Overview
Taste Republic specializes in gluten-free foods. We're on a mission to unleash great taste for everyone regardless of dietary restrictions or lifestyle choices. That's because Taste Republic adheres to a simple belief: every fresh pasta we make must deliver taste and texture that stands head to head with "traditional" pasta. Based in Madison, Wisconsin, Taste Republic takes a never-settle approach. Each pasta is made with clean, premium ingredients sourced ethically and manufactured in a certified gluten-free facility. For more information visit www.tasterepublicglutenfree.com.
---
Gluten Free Pasta
Request Access to Edit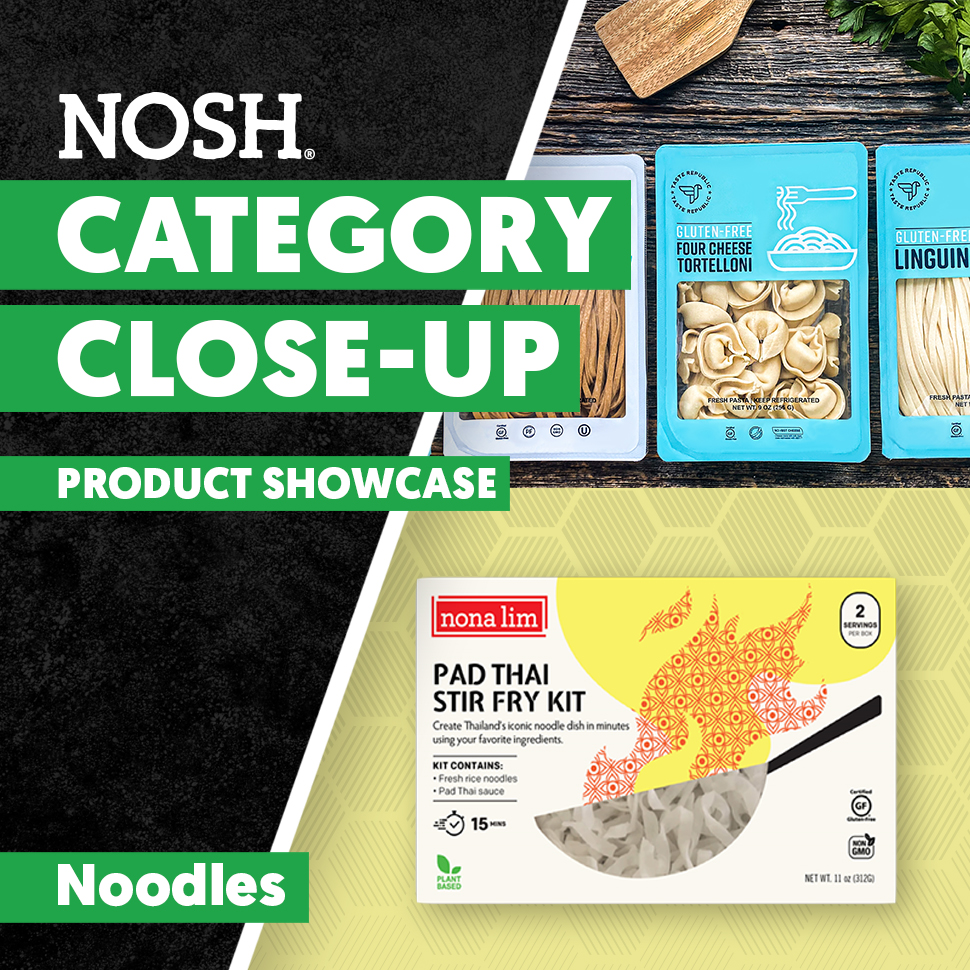 From pho to penne, this month during our Category Closeup: Product Showcase we're exploring innovation and growth strategies for a group of rising noodle brands. Speaking with executives from brands producing shelf stable, fresh and frozen products, we'll hear the views of the entrepreneurs who are currently shaping this broad set of categories.
Fresh pastas from Taste Republic, a revolutionary gluten-free brand, are now available for purchase online and in supermarkets across the US.
Submit News
Retailers
Whole Foods Market
Who are we? Well, we seek out the finest natural and organic foods available, maintain the strictest quality standards in the industry, and have an unshakeable commitment to sustainable agriculture. Add to that the excitement and fun we bring to shopping for groceries, and you start to get a sense of what we're all about. Oh yeah, we're a mission-driven company too.
H-E-B
H-E-B Grocery Company, LP is an American privately held supermarket chain based in San Antonio, Texas, with more than 340 stores throughout the U.S. state of Texas, as well as in northeast Mexico. The company also operates Central Market, an upscale organic and fine foods retailer.
Online/E-Commerce
Buy direct from the brand website.
FreshDirect has offered best in fresh food since 2002—we can proudly say that we pioneered online grocery shopping. Get the best in-season picks, local goods, chef-prepared meals, and your favorite brands delivered to your home or office. From our state-of-the art facility in the Bronx, we provide grocery delivery to the greater New York City, Philadelphia, and Washington, DC metropolitan areas, with seasonal service to eastern Long Island and the Jersey Shore.