Overview
Organic + Plant-based cluster snack packs that marry whole foods with flavor. Adding differentiation to the bar set, and fitting many consumer needs, Supernola is quickly penetrating both conventional and natural retailers.
Request Access to Edit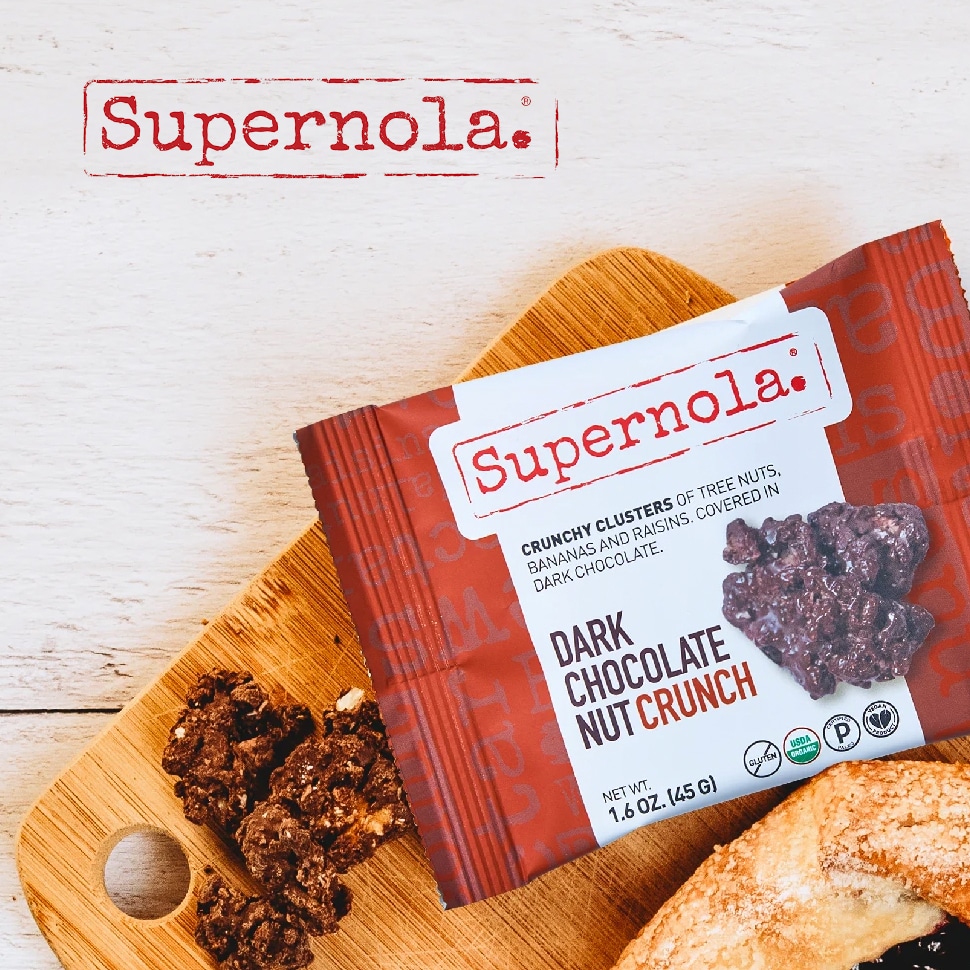 Snack brand Supernola debuted in retail in February and is now selling its organic granola clusters in 8,000 stores, including Walgreens, select Giant and Whole Foods locations and natural retailers.
Submit News
Retailers
Walgreens
6600 Walgreens nationally
Giant