Overview
Soylent is a simple, nutritious, and affordable food that possesses all the essential ingredients a body needs to be healthy.
---
Powders
100 Calorie Mini Meal
Request Access to Edit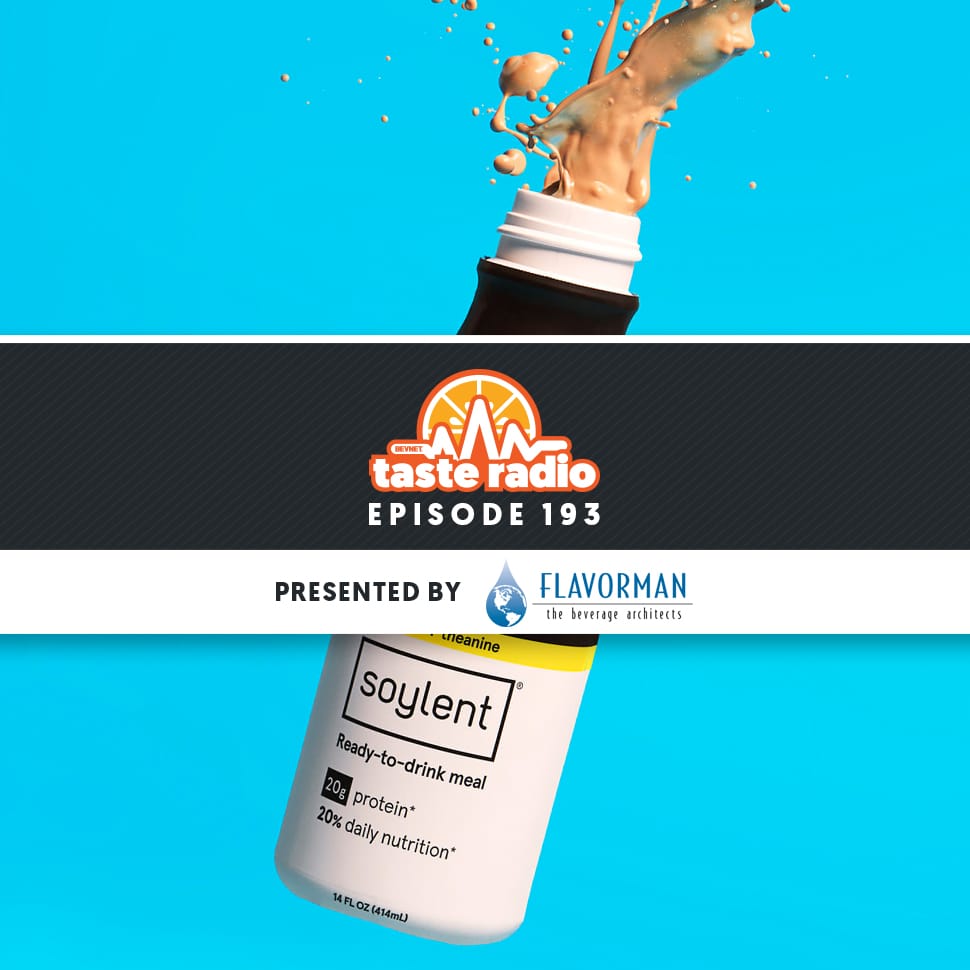 Bryan Crowley, CEO of Soylent, spoke about how his career experience shaped his leadership style and helped frame his vision for the future of the fast-growing "complete food" brand. He also how the brand's mission and growth strategy have each evolved, why it has embraced GMO ingredients and what the notion of "better for you" means for modern consumers. This episode is presented by Flavorman, the beverage architects.
Submit News
No retailers or e-commerce options have been specified for this brand