Overview
Food and beverage company Great restaurants are where we go to be inspired and surprised by food. The chefs of these restaurants are the creative driving forces behind our most memorable food experiences. In pushing themselves each night to evolve their cuisine and create new dishes for us, these chefs act as our culinary sherpas helping us to try new things and broaden our perspectives. We created Render to tap into this wellspring of culinary talent and collaborate with these chefs to bring a bit of that inspiration and surprise out of the restaurant and into your home. We work with these chefs to to bottle, wrap, bag, and box brilliant restaurant ideas, moving them from chef to shelf.
---
State Bird Crunch
Request Access to Edit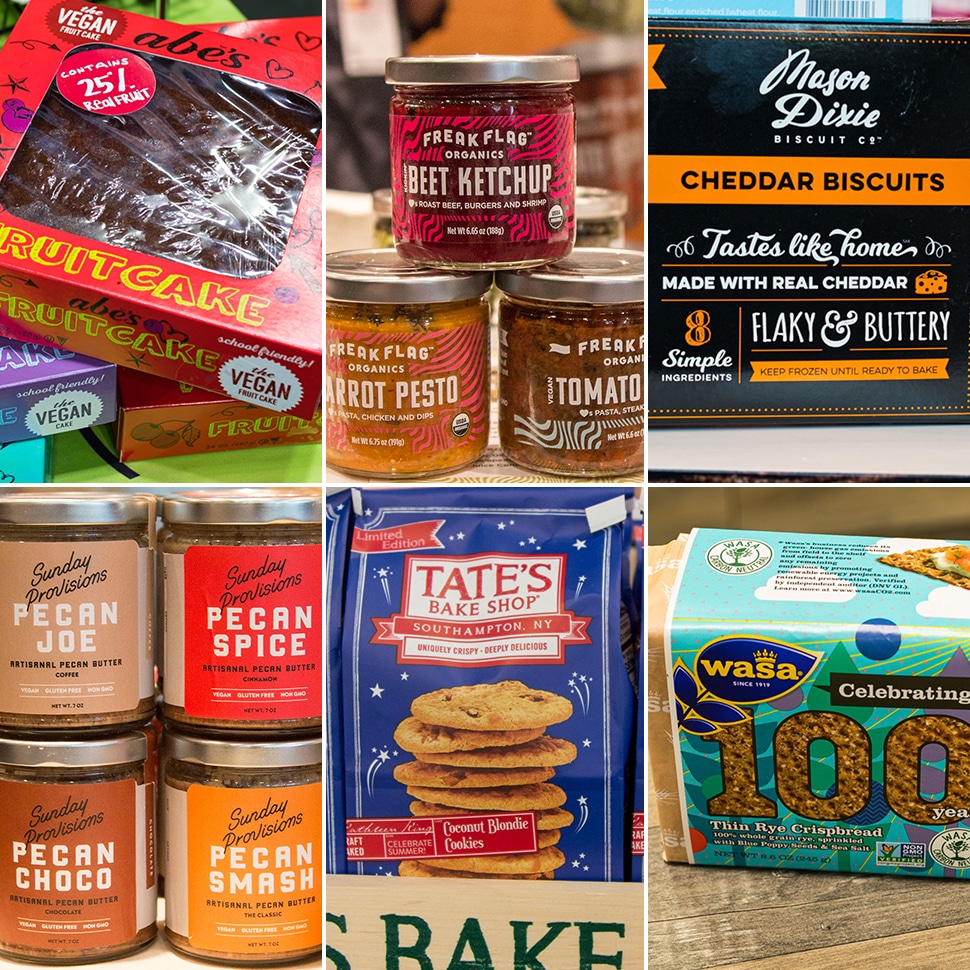 The Summer Fancy Food Show can prove to be an excellent launchpad for rolling out new or limited-edition branding. Here are a few of the brands that used last week's tradeshow to show off their new looks.
Submit News
No retailers or e-commerce options have been specified for this brand