Overview
**THIS IS THE OFFICIAL OPTIMUM NUTRITION FACEBOOK PAGE** All posts and comments are made by ON and Team ON Athletes. Any post with offensive language or talk of steroids, will be deleted and that user could be banned from our page.
---
Plant-Based Protein
Request Access to Edit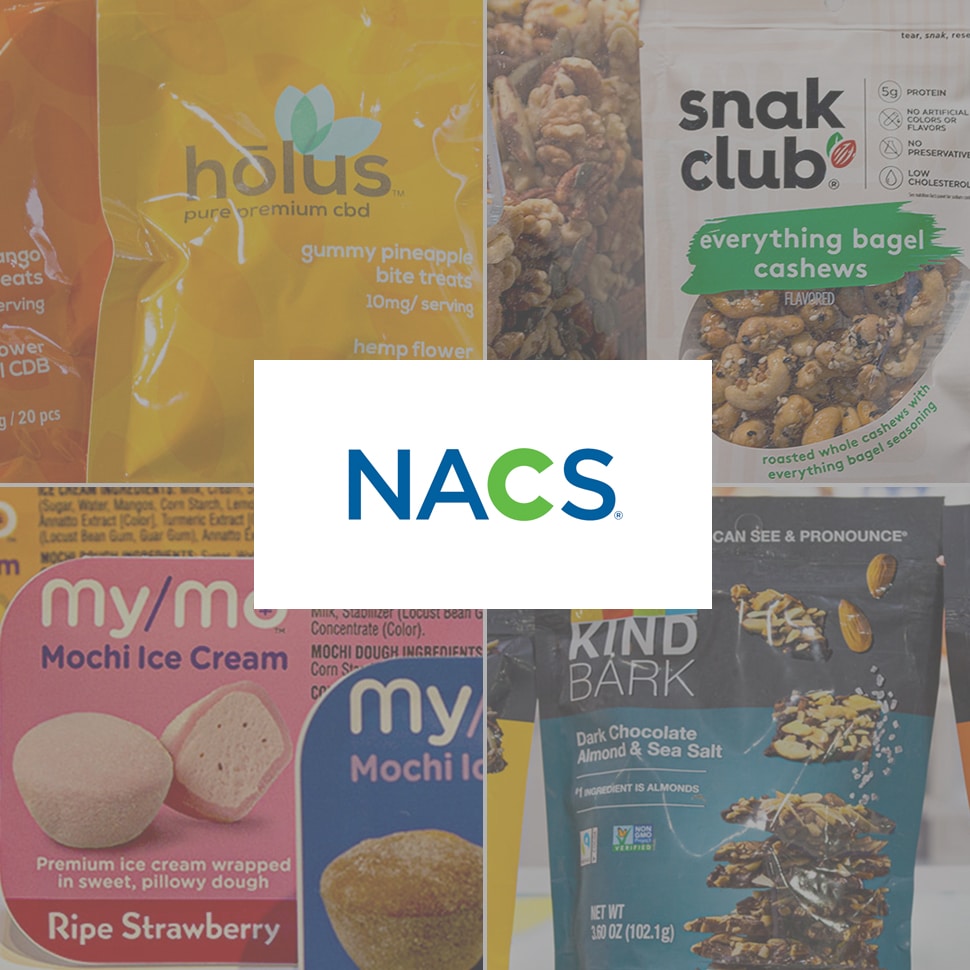 This year's NACS trade show featured a wide range of innovation in fruit, vegetable and protein-powered snacks — including new single-serve sizes ripe for c-store placement. In this gallery, we highlight a handful of new products from the show that forecast a future of wellness-minded on-the-go snacking.
Half of all adult food consumption happens between meals.1 Now Optimum Nutrition ("ON"), the world leader in performance nutrition, is making snack time more nutritionally rewarding with two new grab-and-go protein products: Protein Almonds and Peanut Butter Chocolate Protein Cake Bites.
Submit News
No retailers or e-commerce options have been specified for this brand