Overview
Hand-crafted, all natural plant meats locally produced in the mountains of Western North Carolina. Eat No Evil! No Evil Foods creates locally handcrafted plant meats with in your face flavor & 'I can't believe it's not meat' texture. We're committed to making the best plant meats on the market using organic ingredients, and always created with sustainability in mind.
Request Access to Edit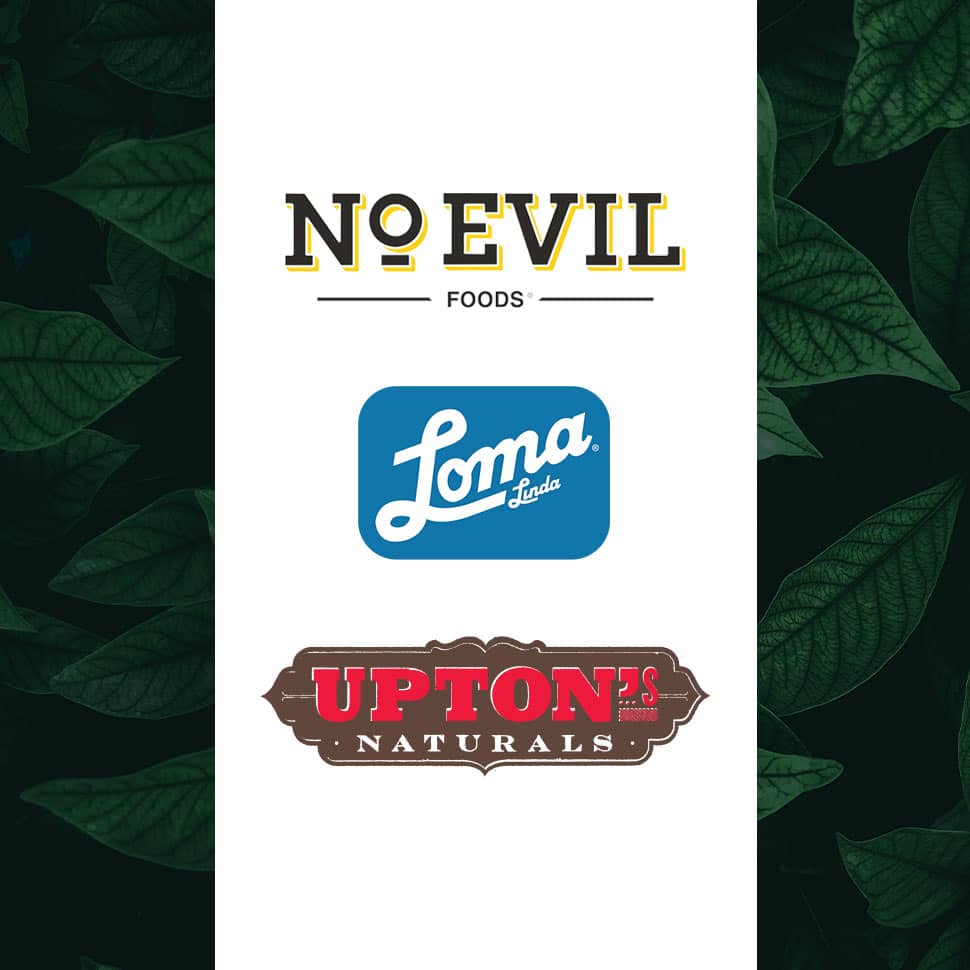 The plant-based meat category was already growing before the COVID-19 pandemic. Nevertheless, many plant-based brands have seen huge sales upticks since pantry loading began in March. Now, they need to figure out what comes next.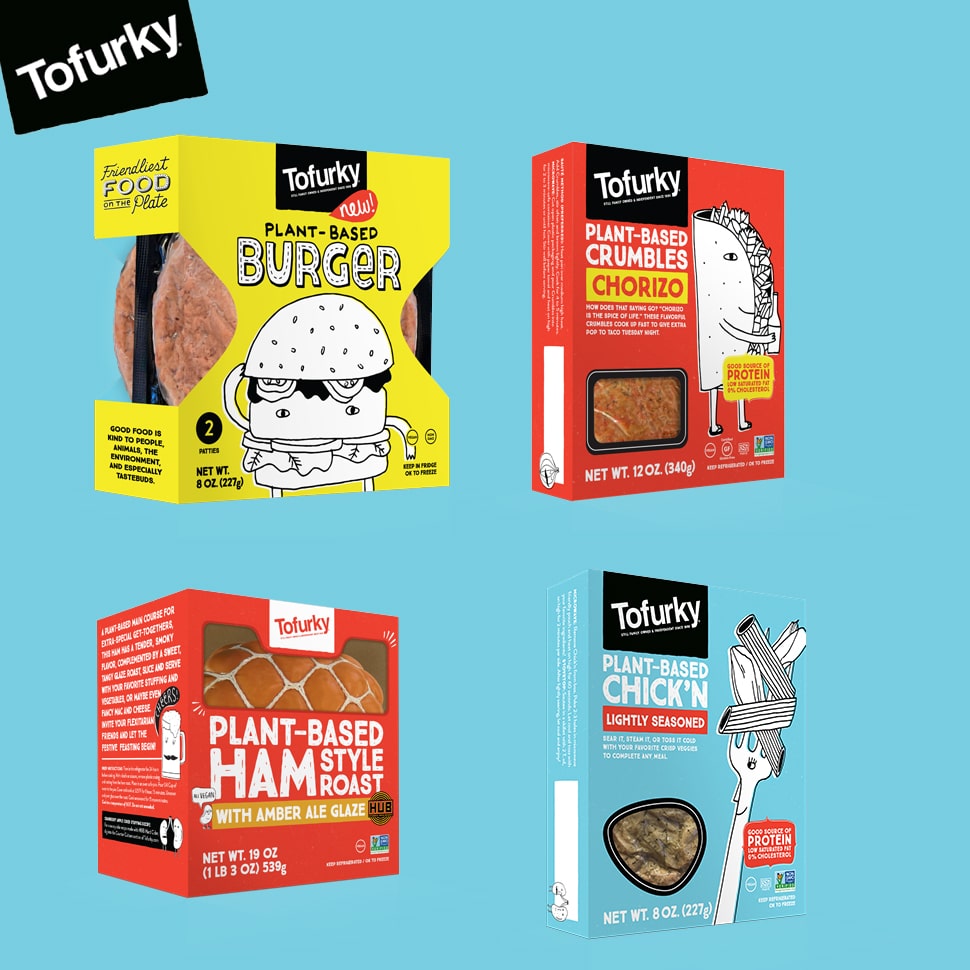 A federal court yesterday blocked the state of Arkansas from enforcing a meat label censorship law against meat-alternative brand The Tofurky Company. Additionally, the Plant-based Foods Association (PBFA) created a set of labeling guidelines for the industry.
No Evil Foods, the mission-based Plant Meat company known for its exceptional vegan proteins, will release its newest product line, March 5-9, at the Natural Products Expo West in Anaheim, California.
Submit News
No retailers or e-commerce options have been specified for this brand