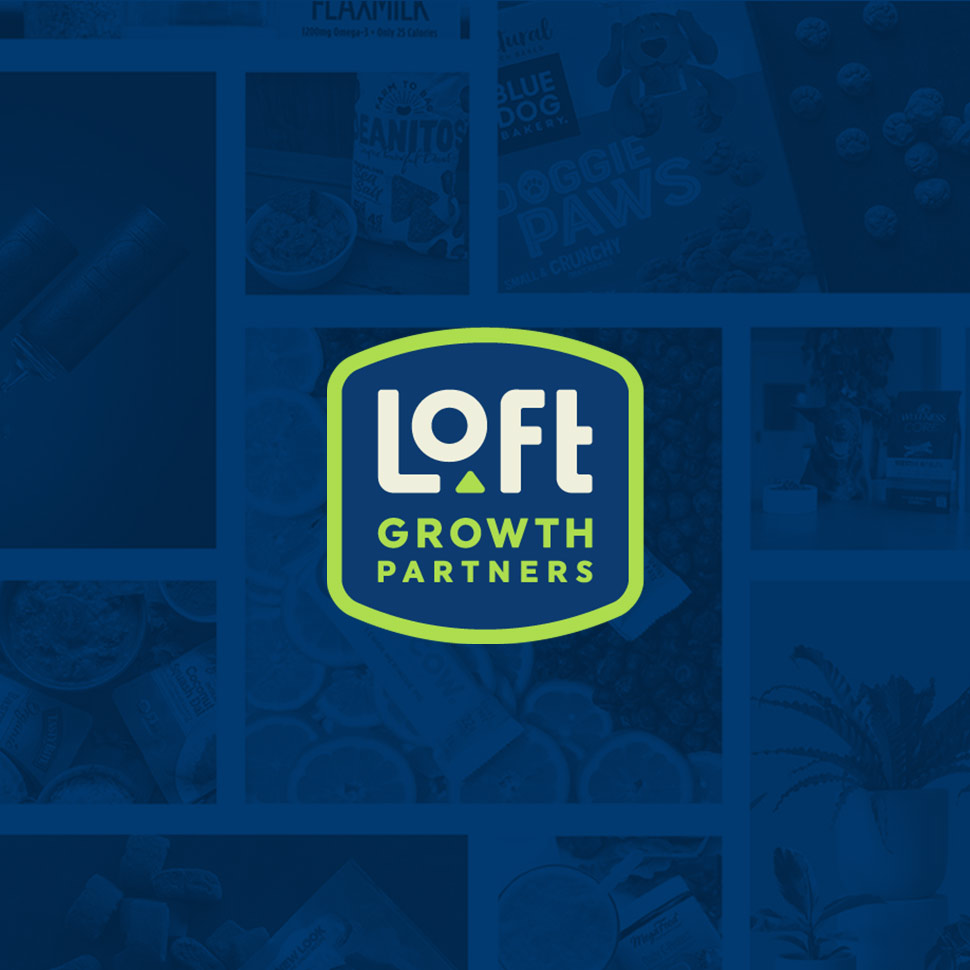 Twenty years after inception, investor 2X Growth Partners is shaking things up in a continued effort to help CPG brands reach new heights. The group announced yesterday its name was changing to Loft Growth Partners, a moniker it says better expresses the firm's operating practices. The change comes as the firm also announced the close of its third fund.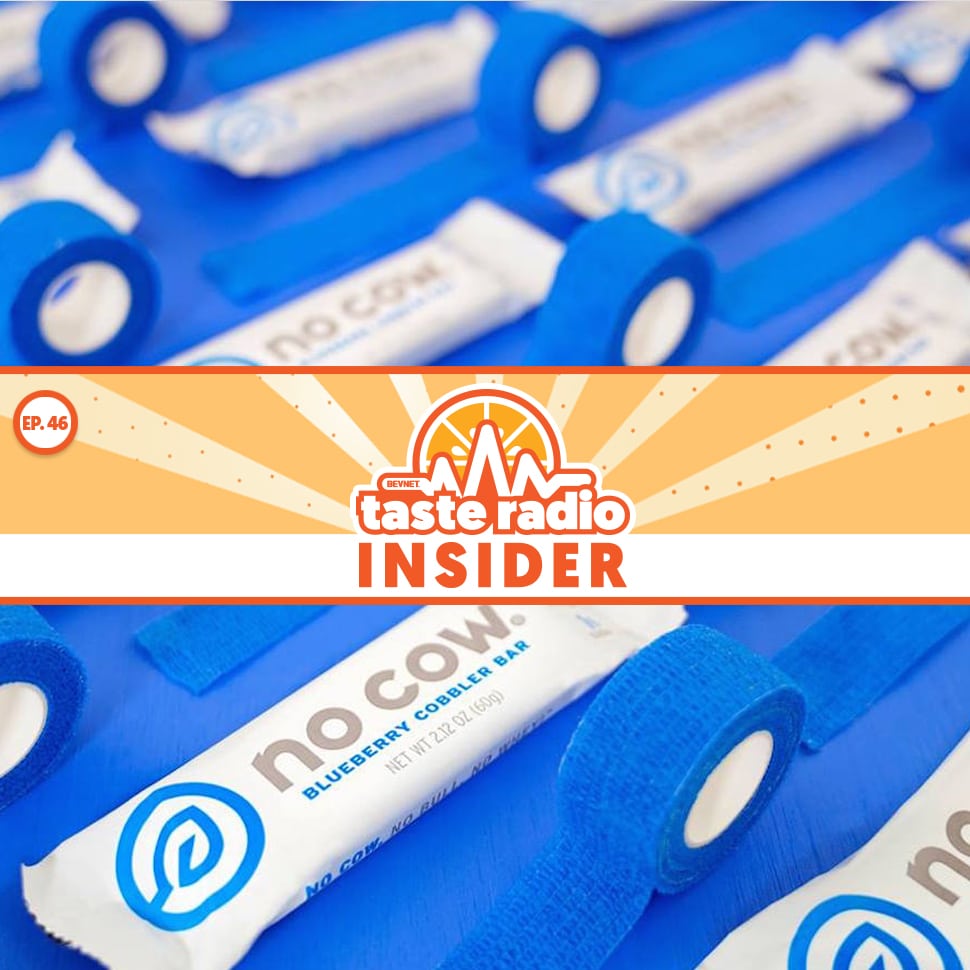 No Cow founder/CEO Daniel Katz spoke about his passion for entrepreneurship and the genesis of his plant-based protein bar brand, which he launched with no business plan or extensive market research.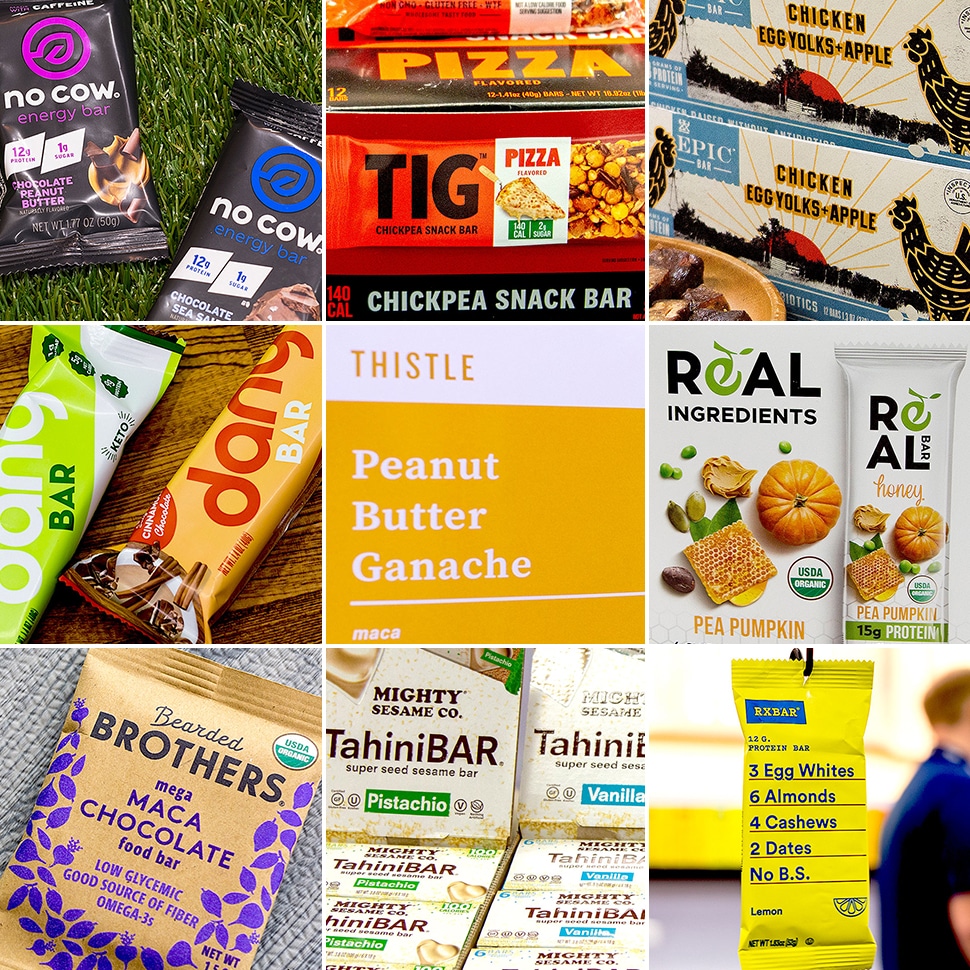 Despite the already wide array of choices in the set, the bar category continues to see new entrants thanks to growing sales. To learn more about some of the bar launches, redesigns and new flavors seen on the Expo West show floor, view the gallery below.
Submit News
No retailers or e-commerce options have been specified for this brand