Overview
We bake delicious, nutritious soft-baked snacks made with real fruit & whole grains to #FuelThePhenomenal in your everyday. In the 1960's, Richard Marson opened a successful family bakery that championed simple quality ingredients. Dave Marson, Richard's son, grew up working in the family bakery. He shared his father's zeal and ultimately baking became his life's passion and work. He spent several decades honing his skills as a baker before acting on an idea he had been pondering for years. In 2010, Dave partnered with his son Sam to create Nature's Bakery. The mission, bake it up a notch by reimagining good into great and offering up delicious on-the-go baked snacks crafted with thoughtful ingredients. Products: We make delicious on-the-go snacks crafted with thoughtful ingredients such as: Stone Ground Whole Wheat Fig Bars, Gluten Free Fig Bars made with Ancient Grains, Organic Brownies and Organic Honey & Oat Soft Baked Bars.
---
FIG BARS
Uncategorized
Request Access to Edit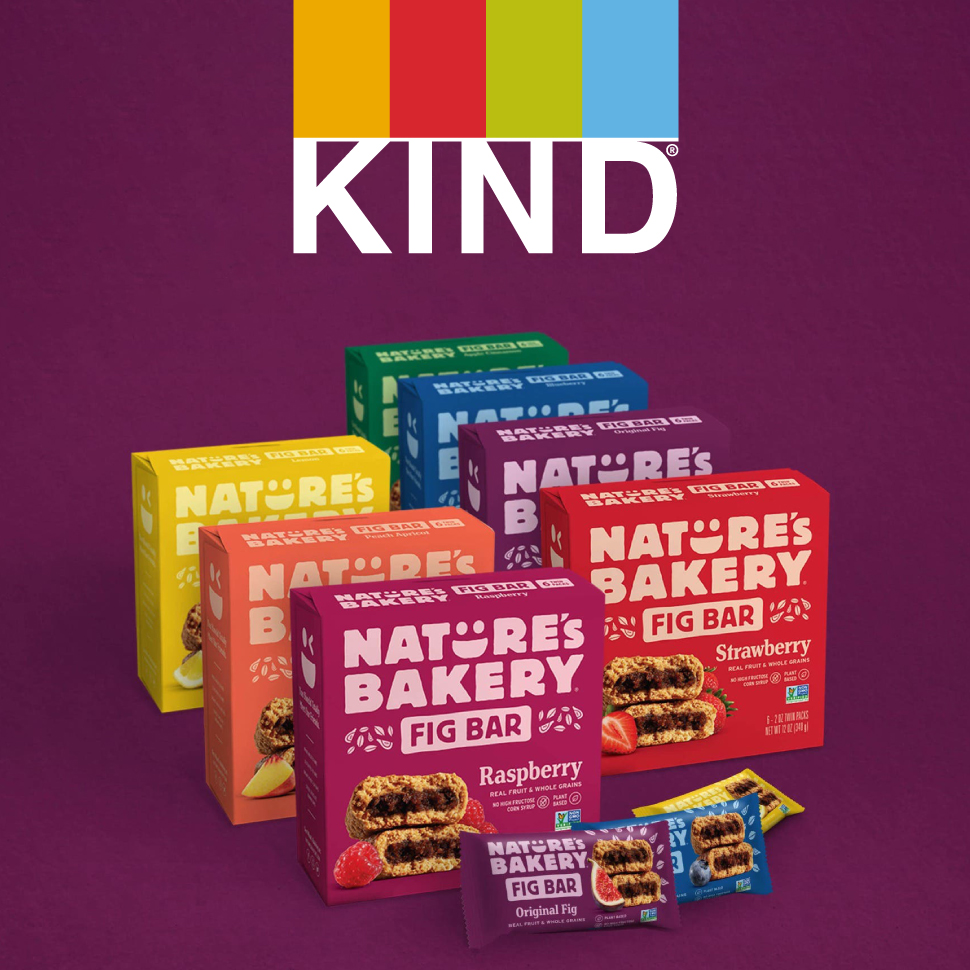 KIND announced today an agreement to acquire soft-baked snack bar maker Nature's Bakery. While terms of the transaction were not disclosed, sources told The New York Times that the deal valued Nature's Bakery at $400 million. The acquisition comes just a few weeks after KIND itself was acquired by snack company Mars.
Nature's Bakery, beloved for its Fig Bar and other soft-baked snacks, announced its all-new Oatmeal Crumble Bar, combining nourishing, breakfast inspired ingredients within a convenient on-the-go snack.
Nature's Bakery's Whole Wheat Fig Bars, Organic Honey & Oat Bars, Gluten-Free Fig Bars and Brownie Bars will still have the same delicious taste and soft-baked texture, and include the simple, recognizable ingredients families look for, now in an eye-catching pack.
Submit News
No retailers or e-commerce options have been specified for this brand