Overview
Gourmet Mixes. Made By You, Loved By All ® molly & drew began in small-town Iowa with 100 bags of homemade beer bread mix at a craft show. Today, we're in thousands of retail stores around the country, BUT we're still inspired by the small town values and work ethic that started us on this amazing journey.
Product Lineup
No products have been entered for this brand.
Request Access to Edit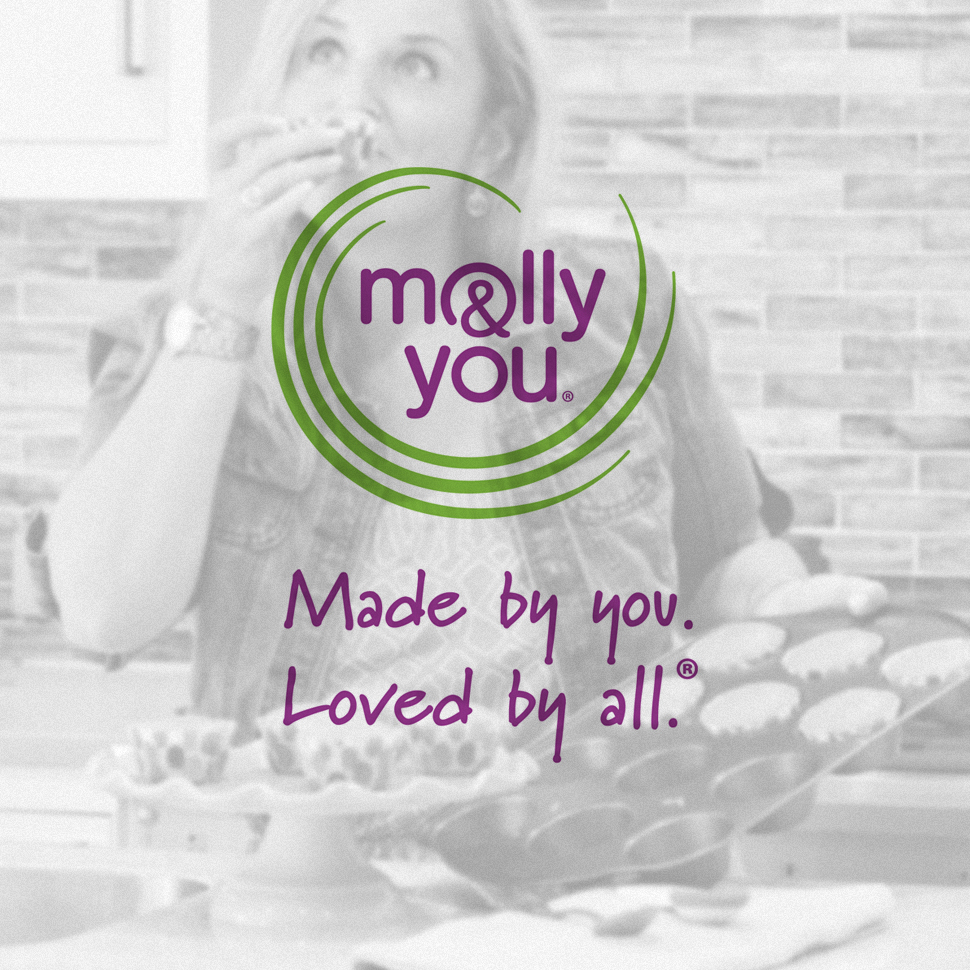 From microwavable mug cakes to seaweed-infused pasta, here is the latest in natural distribution news.
Submit News
No retailers or e-commerce options have been specified for this brand