Overview
Milk Bar is a sweet (and occasionally savory) shop that's been turning familiar treats upside down and on their heads, shaking up the dessert scene since 2008. Bon Appetit magazine called us "one of the most exciting bakeries in the country." But you can literally just call us Milk Bar. We're not big on feeding the hype beast. But we're super into feeding our flavorful treats to those who crave the unexpected.
---
Cookies
Request Access to Edit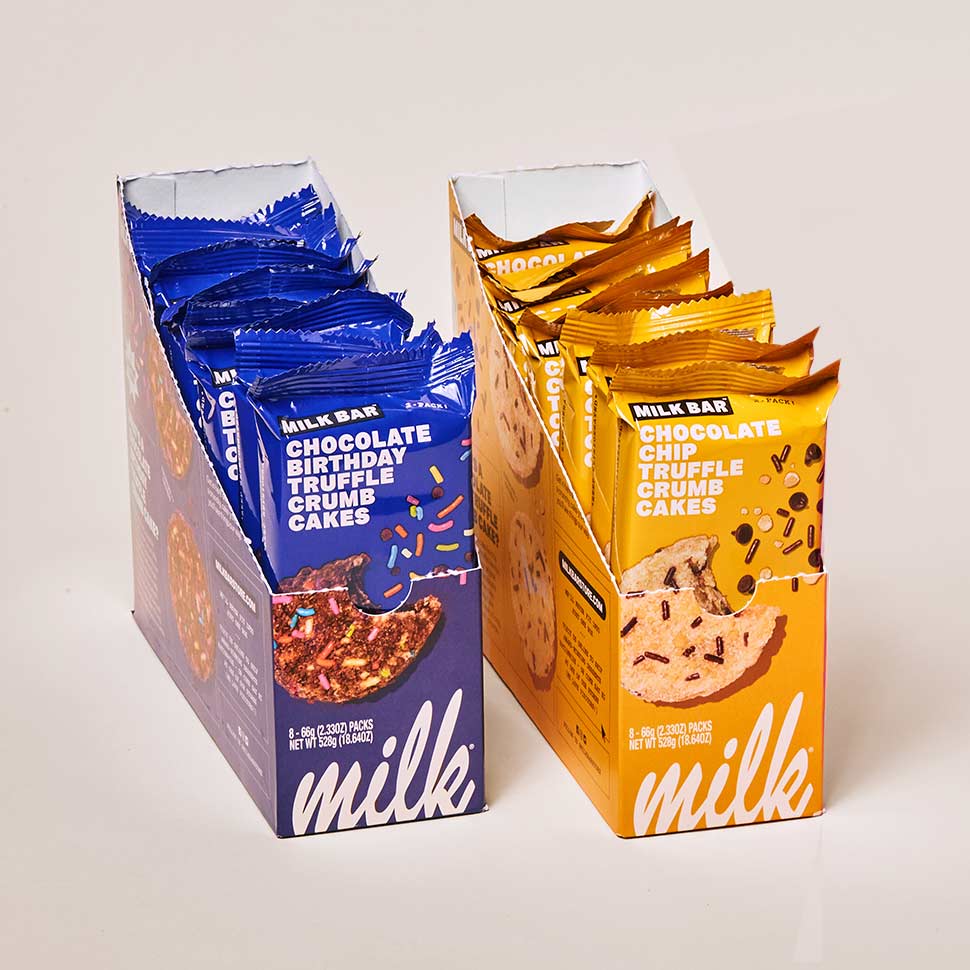 While keto and low-sugar products may dominate the food industry discussion right now, Chef Christina Tosi wants to answer the question of 'what happened to dessert?' The award-winning chef and bakery owner announced today the launch of a new line of Truffle Crumb Cakes in Whole Foods Markets nationwide.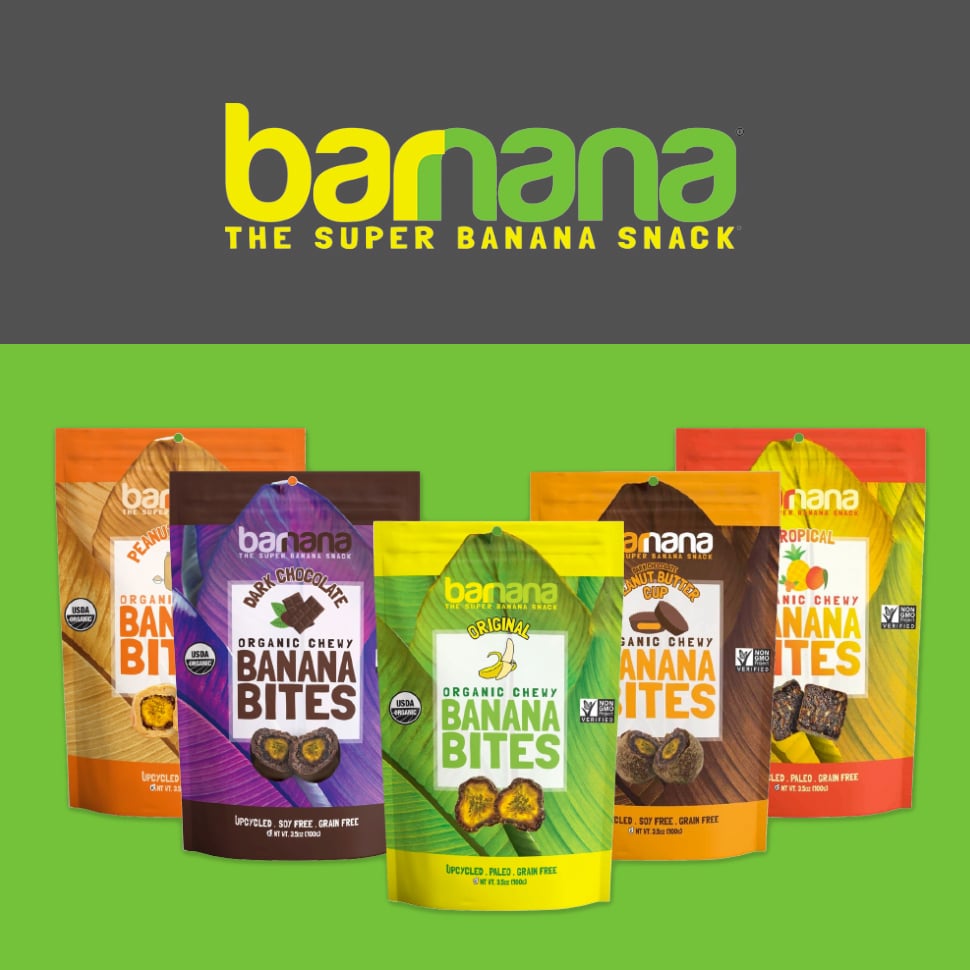 Upcycled banana and plantain snack brand Barnana has transitioned from being founder-led with the hiring of Al Multari as its CEO. Multari joined the Barnana team last month. Barnana co-founder Caue Suplicy told NOSH Multari brings clarity and focus to the brand as it works to expand its sustainability efforts and widen its portfolio in the coming year.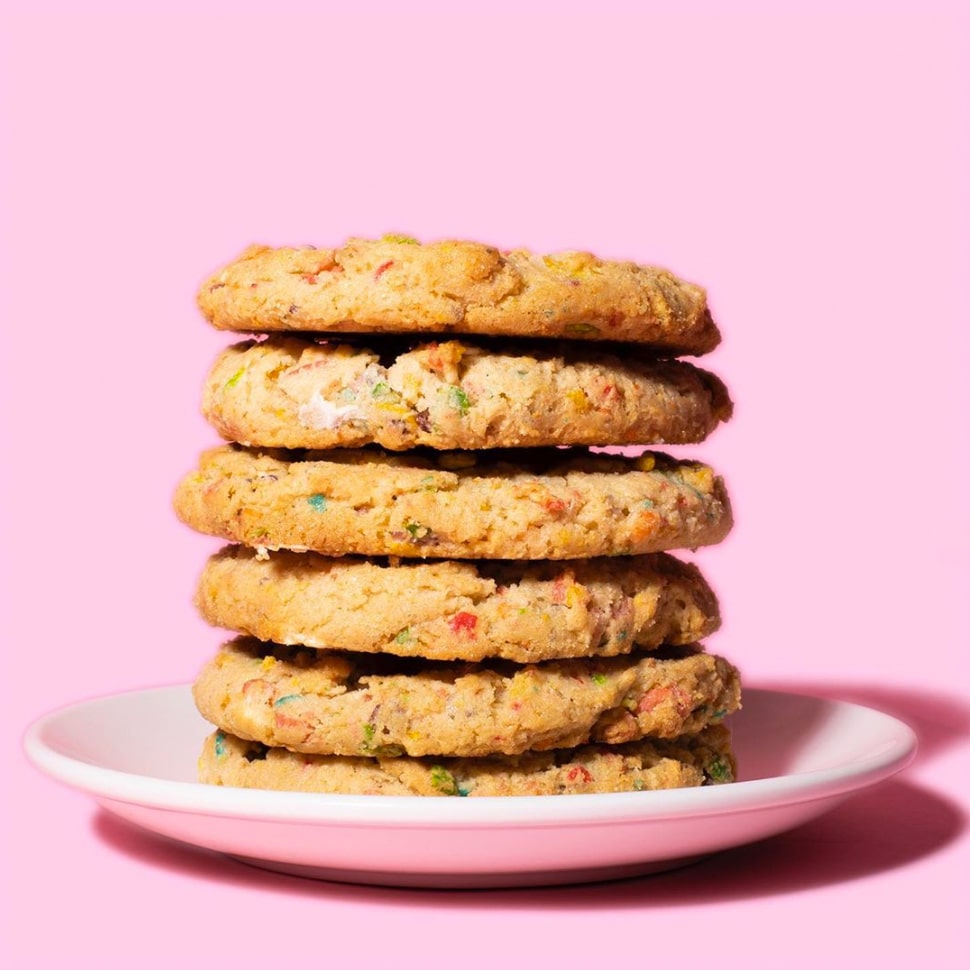 Christina Tosi, founder of the whimsical New York City-based bakery Milk Bar, attributes visiting the grocery store as a child as what "ignited her imagination" and encouraged her to pursue a career in food. So she's going back. The award-winning pastry chef and Master Chef judge will try to inspire the next generation of chefs when she launches a line of brands based on Milk Bar into retail stores next year, helped by an investment from Sonoma Brands and the firm's CEO and founder Jon Sebastiani.
Submit News
No retailers or e-commerce options have been specified for this brand