Overview
Supplements made w/real food since 1973. We start w/fresh, local food, use our exclusive Slo-Food Process and produce wholesome nutrition, not just vitamins. At MegaFood, we're big fans of real. That means using real, whole foods from our Farm Fresh Partners that go into each and every supplement and booster powder; keeping it real (and totally transparent in our manufacturing and decision-making processes) with our employees, retailers, and customers; and striving continuously to produce the highest quality products for our favorite people: you! Join in the conversation, and learn more at MegaFood.com ..... *The statements on this site have not been evaluated by the Food and Drug Administration. The products on this site are not intended to diagnose, treat, cure, or prevent any disease.
Product Lineup
No products have been entered for this brand.
Request Access to Edit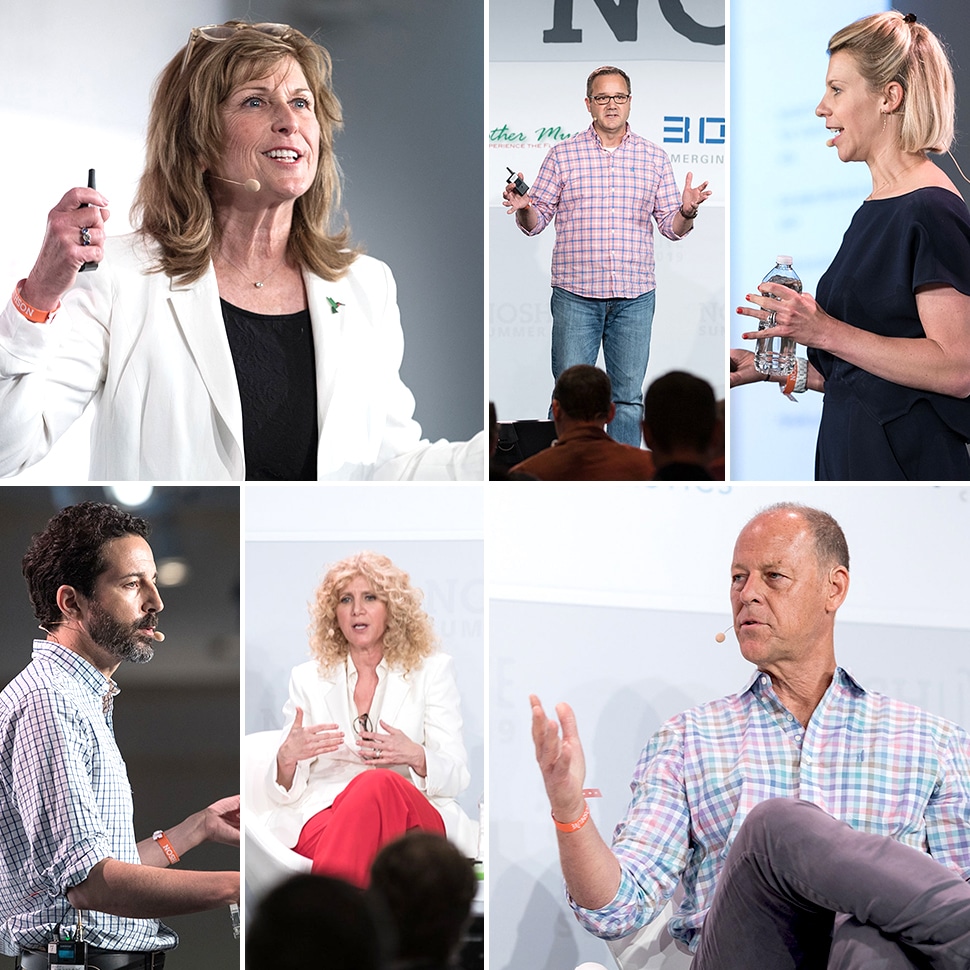 NOSH Live Summer 2019 was full of inspirational stories, advice and insights from some of the natural food industry's biggest players. Here are some of our favorite quotes from the presenters at the two-day conference in New York City.
MegaFood, an award-winning dietary supplement brand and pioneer of vitamins and supplements made with real, whole foods, debuted its newest innovations this week at Natural Products Expo East, to be held September 13-15 in Baltimore.
Submit News
No retailers or e-commerce options have been specified for this brand