Overview
Masienda proudly partners with hundreds of traditional farmers to grow, source and offer the highest quality single-origin ingredients. We continue to collaborate with chefs to develop in-house, specialty masa programs for their restaurants, while also working to create thoughtful resources, tools and value-added products to lead a new standard for masa quality, preparation and consumption.
---
Corn Tortillas
Request Access to Edit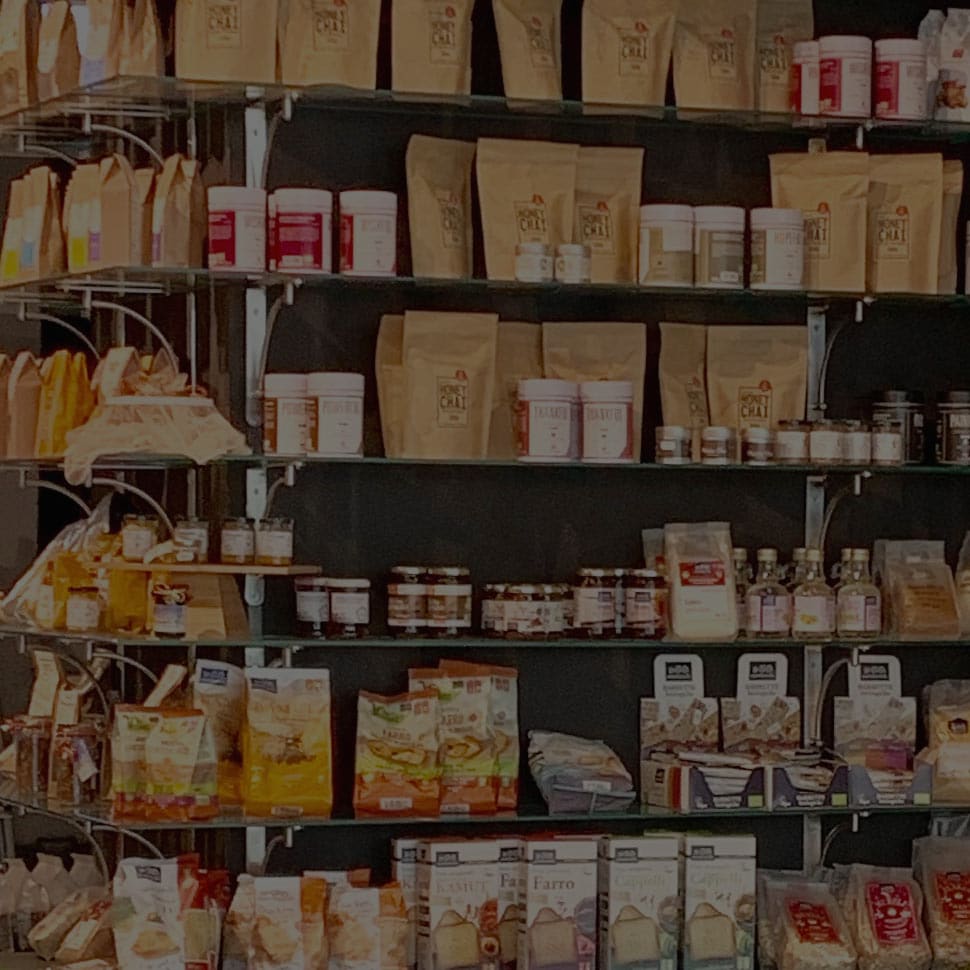 While many established companies are bearing up under the storm thus far, small entrepreneurial brands, from early stage startups to regional players, who often have less distribution to start, are feeling the pain from retail disruptions. However, amidst lost supermarket sales or cancelled expansion plans, online is providing a possible bright spot for these brands.
Submit News
No retailers or e-commerce options have been specified for this brand