Overview
We create plant-based proteins with bold, inspiring flavors, and beloved traditional recipes to help people live healthier longer lives. Lean. Green. Protein. is not a slogan, it is what we're all about. Foods that are good for you – low in fat, low in cholesterol, low in calories. Foods that are plant-based and renewable – good for humans and good for the environment. Foods that are nutritious and great sources of protein.
---
Tuno
Meals
Request Access to Edit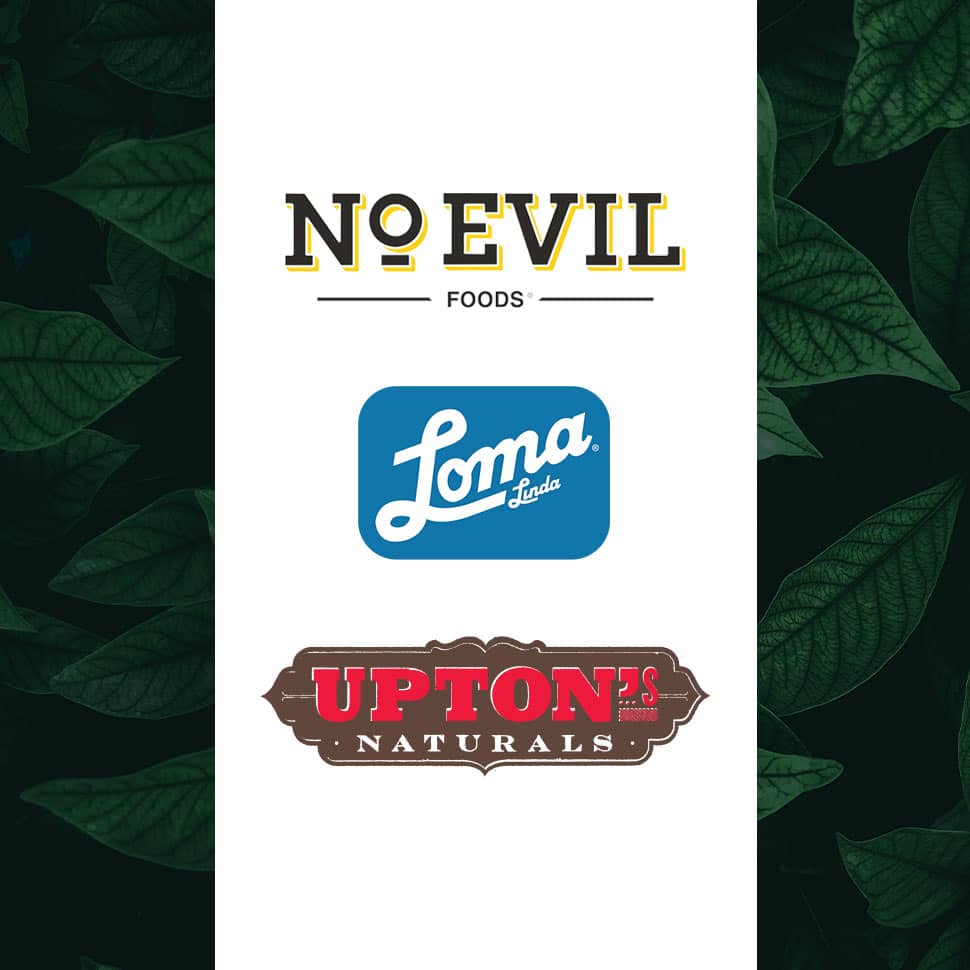 The plant-based meat category was already growing before the COVID-19 pandemic. Nevertheless, many plant-based brands have seen huge sales upticks since pantry loading began in March. Now, they need to figure out what comes next.
Submit News
No retailers or e-commerce options have been specified for this brand