Overview
Les Trois Petits Cochons, maker of award-winning pâté and charcuterie. Visit http://3pigs.com/contact-us/where-to-buy to find our products near you. Our all-natural pâtés, terrines, mousses, cornichons, petits-toasts, mustards, saucisson, and other French specialties are hand-crafted in small, handmade batches with only the highest-quality ingredients. Founded in 1975 by 3 French Chefs as a small charcuterie in the heart of New York, now our products are available across the US in fine food stores and by mail-order.
---
Sous-Vide Egg bites
Request Access to Edit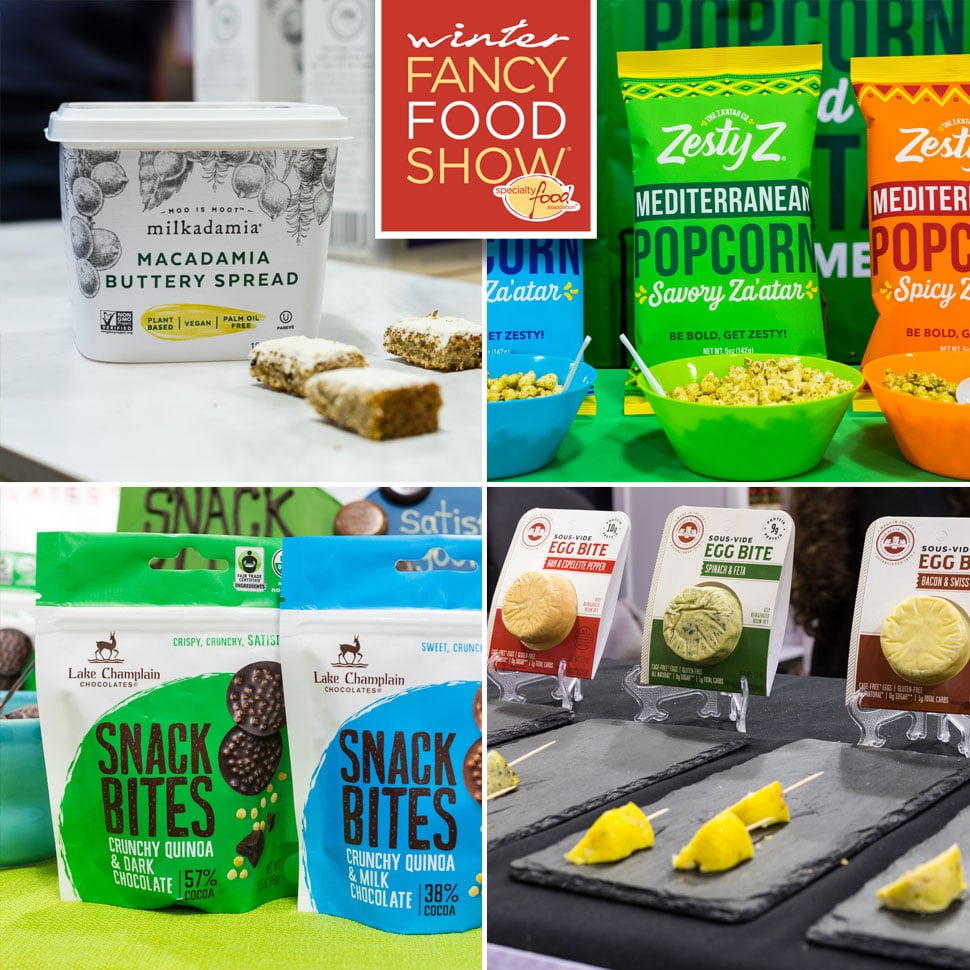 Walk any aisle at the grocery store and three trends are inescapable: protein, plant-based and snackability. Although these are staple callouts in the natural set, they've yet to enjoy broad adoption by specialty food providers — until now. At this year's Winter Fancy Food Show, NOSH spotted several specialty food providers embracing these product attributes in a quest to tweak their classic specialty lines to better meet today's consumer needs.
Submit News
No retailers or e-commerce options have been specified for this brand