Overview
Tofu specialists since 1983, House Foods America is dedicated to bringing you the most affordable, highest quality and widest range of the freshest Tofu products. We are House Foods, Tofu Specialists since 1983: Our goal is to continuously strive to provide delicious, safe and easy to prepare food products. All of our Tofu products are made from U.S. grown, Non-GMO soybeans with the highest quality. Delivering smiles and happiness to generations of health-conscious families is our number one priority.
---
Go Umami Baked Tofu Bar
Request Access to Edit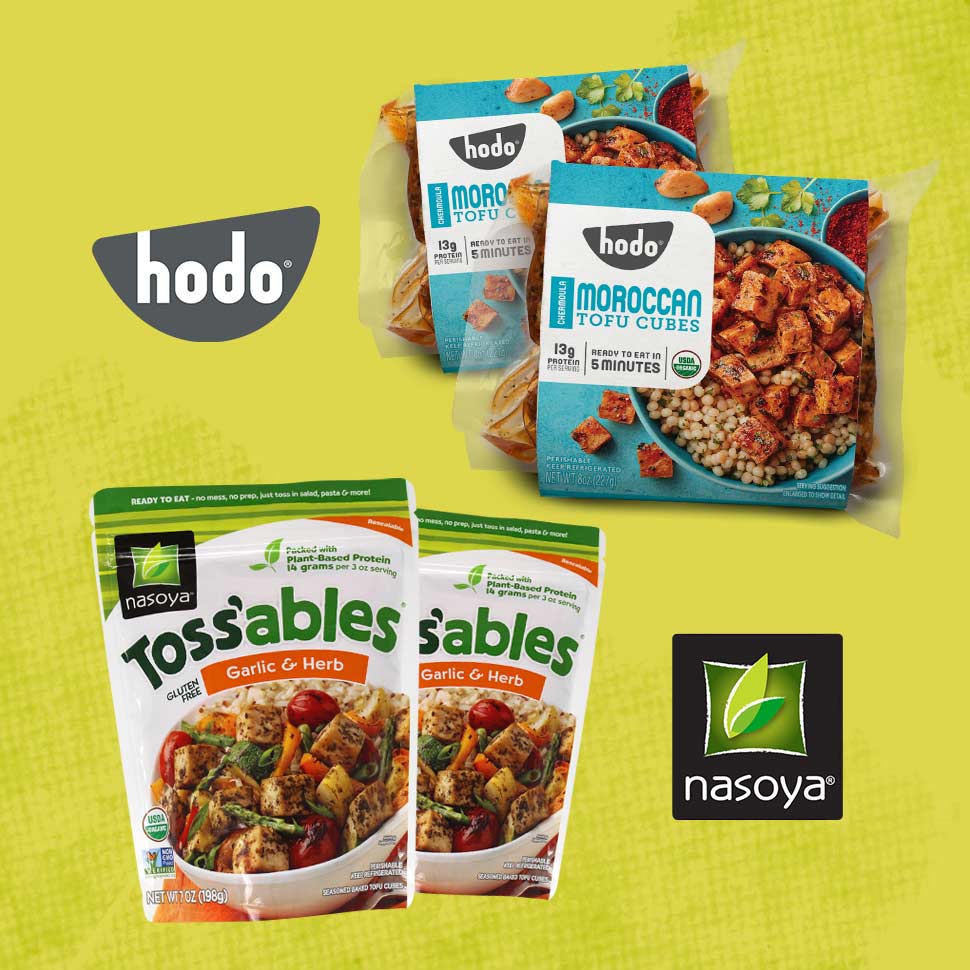 With bleeding burgers grabbing the headlines, what's the future of tofu amidst the plant-based surge? One place seems to be beyond the block — with innovation focused on creating healthy, convenient meals.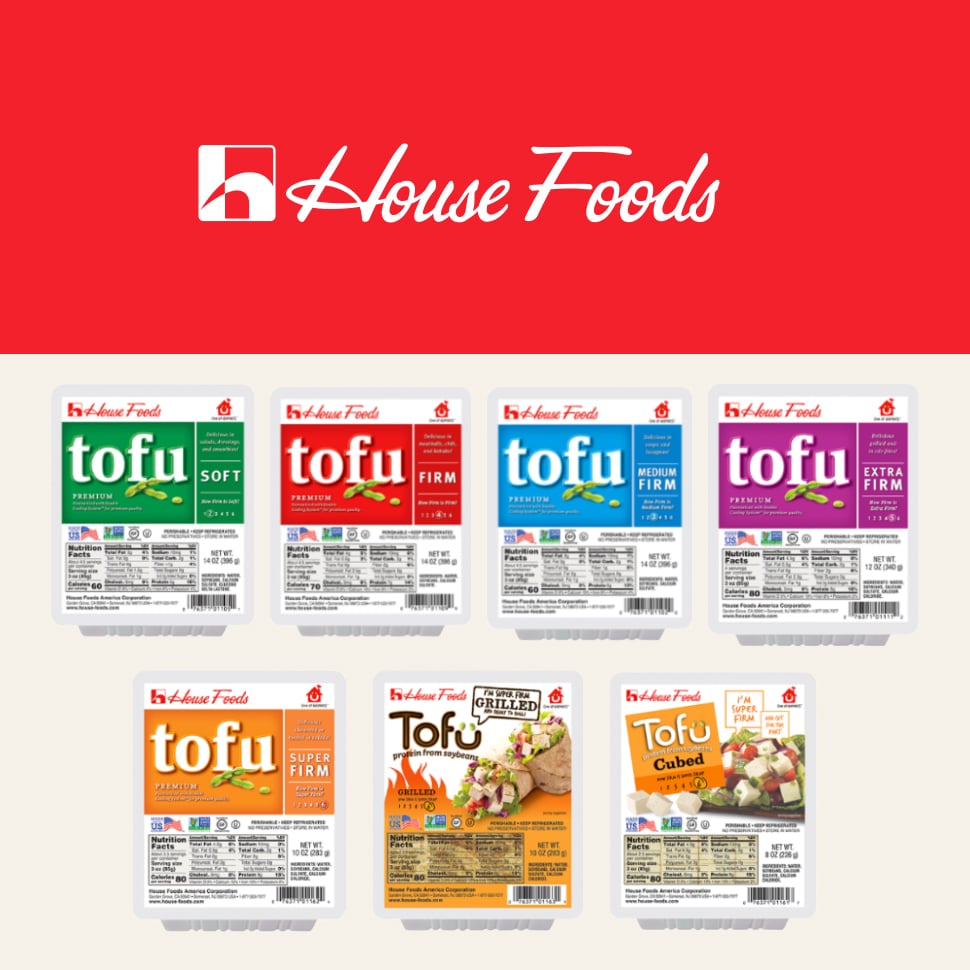 To feed the rising demand for plant-based foods, tofu pioneer House Foods America Corporation is increasing its production by 50%.
Submit News
No retailers or e-commerce options have been specified for this brand