High Road Craft Ice Cream
Overview
THE CHEFS' ICE CREAM COMPANY Founded by James Beard Award-Winner and Chef Keith Schroeder in 2010, High Road was architected to establish a new quality and service tier in the ice cream market. Quickly, High Road products found their way onto finer restaurant menus throughout the Southeastern United States. By 2011, High Road had become a tastemaker national brand, with placement in Whole Foods Market, Dean & Deluca, and other premier specialty retailers. Today, High Road is America's fastest growing ice cream manufacturer, with multiple brands, significant private brand reach, and one of the most talented management teams in the emerging CPG world.
---
Wallops!
Super Premium Ice Cream
Ciao Bella
1 pint
Made By Chefs.
1 pint
Request Access to Edit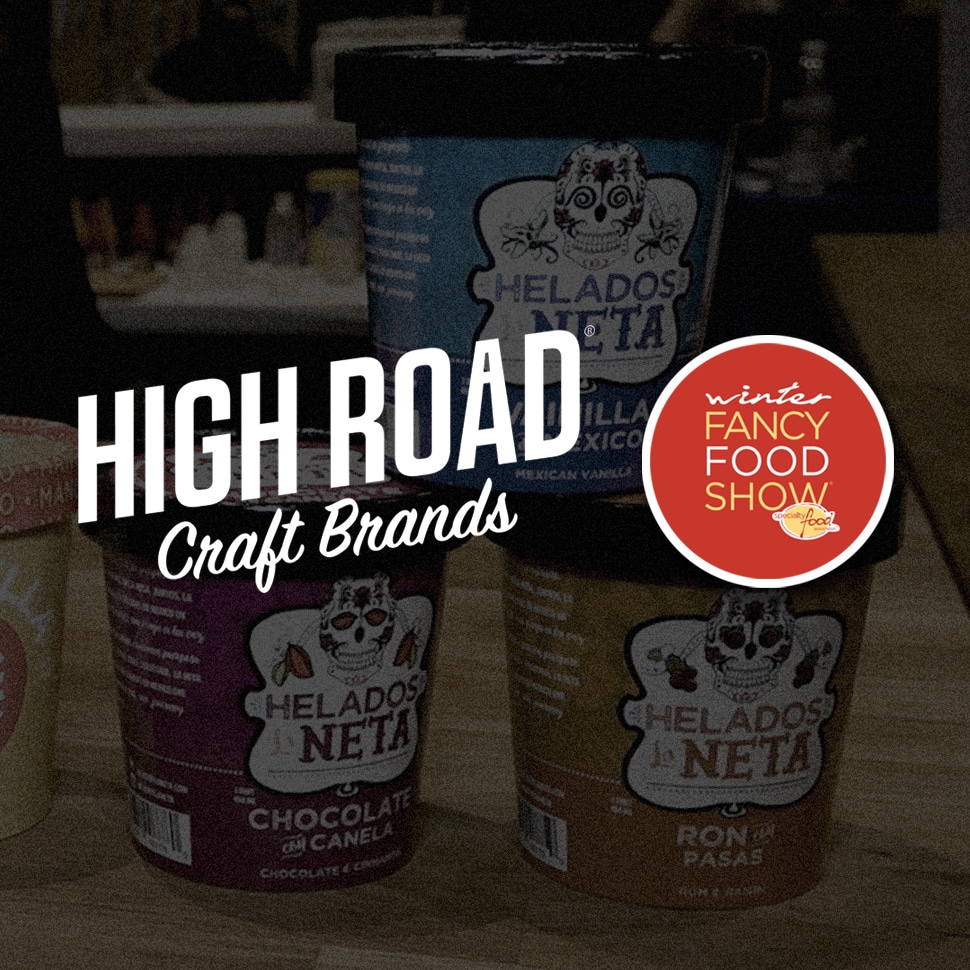 At last week's Winter Fancy Food Show in San Francisco, High Road Craft Ice Cream CEO Keith Schroeder discussed his patient approach to growing the brand and his decision to eschew category trends such as plant-based and keto. He also shared how the brand plans to take on larger players this year in an effort to become "the country's next generation leading ice cream company."
Chocolate, ice cream and cookie dough: what's not to love about three amazing ingredients that have appeared in sweet treats in a variety of combinations?
Submit News
No retailers or e-commerce options have been specified for this brand