Overview
"The most delicious sauce ever made." Chef Gordon Ramsey Hak's BBQ Sauce is a premium line of BBQ sauces launched in 2011 by celebrity chef Sharone Hakman. Inspired by his appearance on Fox's hit reality cooking show, MasterChef, Sharone's so-called "secret weapon" gained enough critical acclaim to earn him a spot in the finals. The sauce is now available for all to enjoy at www.haksbbq.com, with a variety of flavors to choose from.
Product Lineup
No products have been entered for this brand.
Request Access to Edit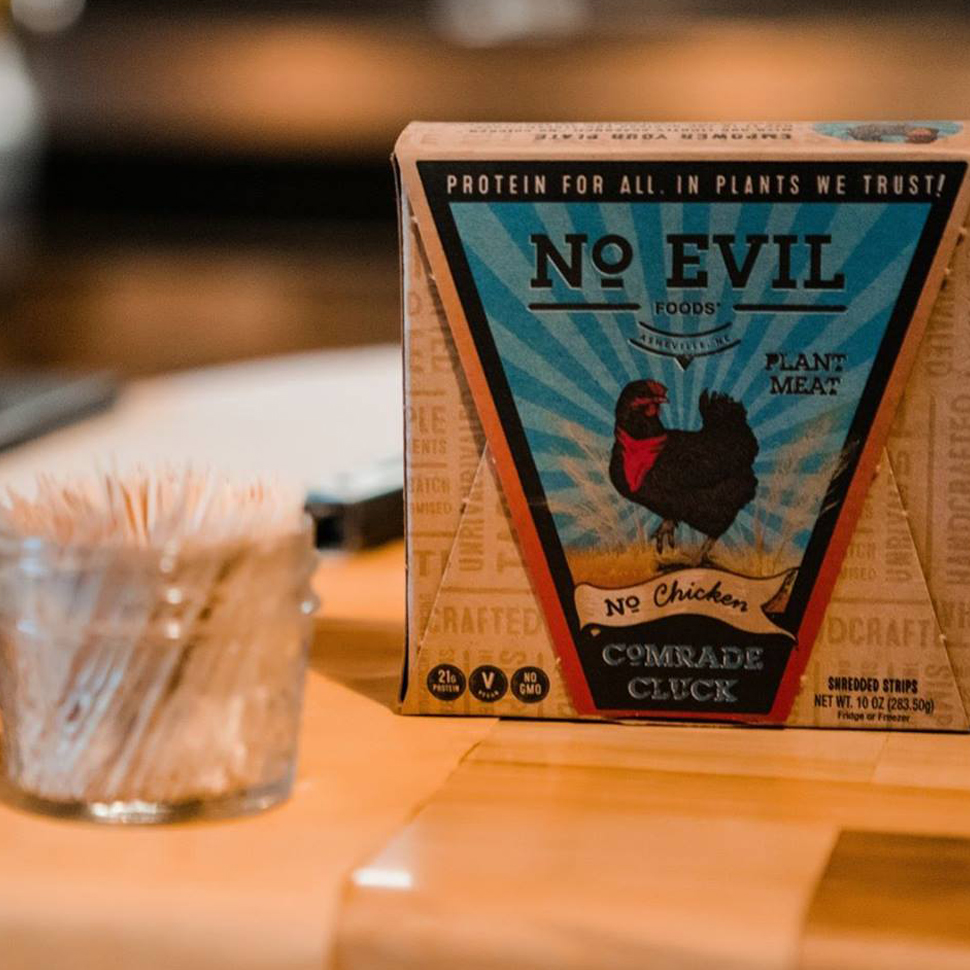 From Walmart embracing a vegan meat alternative to brands playing with trendy ingredients seeing new retail pickup, here are some of the newest wins in retail for brands.
The new Kobe sliders meal kit is launching on September 21st, 2018 in Los Angeles area and Orange County, CA Costco Wholesale stores.
Hak's, a leading manufacturer of condiments, dressings and prepared foods, announces the arrival of one of America's first all-organic, 30-minute meal kits for retail.
Submit News
No retailers or e-commerce options have been specified for this brand