Overview
The thought of creating delicious snacks using tasty, wholesome ingredients is what gets us up in the morning. We'll never stop hunting for new ways to graze, so you'll always have thousands (and still counting) of snacks to try!
Product Lineup
No products have been entered for this brand.
Request Access to Edit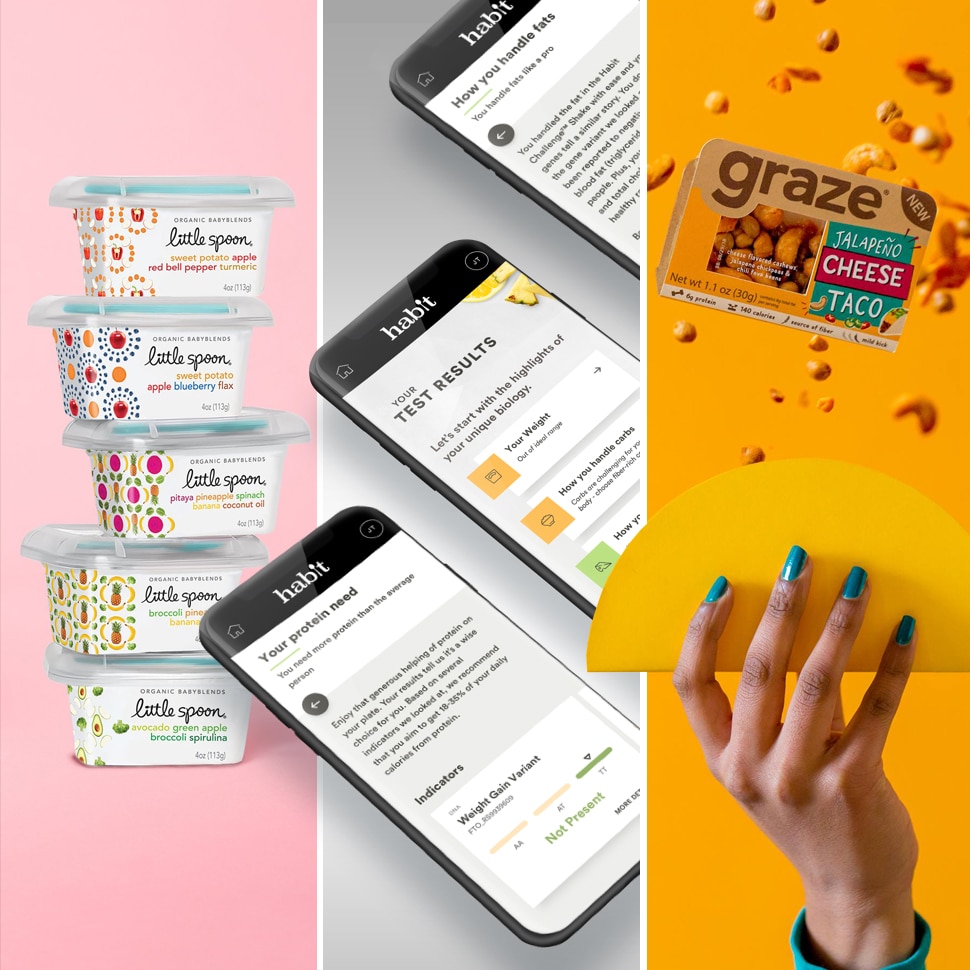 Call it the Starbucks effect, but consumers now want their meals and snacks to be customized to their unique needs. As a result, brands offering these solutions found themselves as targets for acquisition and investment this week.
Submit News
No retailers or e-commerce options have been specified for this brand