Overview
When we say sustainable we mean it. Goodfish is made in as few steps as possible with salmon from well-managed fisheries, so that you get a great tasting and environmentally-friendly salmon snack.
---
Crispy Salmon Skins
Request Access to Edit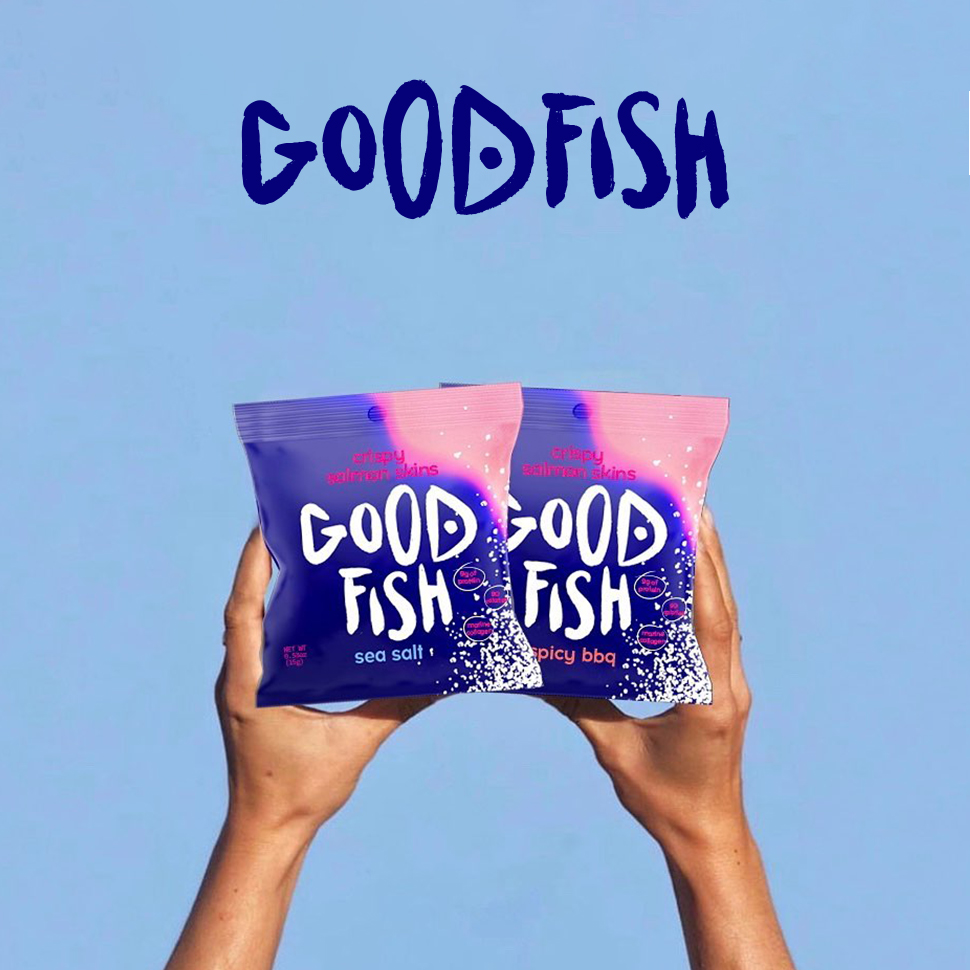 For GoodFish, despite the Covid-19 pandemic, things are going swimmingly. The company announced today it had closed $4 million in funding in a round led by Siddhi Capital.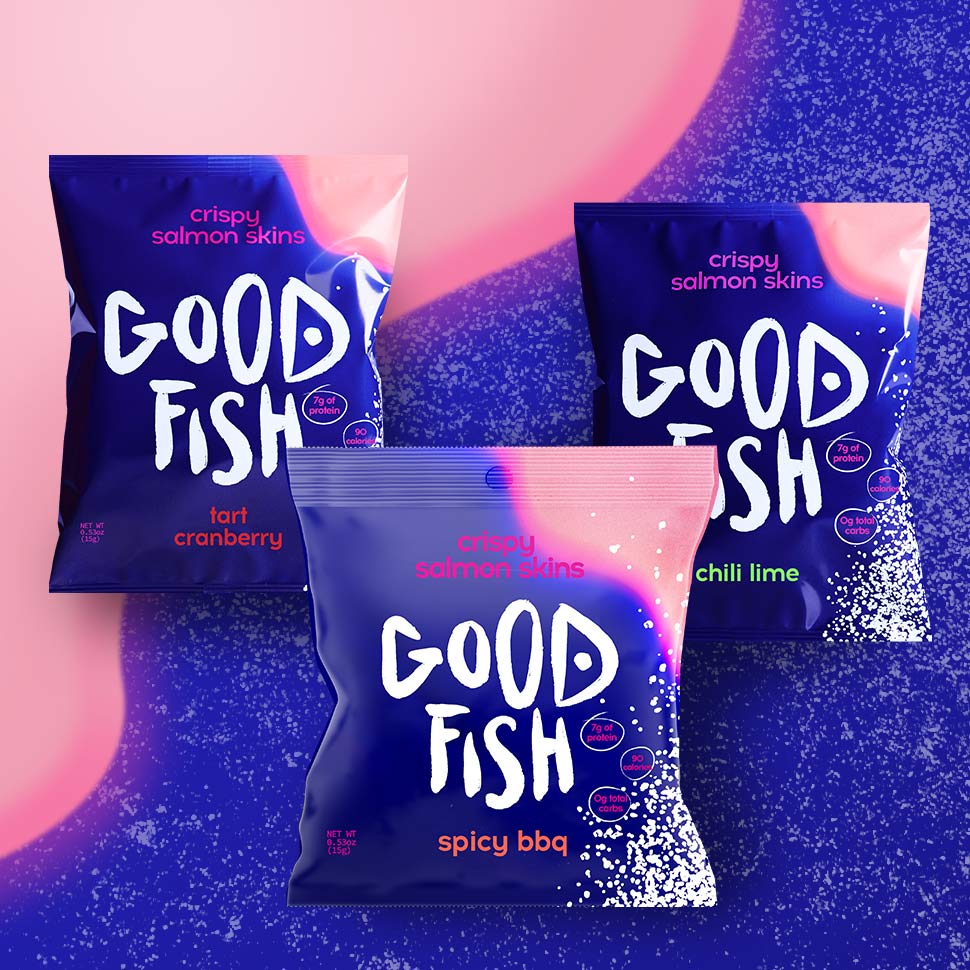 The meat snack set has seen plenty of new skin in the game over the past year as some consumers look to swap out chips and puffs with protein-heavy, low-carb alternatives like pork rinds. Now Justin Guilbert and Douglas Riboud, the co-founders of Harmless Harvest, want to bring seafood into the set with the debut of Goodfish, a line of snackable flash-fried salmon skins.
Submit News
No retailers or e-commerce options have been specified for this brand