Overview
At Detour, we aren't satisfied to make 'good' protein bars, or even 'better' protein bars. Our mission is to create nutritious bars so outrageously great tasting, you just can't wait to eat them. Why? Because our mission is to help you be your best every day. And making good nutrition taste crazy delicious is how we do it.
---
SMART Gluten Free Oatmeal Bar
Request Access to Edit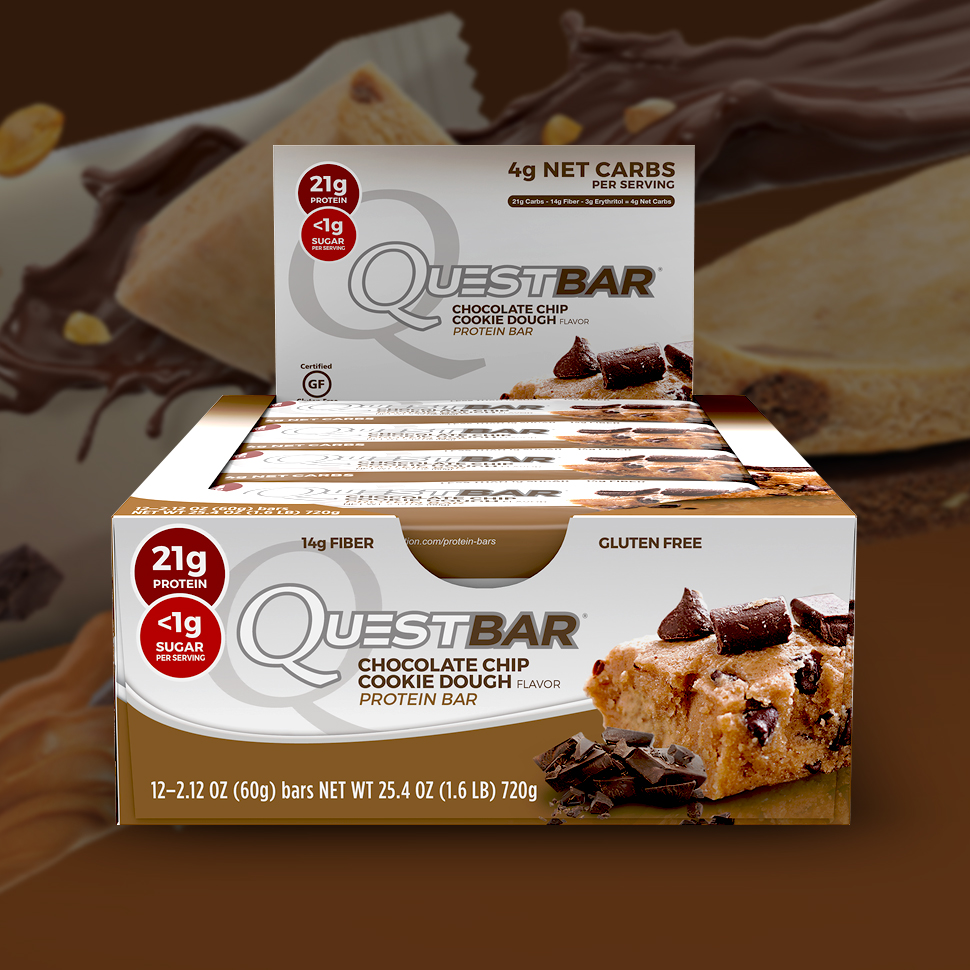 The collision of seemingly complementary consumer preferences — the desire to cut sugar and the desire to have a "clean label" — has actually created a conundrum for nutrition bar makers, and they're making tough strategic decisions regarding the use of sugar alcohols as a result.
Submit News
No retailers or e-commerce options have been specified for this brand