Overview
Crunchsters are a new kind of snack made with sprouted mung beans (what "bean sprouts" are made from). Kids love Crunchsters because they taste as good or better than potato chips and are perfect for "on-the-go". Grownups love how they fill you up with nutritious food that leaves you feeling great afterwards!
---
Mung Beans
Request Access to Edit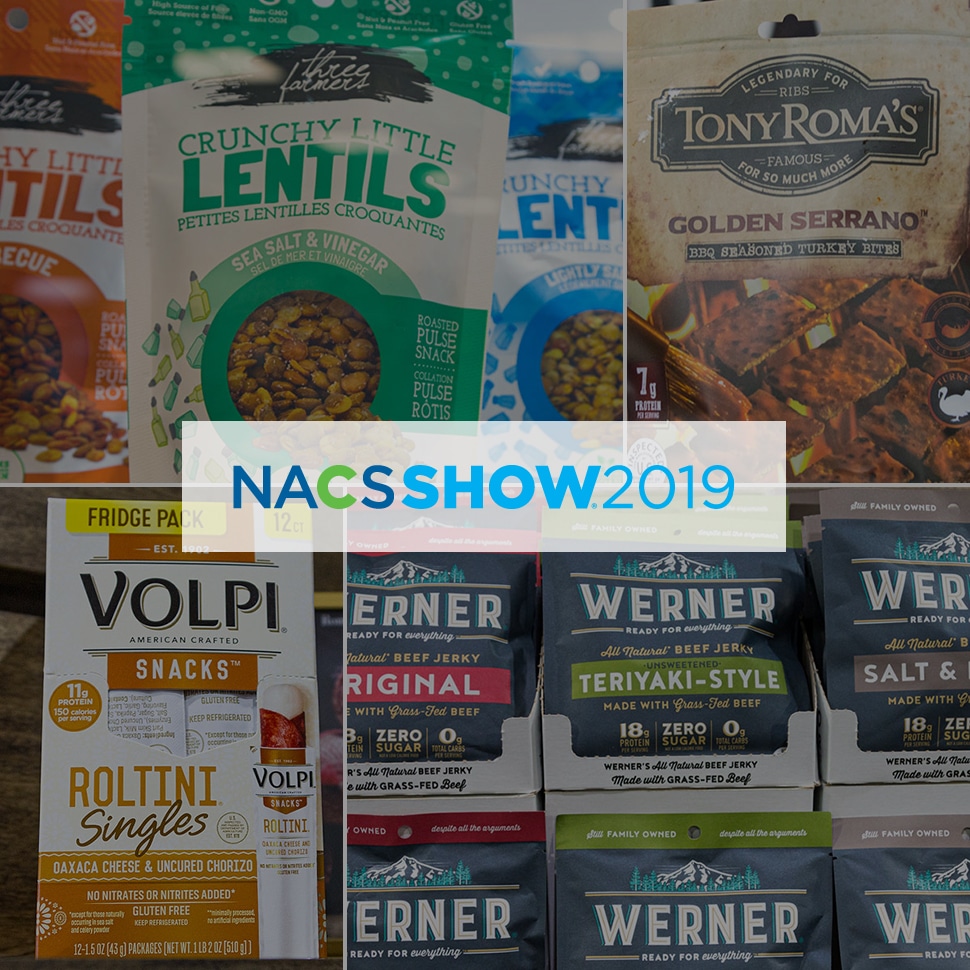 This year's annual National Association of Convenience Stores (NACS) trade show featured a variety of protein plays — from zero-sugar jerky to new bean and lentil snacks. In this gallery, we feature some of the newest protein plays spotted on the show floor.
Submit News
No retailers or e-commerce options have been specified for this brand