Overview
CORE Bars provide your body everything it needs to keep your core happy. When you give your body the balanced nutrition it needs, Protein, Prebiotic Fiber and Probiotics, your body works at its best and stays satisfied.
---
Core Keto
Core Bar
Request Access to Edit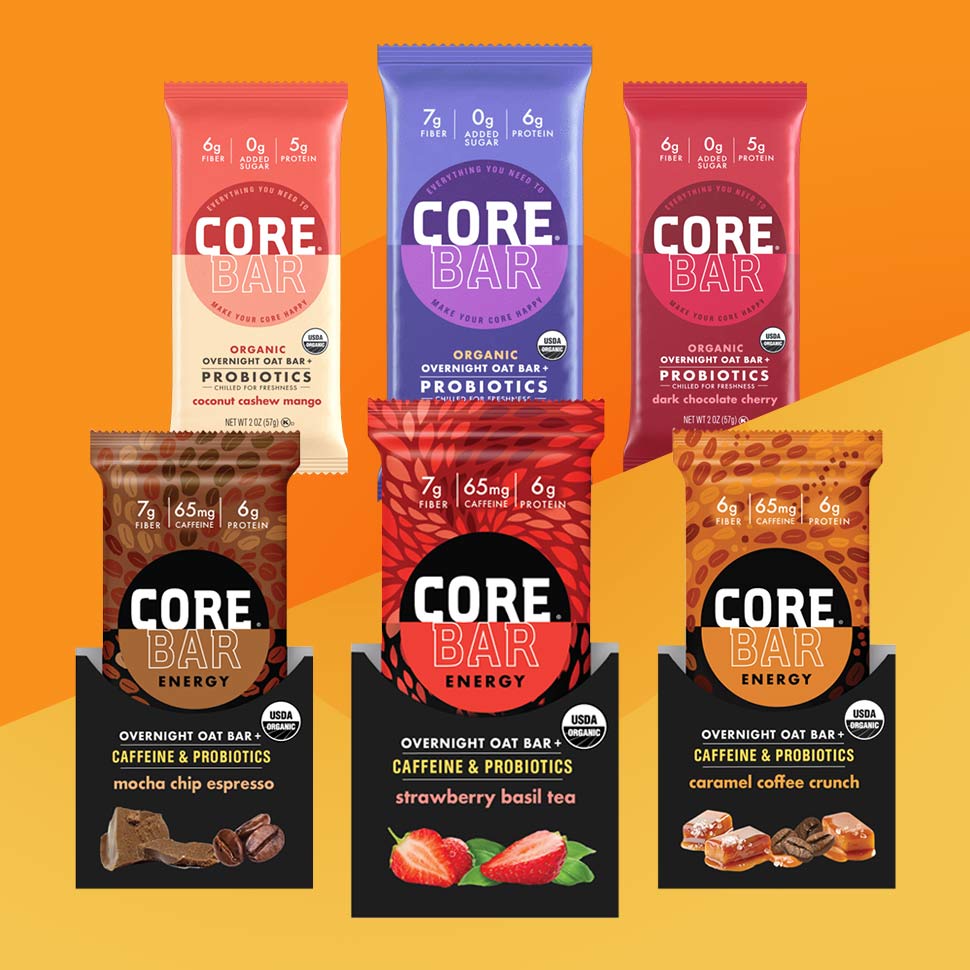 Snack brand Core Foods announced this week the close of another $6 million in venture funding from existing investors, bringing the one-year-old brand's total capital raised to $12.5 million. The funding, president Brett Hartmann told NOSH, will be used to expand marketing efforts.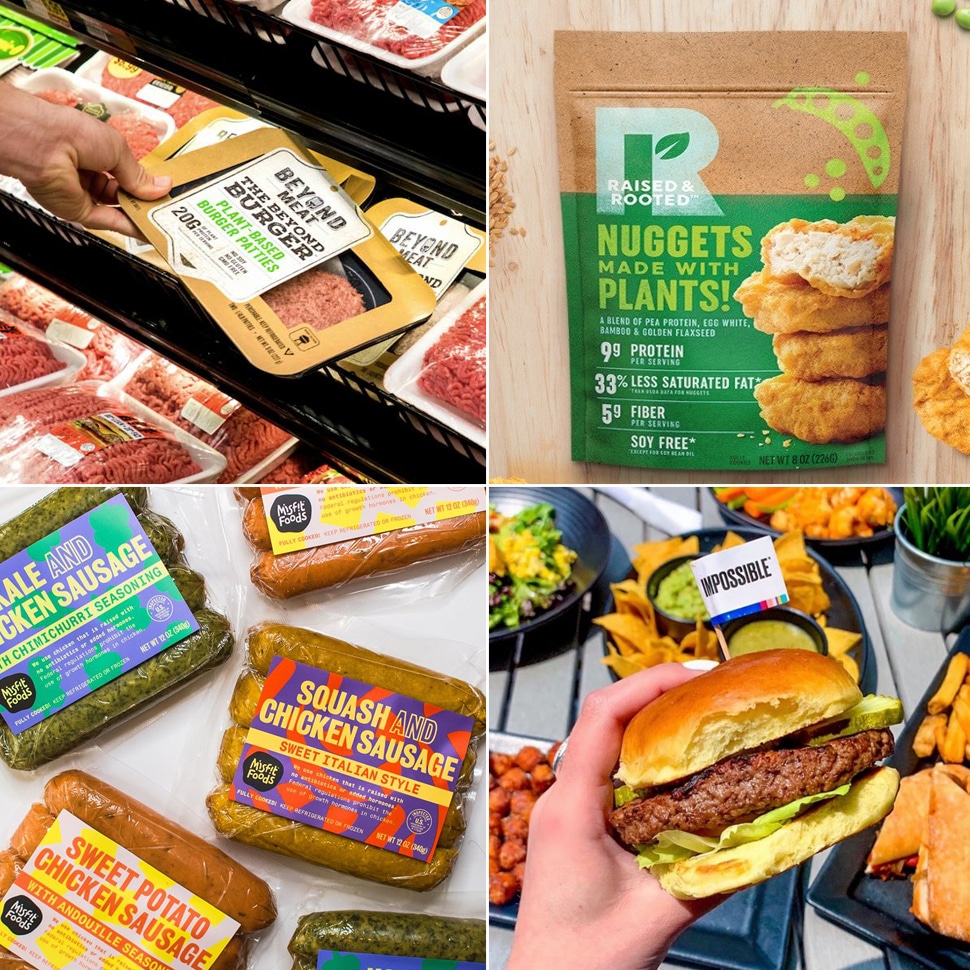 From plant-based innovation to increased focus on mission and sustainability, in 2020 brands will have to stay on their toes to power consumer appetites. Here are five natural food trends experts say brands should consider in 2020.
Submit News
No retailers or e-commerce options have been specified for this brand