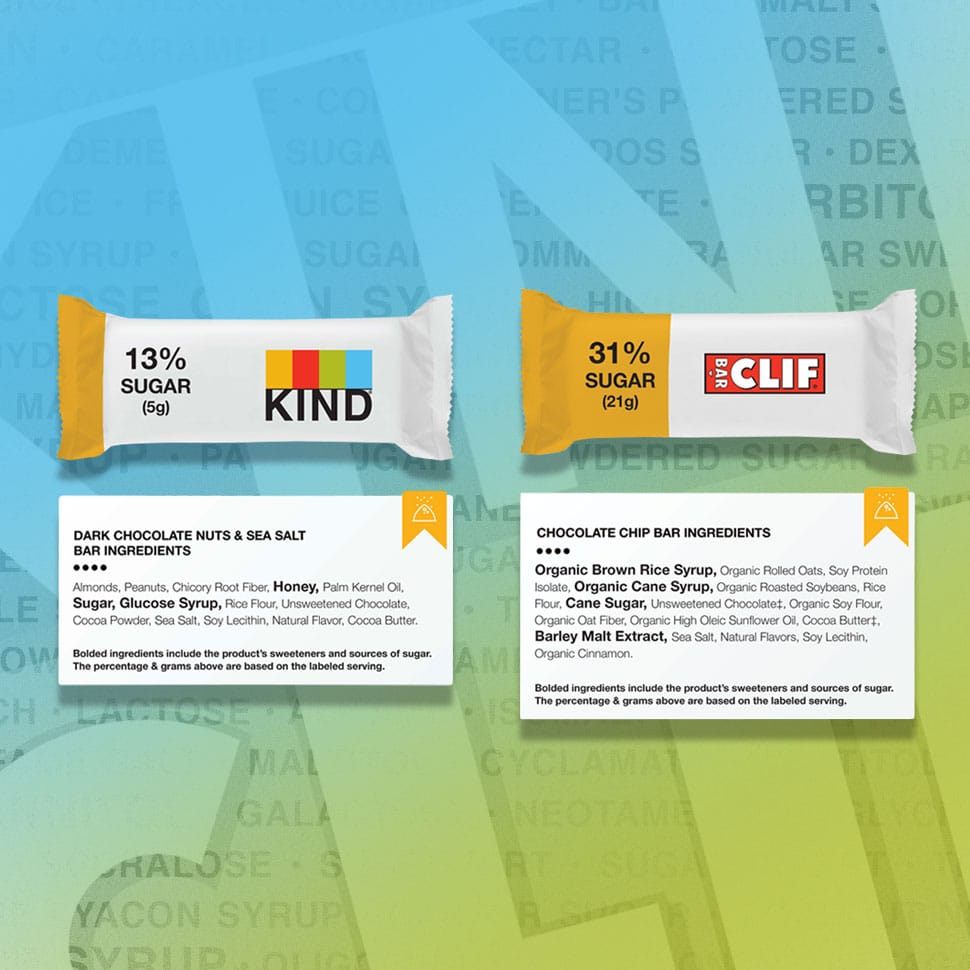 KIND Snacks is calling out the snack industry's — and a choice rival's — sweet tooth by taking aim at products' sugar content with its new Sweeteners Uncovered initiative. The goal, the brand claims, is to provide more transparency to the types and amounts of sweeteners and sugar sources used in popular snacks, such as Clif Bar, its recent Twitter sparring partner.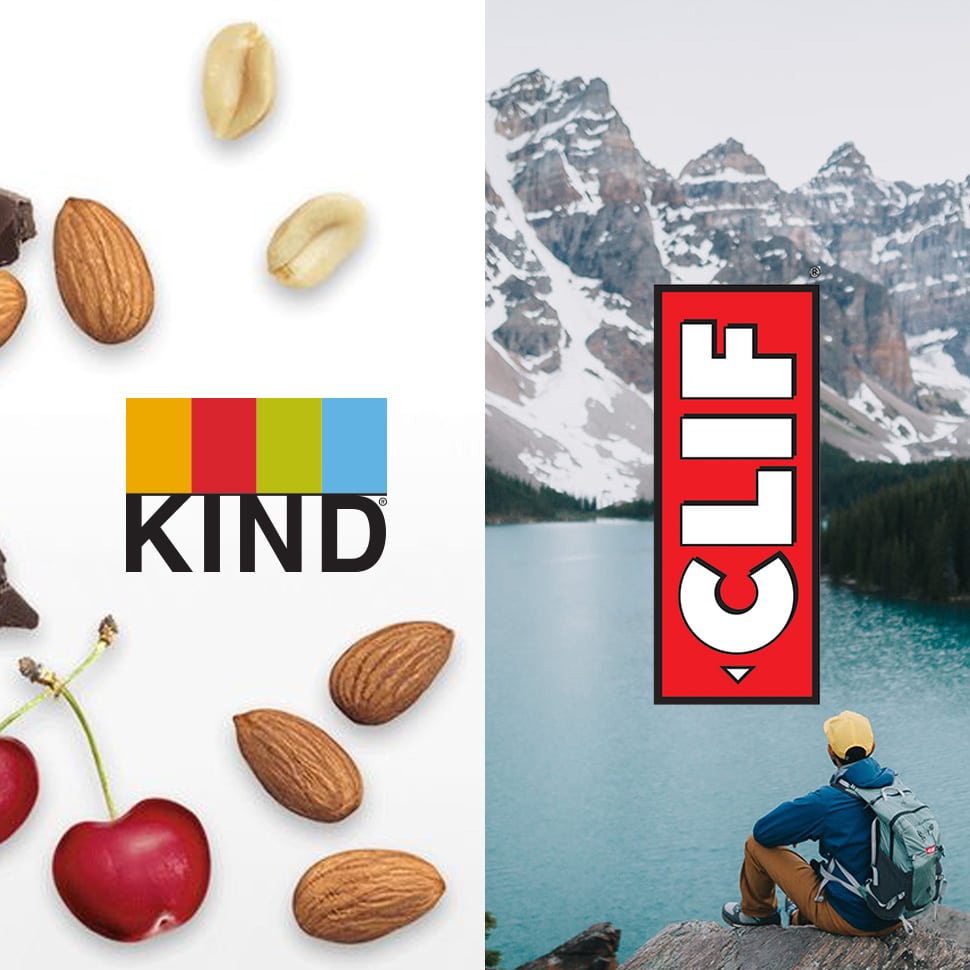 Talk about a bar brawl. What constitutes a "healthy" product has long been contested in the snack industry, but a recent back-and-forth on the issue between KIND Snacks and Clif Bar has expanded the debate.
To kick off the summer adventure season and all the outdoor activities that come with it, Clif Bar & Company, a leading maker of nutritious and organic foods, today introduced three new products – CLIF Fruit Smoothie Filled Energy Bar, CLIF BAR Sweet & Salty and CLIF Energy Granola, a new food category for the brand.
Submit News