Overview
Caliper CBD provides consistent, convenient and precise CBD in the form of a water-soluble dissolvable powder. Odorless, tasteless, calorie-free and sugar-free, a Caliper CBD packet cleanly dissolves into any hot or cold beverage, and can be easily mixed into any recipe for a convenient and portable daily source of wellness. Each serving of Caliper CBD delivers 20 milligrams of hemp-derived CBD, completely THC- free and non-psychoactive. Sourced only from US-grown hemp and rigorously tested for safety and potency, Caliper CBD is simply the best way to consume CBD. For more information, visit trycaliper.com
---
Dissolvable Powder
Request Access to Edit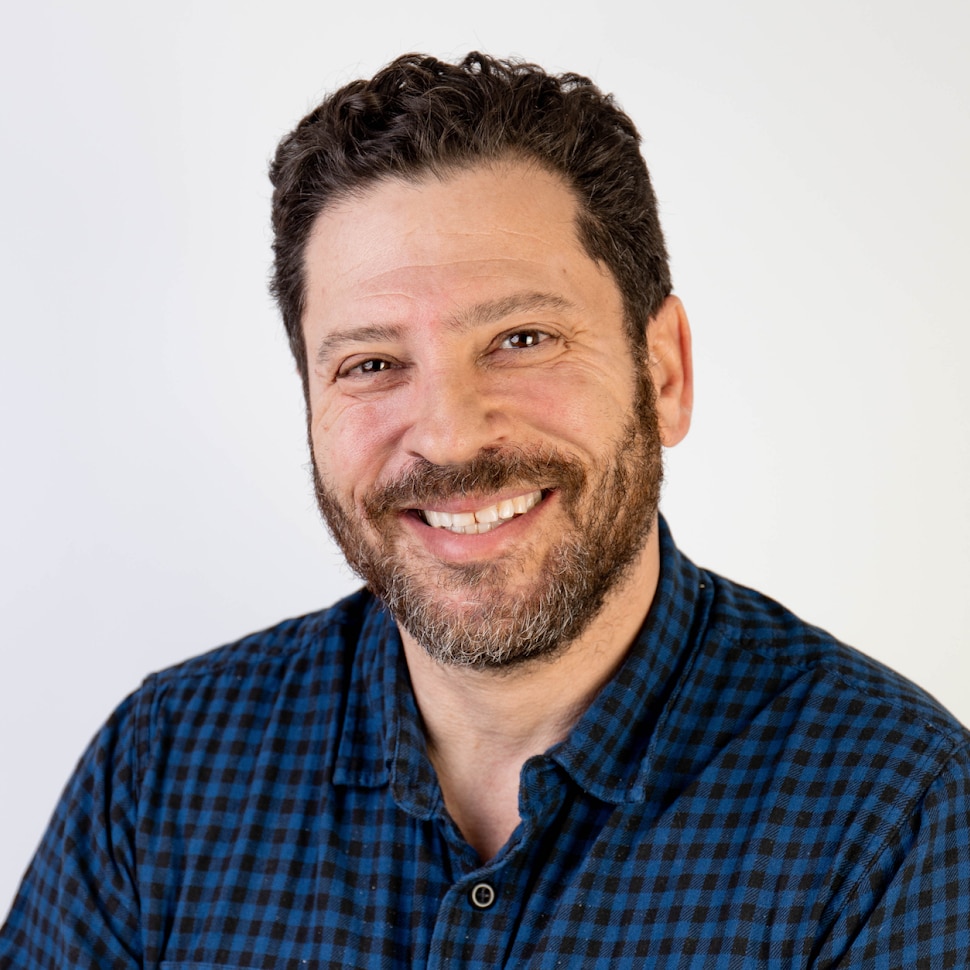 While both the CBD and cannabis industries have attracted increased attention from consumers, investors and retailers alike, brands within these categories still face a range of unique operational challenges. Jeremy Goldstein, the COO and co-founder of both CBD brand Caliper Foods and Cannabis company Stillwater Brands, sees the potential for massive growth if the FDA "gets off its hands.".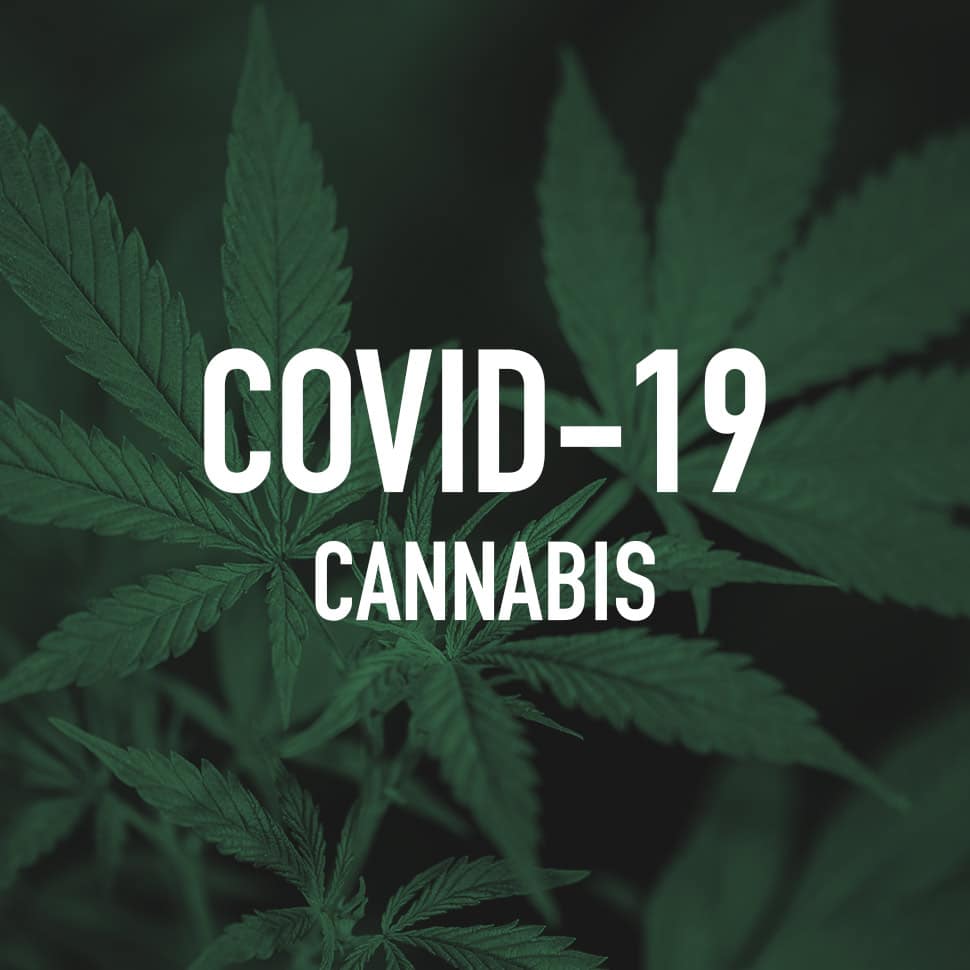 As consumers meet with the stress and chaos of the COVID-19 pandemic and its disruption of daily life, finding ways to relax and unwind has taken on even higher importance. Many brands from both the THC and CBD sides of the ledger quickly found sales growth as consumers rushed to stockpile goods from nearly all CPG sectors, but cannabis suppliers and entrepreneurs are now wondering what their industry will look like once the crisis passes.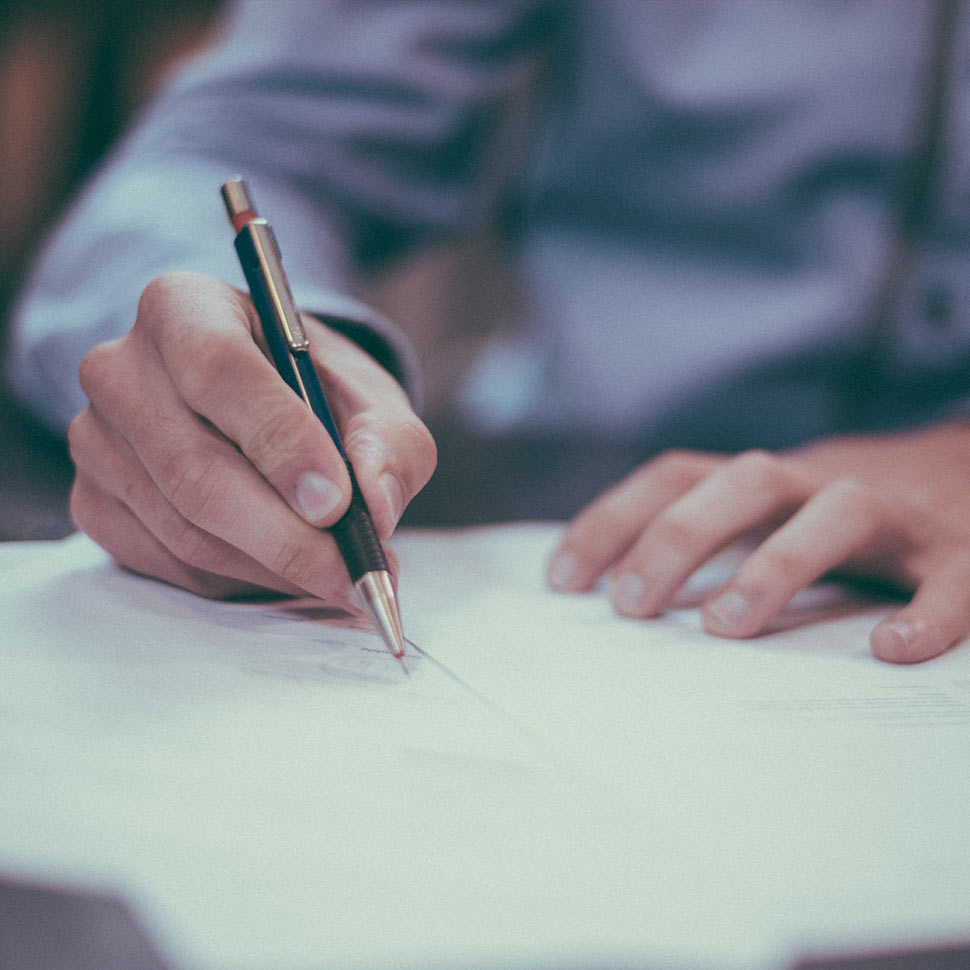 Over the past two weeks, a series of emergency acts have increased the availability of loans to small business owners during the coronavirus crisis. But some growing food and beverage companies are concerned that they will be left out of a new set of loans designed to lessen the impact of the coronavirus crisis because they are backed by investment funds.
Submit News
Online/E-Commerce
Order Caliper CBD directly from our website. Additional retailers coming soon!