Overview
This page is dedicated to all of our fans! Our goal is for this to be a place of community for loyal Bumble Bee customers, recipe aficionados and time-starved families to find everyday solutions and brand news from Bumble Bee. As such, we ask that you keep a few things in mind before posting.
Request Access to Edit
Gathered Foods, makers of Good Catch plant-based seafood products, has announced Jan Tharp, President and CEO of The Bumble Bee Seafood Company, as the newest member of its Board of Directors.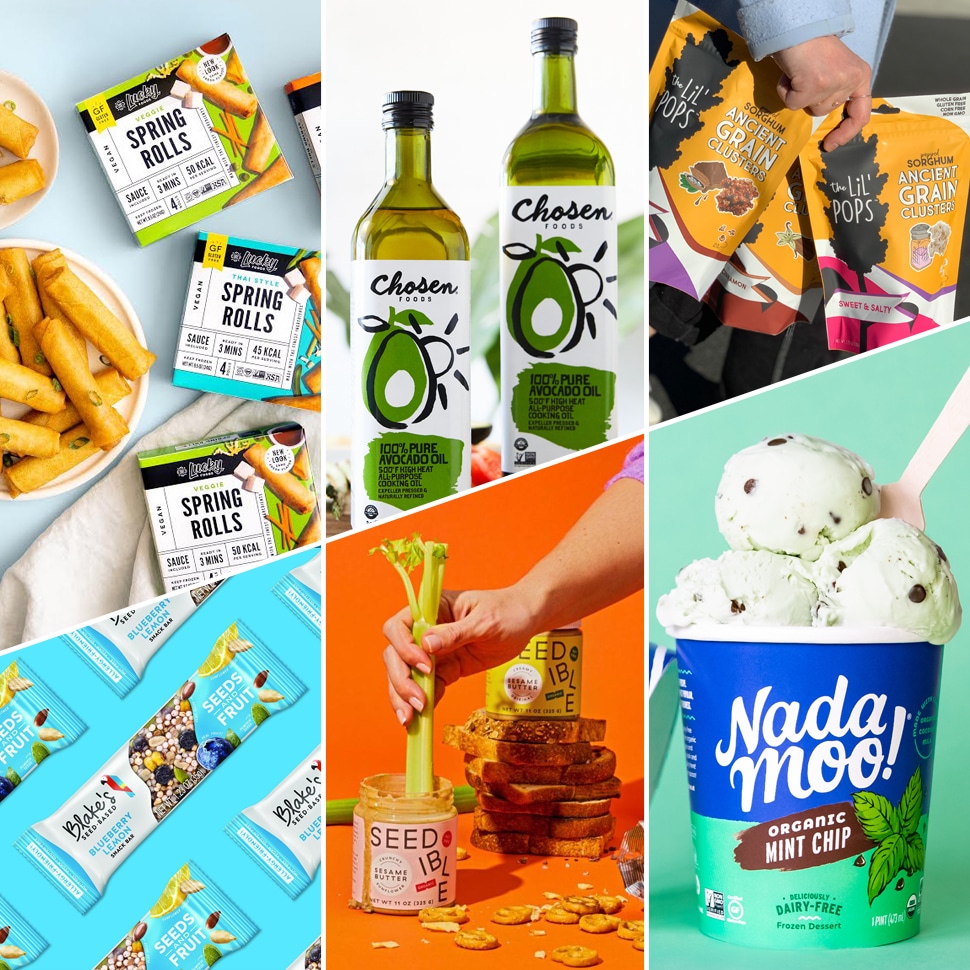 Expo West is known as the viewing ground for rebranding and refreshing existing products and product formats. NOSH will continue to provide a look at those brands who planned to use the show to reveal their new branding or an updated look and feel.
SAP SE and Bumble Bee Foods, North America's largest branded shelf-stable seafood company, has announced Bumble Bee Foods is using the SAP Cloud Platform Blockchain service to trace the journey of yellowfin tuna from the Indonesian ocean to the dinner table.
Submit News
No retailers or e-commerce options have been specified for this brand