Overview
Achaar is savory, sour, spicy and sweet! Try it on rice & curry, in sandwiches, with grilled meats, on eggs, mixed into soups or noodles, with cheese & crackers, on pizza, etc.
Current Product Lineup
Request Access to Edit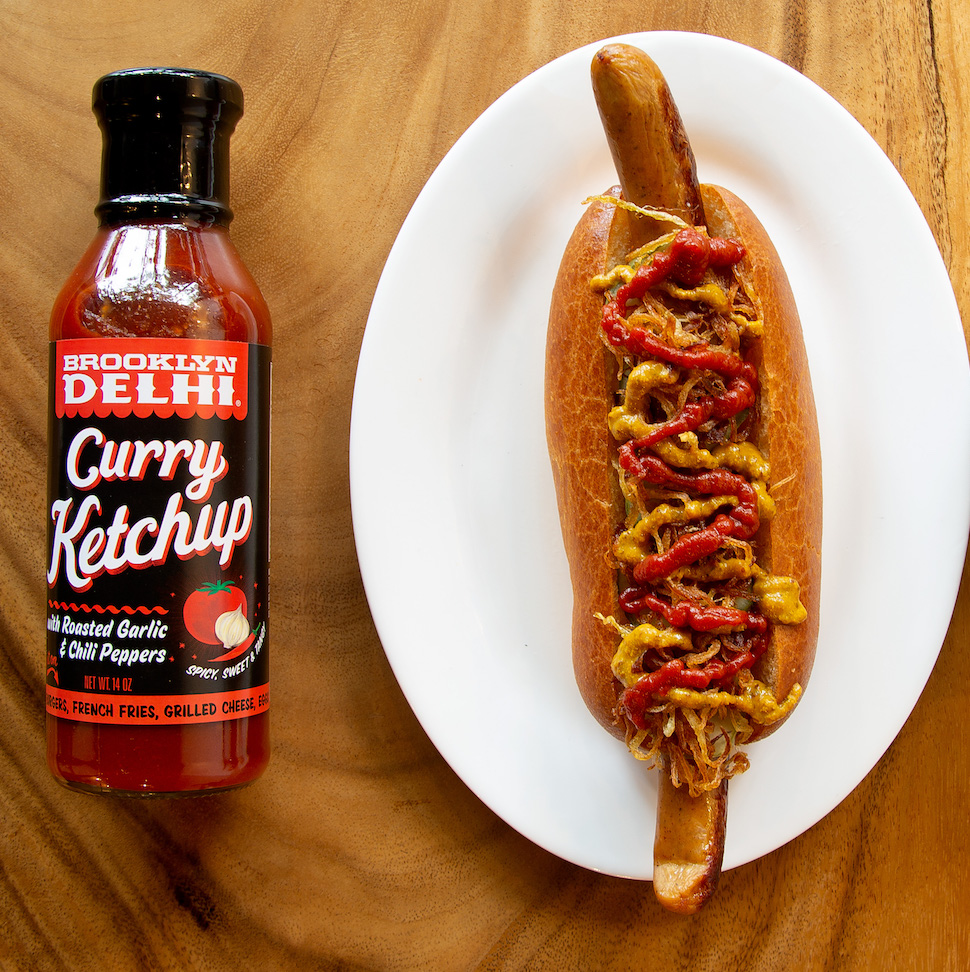 From an Indian-inspired condiment maker getting into more doors with a new product, to a chickpea snack producer growing its distribution with a familiar flavor, here's your latest in natural distribution news.
Submit News
No retailers or e-commerce options have been specified for this brand