Overview
Carrots, smoothies, juices, and dressings to be reckoned with – Crafted by a Bunch of Carrot Farmers.
---
Maio
Request Access to Edit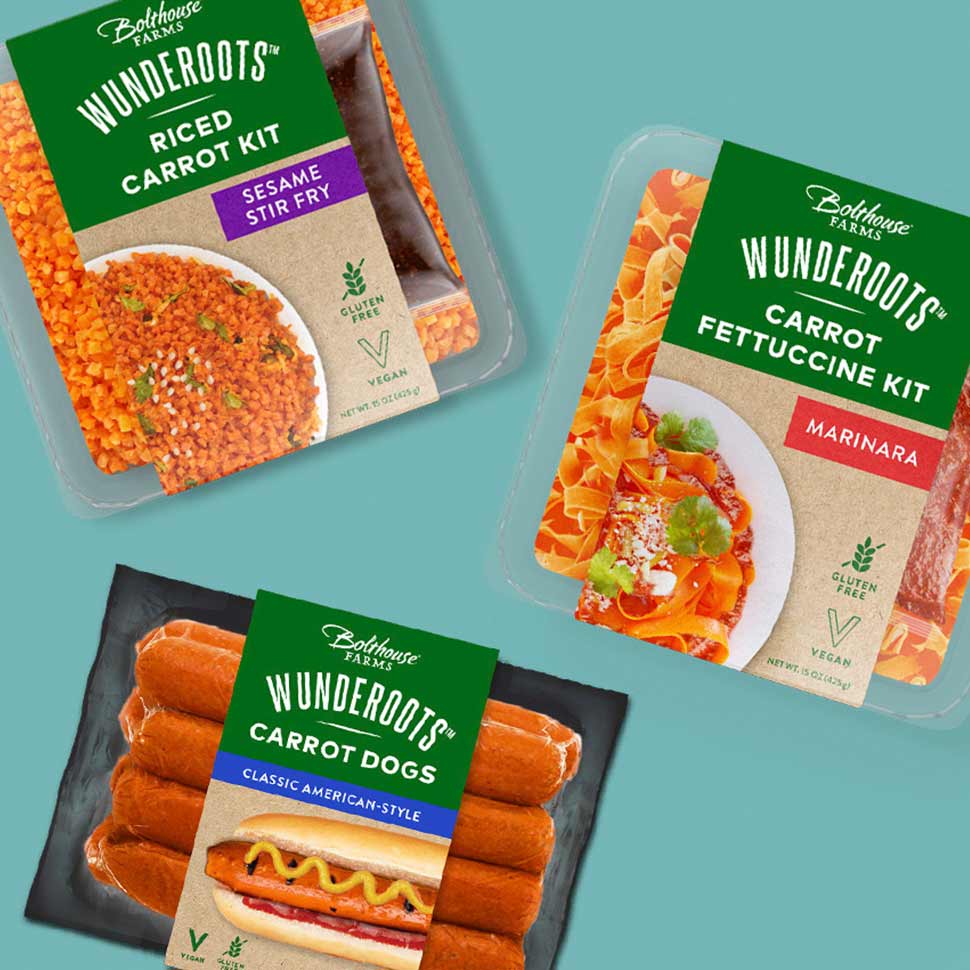 Bolthouse Farms CEO Jeff Dunn believes he's "always been crazy," when it comes to innovation, it's just taken years for retailers and consumers to be excited to take the leap with him. Now once again a privately owned company with Dunn at the helm, Bolthouse is ready to let industry in on its creative musings, last week announcing the launch of new sub brand Wunderoots, a portfolio of carrot-based meal "swaps."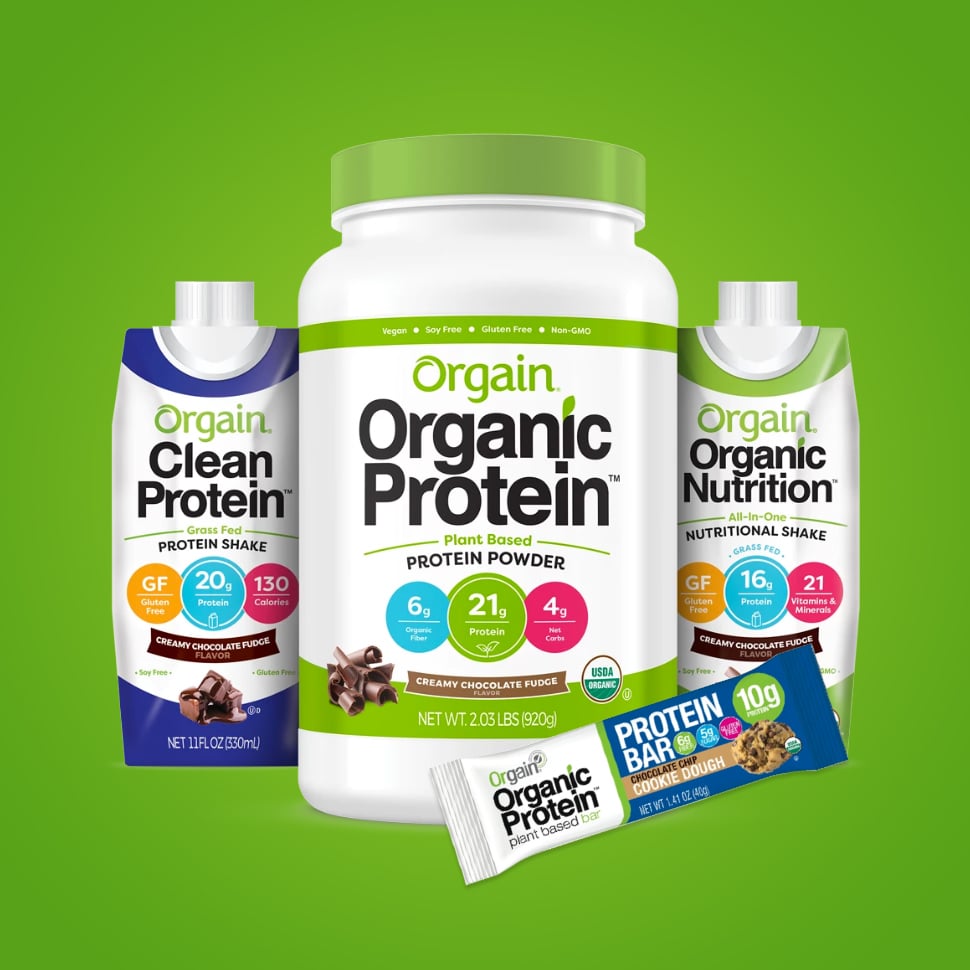 Los Angeles-based private equity firm Butterfly today announced its acquisition of a majority stake in "clean" protein brand Orgain. The deal is Butterfly's fifth investment and second in beverage, following the purchase of fresh juice focused Bolthouse Farms earlier this year.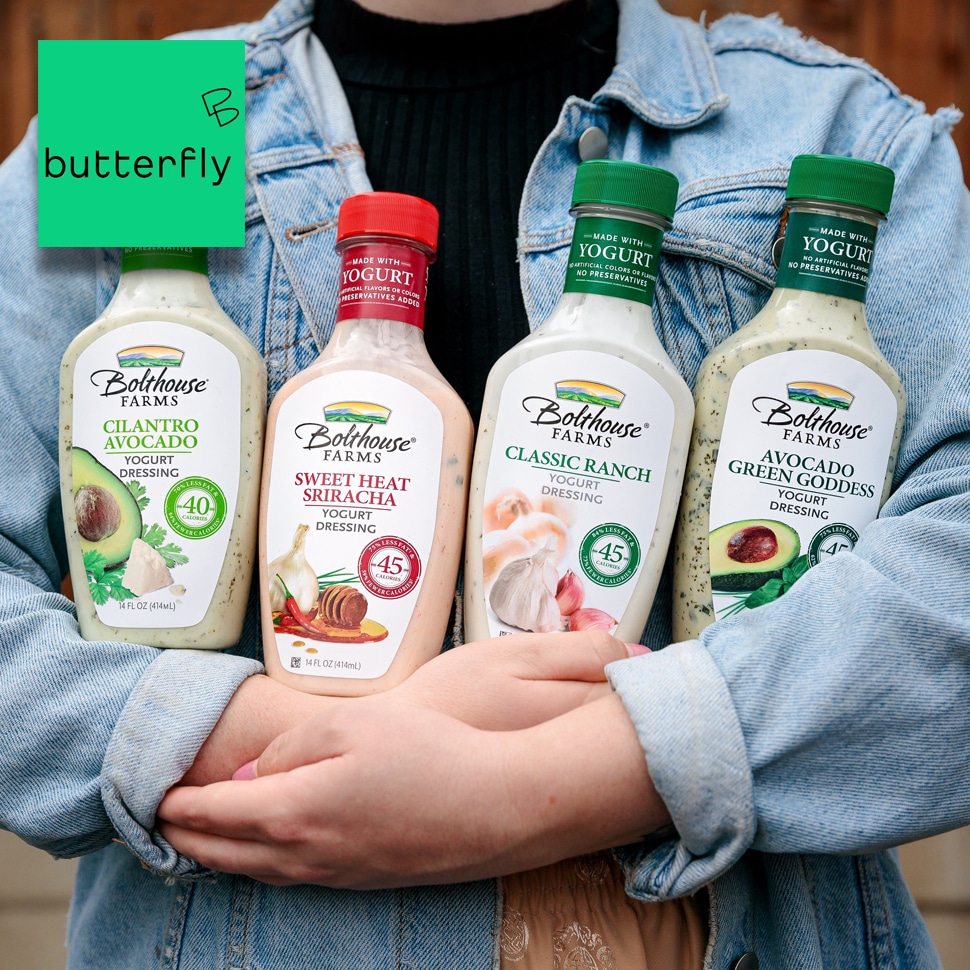 Los Angeles-based private equity firm Butterfly signed a definitive agreement today to acquire Bolthouse Farms from Campbell Soup Company for $510 million in cash — roughly $1 billion less than what the soup conglomerate paid when it acquired the 104-year-old food and beverage brand in 2012.
Submit News
No retailers or e-commerce options have been specified for this brand