Overview
We use wholesome foods to fuel your body that is 100% paleo, gluten-free, all-natural. We have almond butter brownies, banana bread, granola and more! Here at Base Culture, we love giving you ways to make living a healthy lifestyle a little bit easier by bringing you paleo, gluten-free, grain-free, dairy-free, and soy-free, delicious food you can enjoy. So, if you've become bored with breadless eating, we've got some food for thought that's guaranteed to freshen up your next BLT. We do everything in house to ensure the quality of our products are held to the highest of standards. Each step of the process is done under one roof to allow us to have control over every aspect of the production of our food. We combine a winning combination of whole food ingredients producing protein, fiber, no artificial ingredients or preservatives and made with minimal ingredients. *Simple ingredients* We pride ourselves on using minimal ingredients with no artificial ingredients or preservatives. *Natural whole foods* We believe food should be consumed as nature intended. We use whole food products in all our foods. *Primal recognition* Food should be simple and delicious with compromising taste. Our food is 100% paleo certified, certified gluten-free, kosher certified, and non-GMO verified. Here is a list of our products: Sandwich bread Pumpkin bread Banana bread Almond butter brownies Energy bites Granola Almond butter (plain, cinnamon, & maple!) Muffins (blueberry ginger, apple cinnamon, chocolate espresso) Snickerdoodle cookies What are you waiting for? Come and get it!
---
Brownie
Nut Butter
Sweet Breads
Bread
Request Access to Edit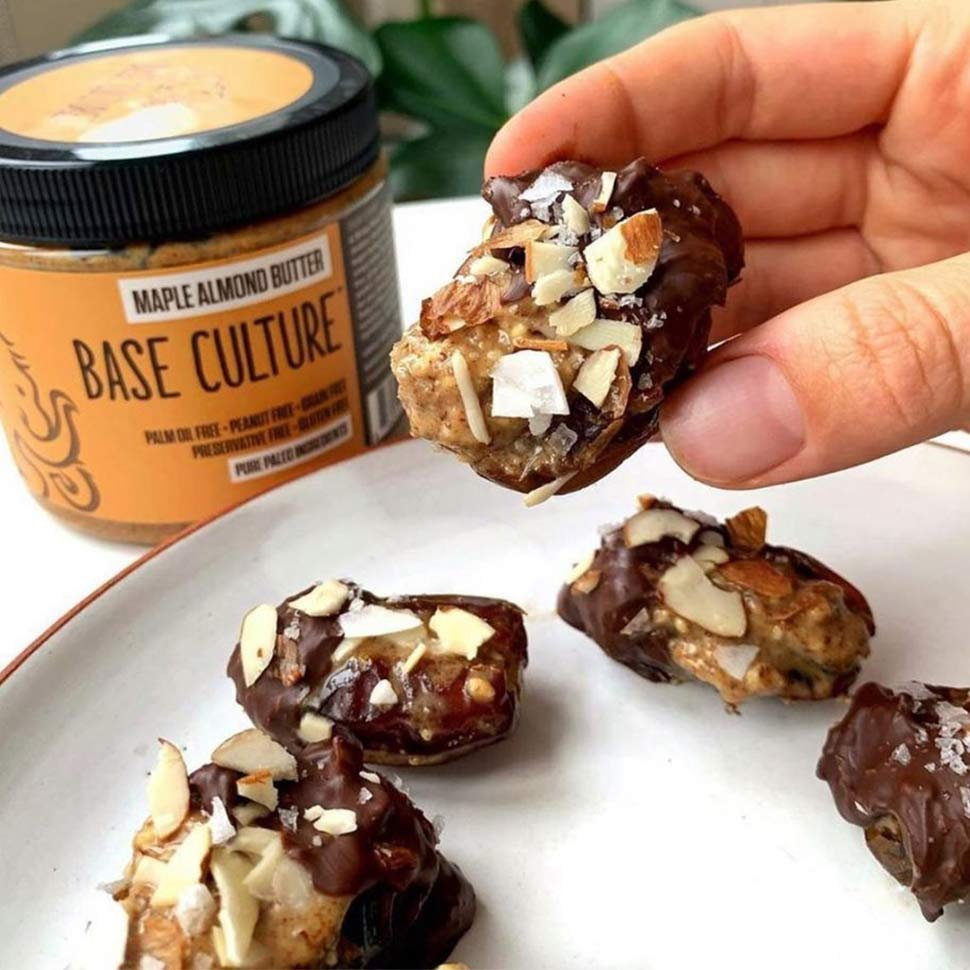 Base Culture is ready to accelerate the growth of its business, cleaning up classic favorites. The brand, which produces paleo-certified baked goods, breads and nut butters, announced last month the close of a round of funding led by previous investor Emil Capital Partners (ECP) and that the company would see a shift in executives, with a new CEO heading the company.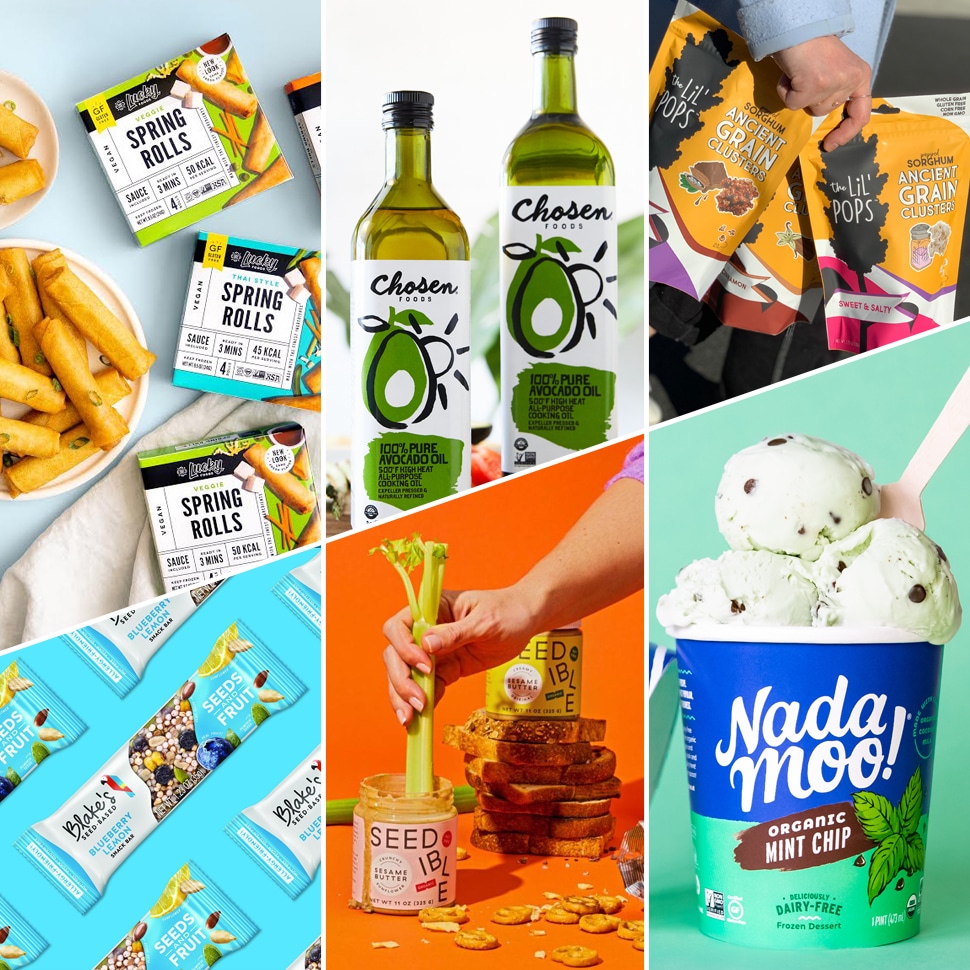 Expo West is known as the viewing ground for rebranding and refreshing existing products and product formats. NOSH will continue to provide a look at those brands who planned to use the show to reveal their new branding or an updated look and feel.
Highlighting Base Culture's presence at the show will be the inclusion of their brand new decadent, but guilt-free, brownie flavors: Cashew Butter Blondie and Raspberry Cocoa Brownie.
Submit News
No retailers or e-commerce options have been specified for this brand