Overview
Delicious raw B.O.S.S. Bars® let you Nourish When You Need It™. We use only premium superfood ingredients to craft our delicious, filling bars. Blended. Original. Superfood. Snacks. We offer handcrafted raw snack foods that contain only premium ingredients, and never any refined sugar, wheat, soy or preservatives. Each ingredient is a SUPERFOOD. B.O.S.S. Bars® are: Certified Paleo Certified Gluten-Free (Celiac Support Association <5ppm) Non-GMO Soy-free, dairy free Clean Label Designed for a specific nutritional focus Filling, hunger satisfying
---
Raw Superfood Bar
Functional Bars
Request Access to Edit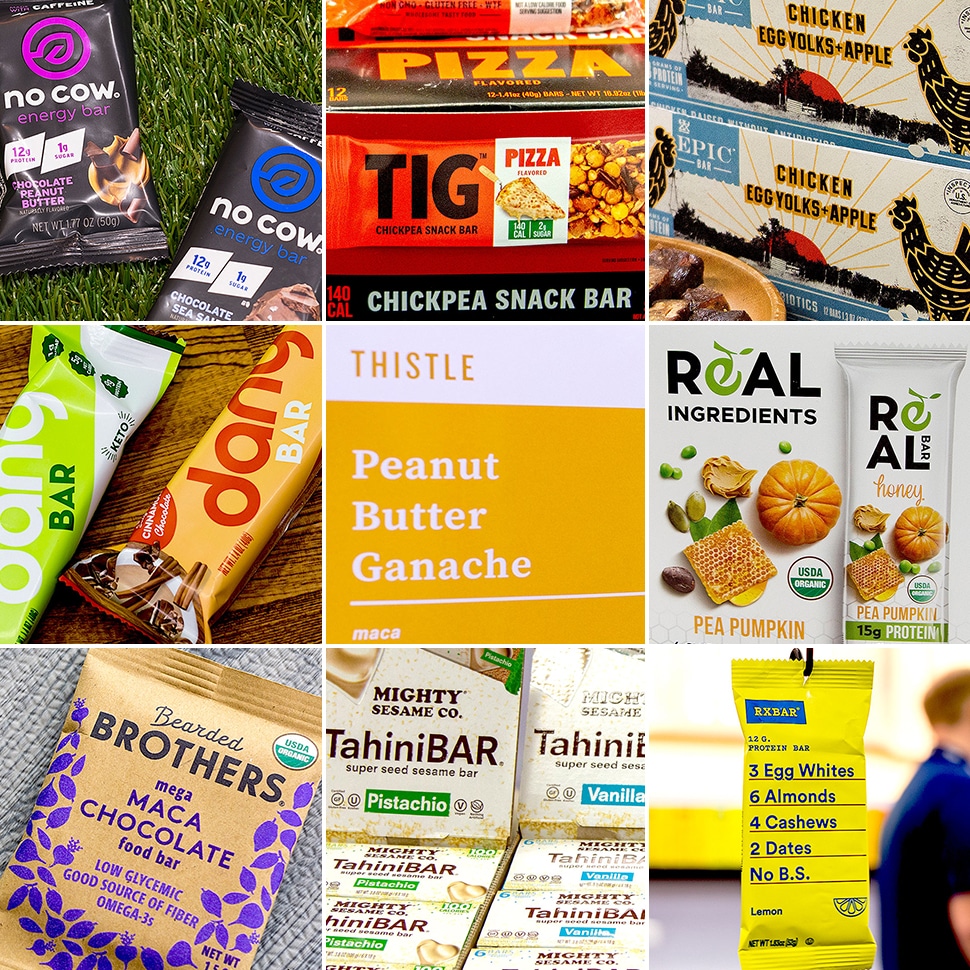 Despite the already wide array of choices in the set, the bar category continues to see new entrants thanks to growing sales. To learn more about some of the bar launches, redesigns and new flavors seen on the Expo West show floor, view the gallery below.
Superfood energy bars by B.O.S.S. Food Co., which combine ingredients that research indicates have similar beneficial nutritional properties, are now Non-GMO Project Verified.
Raw superfood bars from B.O.S.S. Food Co., which launched into wholesale in July, have quickly gained distribution, representation and retail placement.
Submit News
No retailers or e-commerce options have been specified for this brand