Overview
Producers of all things meaty 4505 Meats is dedicated to flavor and quality, adding our own unique touches to create exceptional meaty products. Based out of San Francisco, we strongly believe in keeping it local and supporting the growing Bay Area community and food movement. Welcome to flavor country!
Current Product Lineup
Request Access to Edit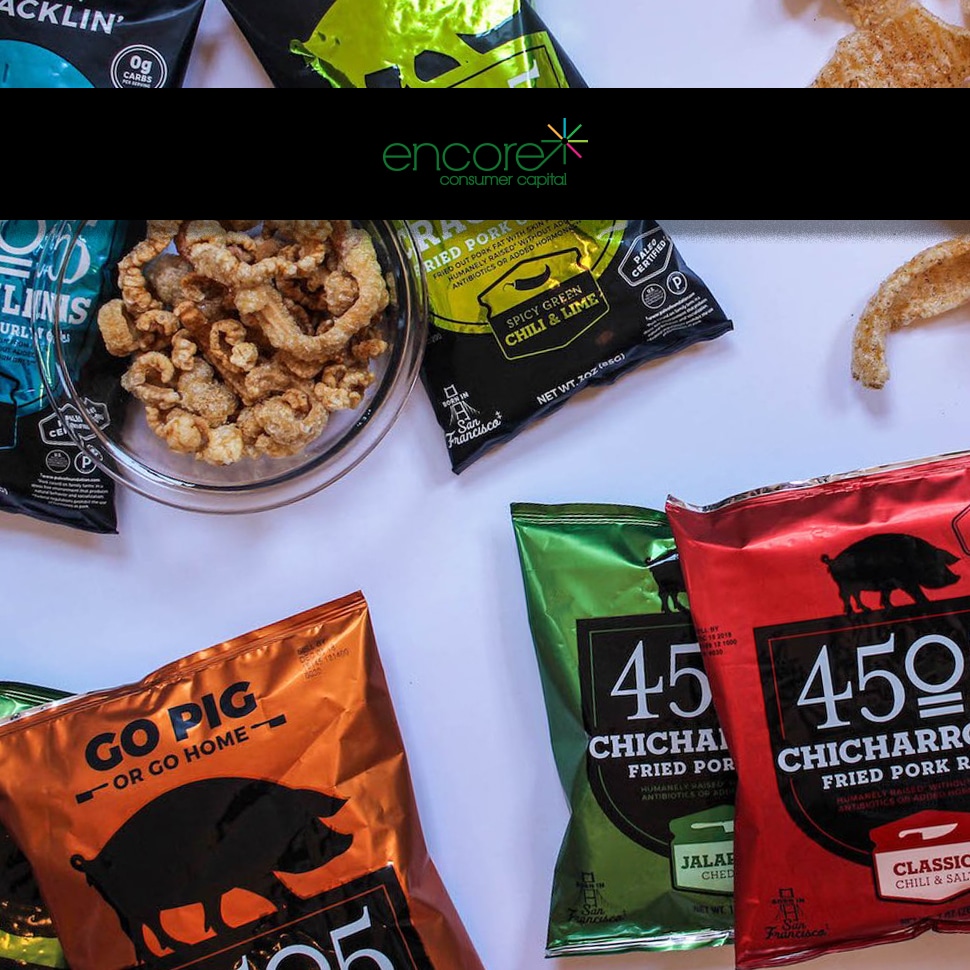 While the appetite for investment in meat snacks may be waning somewhat, investors are still hog wild for innovative brands in the category. Yesterday meat snack brand 4505 Meats announced the close of a round of funding led by Encore Capital, with investment firm CircleUp also taking part.
Submit News
No retailers or e-commerce options have been specified for this brand