Fat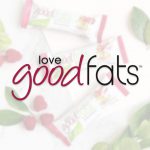 In addition to its nationwide launch into the U.S. market, the ketogenic diet-focused company today announced the close of a $5 million round of funding and the launch of a new product line. In total, the two year old company has raised $9.4 million in funding.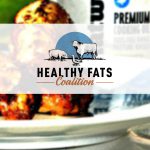 The newly created Healthy Fats Coalitions wants the food industry to stop trimming fat from conversations about American consumers' health.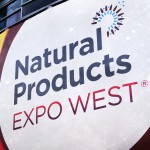 Although Natural Products Expo West, which ended on Sunday, has swelled to an amazing 3,000 exhibitors, Project NOSH spotted three macro trends (insect based protein, full-fat dairy and single origin products) that spanned numerous categories. In the following video, Project NOSH Editor Carol Ortenberg and BevNET Editor-in-Chief Jeff Klineman discuss these trends — and the brands and products that embody them.