Cannabis Forum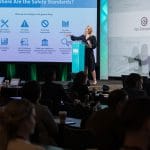 The market for cannabis products is broad and blossoming. At Cannabis Forum Winter 2019 in Santa Monica, experts unpacked the world of ingredient sourcing and testing, growing investor interest and more. Here are three takeaways from today's presentation.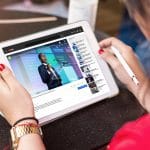 All presentations from Cannabis Forum Summer 2019 are now available to stream on our NOSH YouTube channel. Held in June in New York City, the industry conference brought together hundreds of cannabis curious food and beverage founders and executives to discuss and explore the present and future of the emerging market.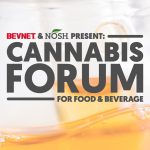 BevNET and NOSH present: The Cannabis Forum for Food and Beverage, a new half-day forum, hosted on Saturday, December 1st, the weekend between NOSH Live and BevNET Live. The forum will bring to entrepreneurs from across the CPG industry the opportunity to focus on the intersection of food and beverage companies with the fast-growing cannabis industry.