Newsletter Exclude
Exclude post from the newsletter.
---
New York-based RIND Snacks, the skin-on superfruit snack brand, has grown significantly over the past year with retail distribution across 300 of the largest natural and specialty markets in the U.S., where customers have embraced the brand's tangy, chewy and nutritiously dense whole-fruit snacks that are powered by the peel.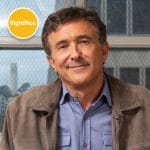 In this episode, we're joined by Popchips and RightRice founder Keith Belling, who discussed the origins of both brands and how lessons learned from building the former are being applied to the latter.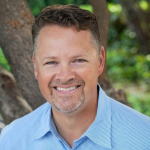 Natural beverage company Califia Farms has bolstered its leadership team, adding Dan Mader, formerly of Annie's Inc., as Senior Vice President of Sales. Prior to Annie's, Mader worked on other CPG brands at Clorox, and Cadbury-Schweppes.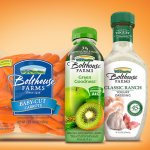 Scott LaPorta, the new president and general manager at Campbell's-owned Bolthouse Farms, offers insights into the $900 million juice and produce innovator's new position within the larger company's recently unveiled Campbells-Fresh (C-Fresh) division.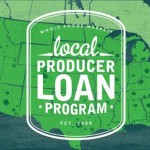 Readers of my last two columns get the point quickly: food and beverage companies in the natural products industry should strive for racial and ethnic diversity. To that end, now we're going to think about solutions: practices that the industry and its component companies can inaugurate to spur both employee and entrepreneurial diversity.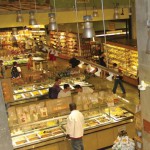 "You know, I've never thought about that question before." That's what I've been hearing almost exclusively lately when I ask whether there's anything alarming about the lack of racial and ethnic diversity that I found remarkably easy to observe at Natural Products Expo West.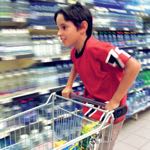 Food fights aren't just for kids. Today's food and beverage manufacturers and retailers are waging fierce battles for bigger and bigger pieces of the proverbial pie—and paying close attention to who's buying what. And for good reason: what makes it into the shopping carts of the most powerful cohorts is the evidence they need to divine their business futures.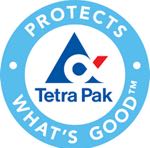 Parking lot shopping-cart wranglers might want to reconsider their job security as major retailers continue to focus on opening more small-box format stores. Wal-Mart and Target are just two companies racing to invest in small-box urban stores aimed not at stock-up shoppers but rather at quick-trip shoppers who are more likely to carry a basket–if they use one at all.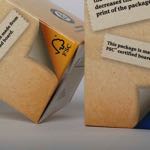 Considering the consumer clamor in recent years for all-things-natural, it's no wonder that food and beverage manufacturers may occasionally stretch the boundaries of the term to apply it to their products.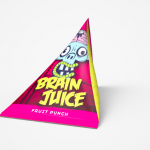 It has been decades since expectant parents felt compelled to paint the nursery walls baby blue for boys and cotton candy pink for girls. But gender-specific marketing can be a huge turnoff for many shoppers–particularly Millennials and the cohort behind them, Gen Z. Both have proven to be the most gender-bending consumer groups to date.