Project NOSH LA: Live Video Stream Announced
We're just one day away from Project NOSH L.A., a unique event designed to discuss the latest news in and economics of the food industry. Held at the Skirball Center, the event will feature some of the industry's most successful innovators, investors and thought leaders who will speak to and engage with company owners and executives looking to network, learn and build their companies.
There is still time to register for Project NOSH L.A., which includes a number of networking breaks and opportunities to speak one-on-one with speakers and other influential guests in attendance.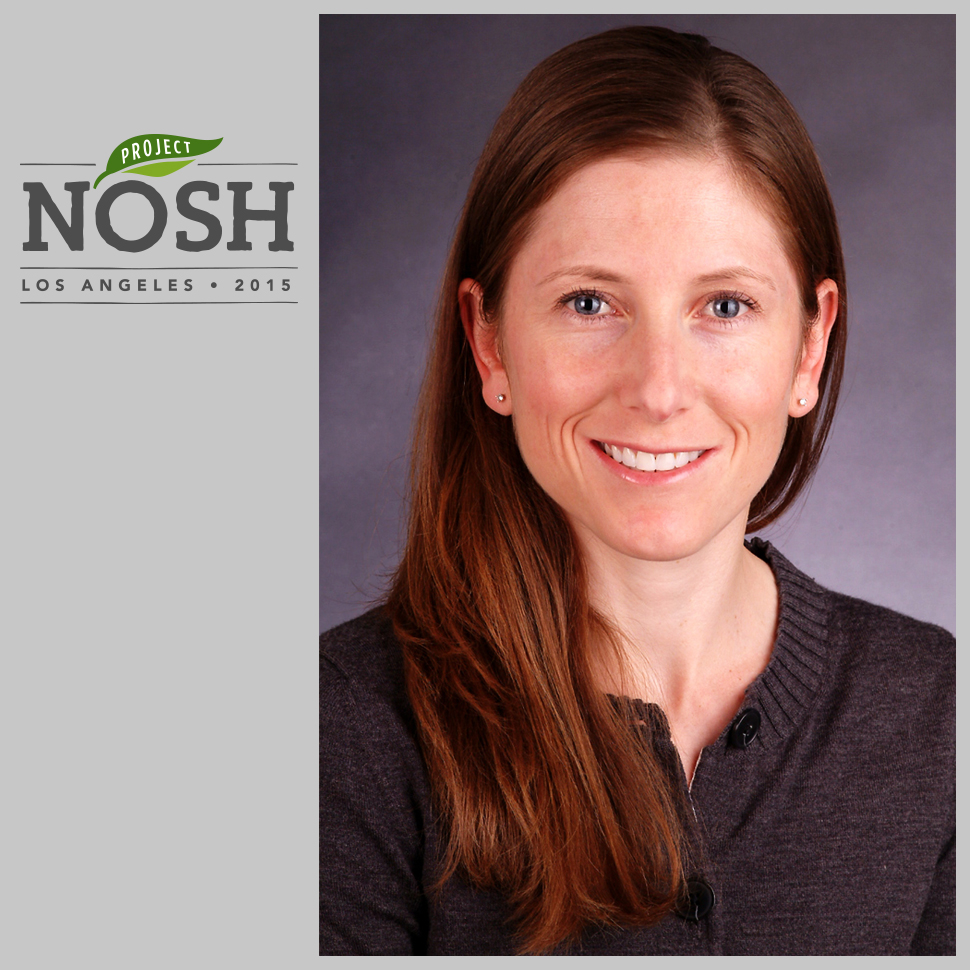 For those unable to attend, we'll be making a FREE high-definition video stream of the event available for all to watch. The livestream will begin at 8:30AM PST / 11:30AM EST on Thursday, November 5th and will continue throughout the day. The broadcast will cover every presentation and panel, each of which is packed with expert insights and valuable information for entrepreneurs.
In the morning will be a keynote from David Baram, managing director of VMG and former President of The Firm on his career working with actual celebrities and how food entrepreneurs are now the rock stars. We'll progress through discussions on building brands that succeed in retail with Eric Stover (Former VP of Non Perishables Sales & Merchandising, Sprouts Farmers Markets), learn about alternative retail channels with top executives from Thrive Market and Snack Nation, and hear from successful CEOs including Caue Suplicy of Barnana and Paddy Spence of Zevia.
And that's just before lunch.
While attendees are nosh-ing and networking, we'll also be streaming live from the sampling station, where attendees will showcase innovative, new products.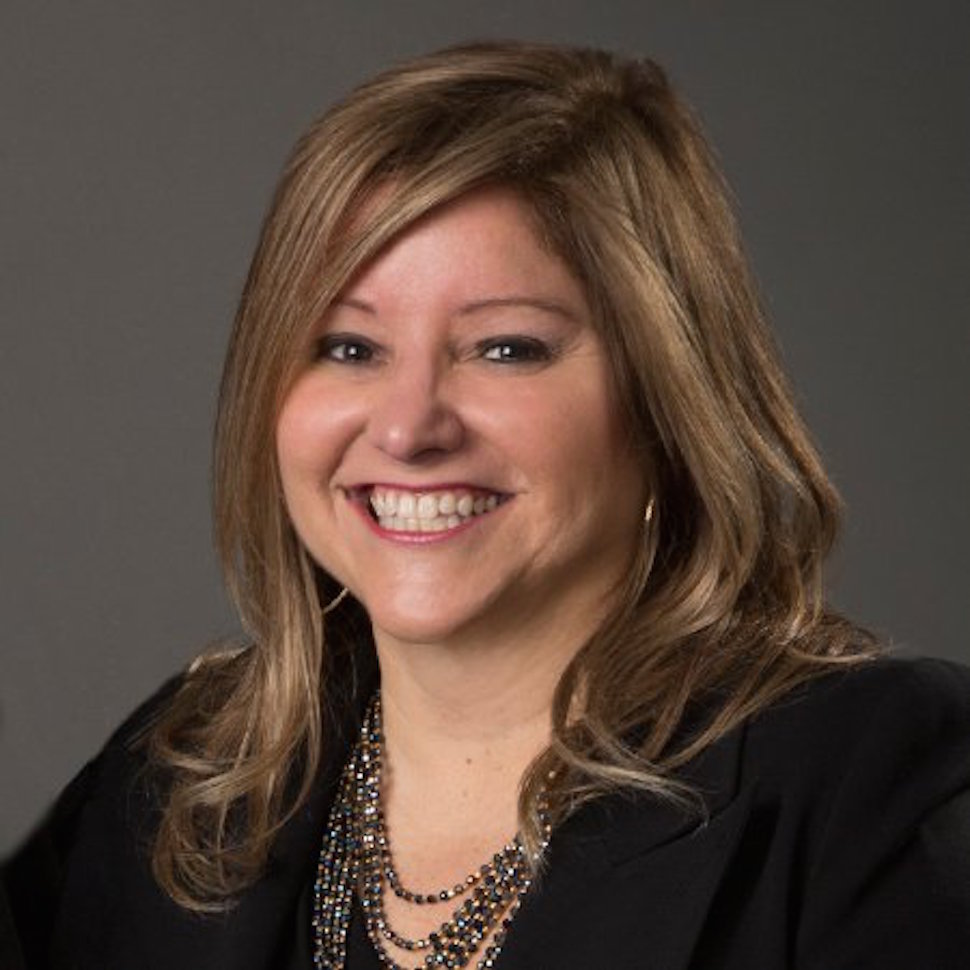 Following the break, we'll have a panel discussion about private equity options, with panelists from Boulder Food Group, Alliance Consumer Growth and MetaBrand. You'll also hear about how to take your company from incubation (with John Haugen of General Mill's 301 Inc.) to acquisition (with Michael Sands, Executive VP of Snacks, B&G Foods). And finally, the CEO of Hail Merry, Sarah Chapin, will inspire all attendees to go out and change the food industry.
To watch the livestream, visit projectnosh.com on November 5th for further details and instructions.