Project NOSH LA: Hail Merry CEO Sarah Chapin to Deliver Closing Keynote
After a day filled with networking and learning as well as strategic presentations by acclaimed food luminaries from companies including Kroger, B&G Foods, VMG and Health Warrior, Project NOSH LA attendees will certainly feel energized and excited for the future.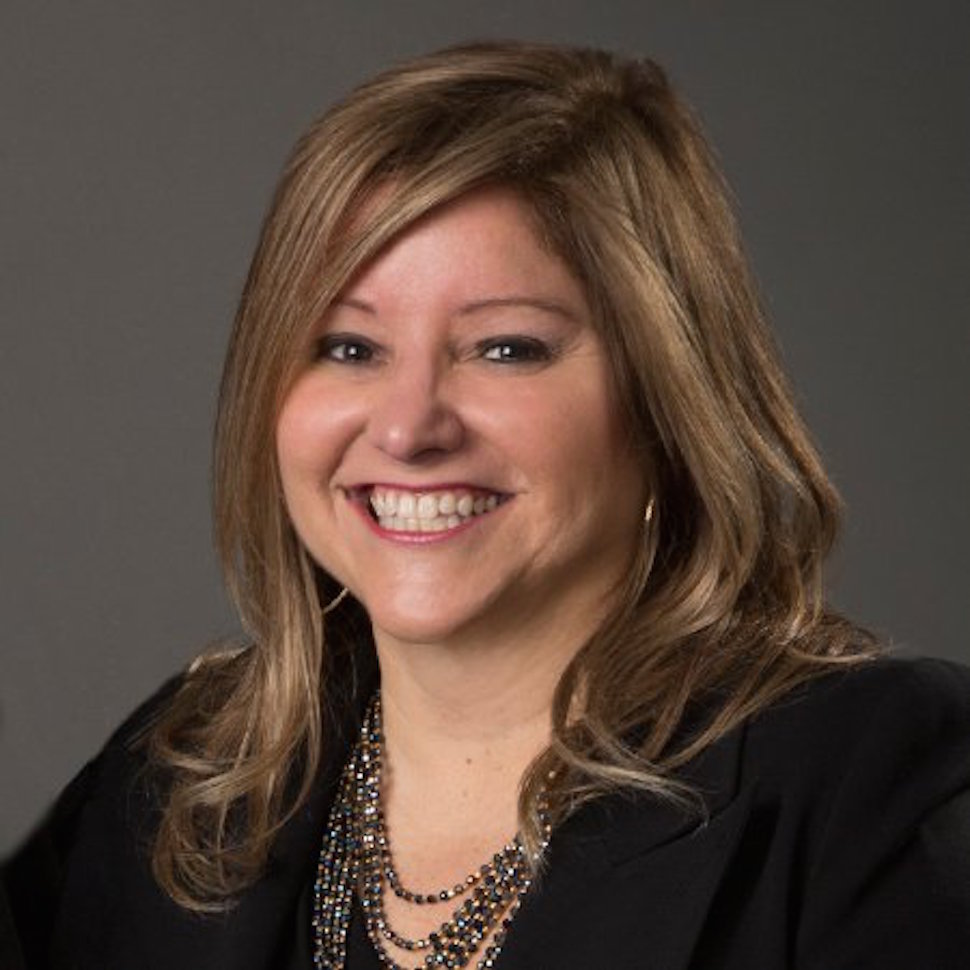 Bringing all the day's lessons together will be one dynamic speaker, Sarah Chapin, the CEO of Hail Merry. The story of Hail Merry is one that codifies the lessons of the day — as it describes a company that has brought raw, gluten-free, non-gmo products through a complicated route to market and into the diets of both specialty and conventional consumers alike. The shifts in the food system that enable the growth of a company like Hail Merry are emblematic of the current market: what might once have seemed near-impossible is now achievable
In her closing address, Chapin will take the Hail Merry story as one that can inspire the audience over the same hurdles as her company, showing how she and founder Susan O'Brien were able to solve complicated issues in developing and producing the product and turning its audience into one that is capable of demanding the inclusion of this new class of entrepreneurial brands — represented by Project NOSH attendees — into the American diet.
Chapin, a veteran of the world's biggest food companies, including Burger King and Pizza Hut as well as a variety of private equity and board ventures, joined Hail Merry at the nascent stage of development in which it was operating out of a home cabana. It is now sold in thousands of stores.
At Project NOSH LA, Chapin will speak to her own, and her company's own, journey and what she's learned from these experiences. Additionally, she'll touch upon why small food companies are the future of the natural products industry and why she believes that food entrepreneurs are creating "a new world order" that big food should be taking note of.
Entrepreneurs with mission driven companies will be excited to hear Chapin discuss "how to be big for big reasons" (and not just the sake of being big) and how to find the purpose that drives your company forward. Those whose mission is simply to make it big will learn what it takes to do so, and what the competition will be like. The lessons themselves will be similarly big, and will provide a compelling end to a fulfilling day of learning and community.
Project NOSH L.A. will take place on Nov. 5 at the Skirball Center in Los Angeles. Questions about the event or attendance can be arranged by contacting Jon Landis; Sponsorship is still available and can be arranged by contacting John McKenna.
About Project NOSH: Project NOSH covers the world of entrepreneurial packaged food companies and services that are expanding rapidly due to interest in Natural, Organic, Sustainable and Healthy (NOSH) products and businesses. The growth of these kinds of products has created an ecosystem of entrepreneurs, consumers, suppliers, employees, distributors, retailers, investors, regulators, and service providers. The goal of Project NOSH is to become the leading source of informed, comprehensive coverage and context in regard to this growing community of businesses and the larger trends affecting it, both internally and externally. Project NOSH is a product of BevNET.com, Inc., which offers, through products in a variety of media, the best, most comprehensive forum for news coverage, expertise, partnership and support for all members of the beverage community.
About Sarah Chapin: A graduate of Purdue, Chapin has 15 years of public and private food company board of director work where she has focused on accelerating new product expansion and commercialization, as well as capital sourcing for growth. She was also previously head of food and packaging globally for a $6 billion fast food restaurant chain and is now committed to influencing how America eats by helping to make all natural products available on a broad scale. She is currently on her own organic and natural journey in a quest for improved health and wellness.