NOSH Live: Lily's Sweets from Start to Sale with Lily's, VMG, Hershey's, Houlihan Lokey
During an exclusive session that covers everything from the founding to the final sale, NOSH Live attendees will get to relive the key decisions and strategies of a brand that grew the right way: Lily's Sweets.
The Lily's sale was one of the biggest and most noteworthy exits in the past year and it certified the presence of zero-sugar confection as one of the most important macro-trends in the CPG business. But Lily's started in the way that most entrepreneurial brands start: as an idea cultivated by a driven founder within the natural channel.
This case study of the fast rise of a disruptive company and the ideas that governed its growth will serve as a model for the NOSH Live audience as they consider their own pathways through the marketplace.
During the event, taking place on Dec. 2 and 3 in Santa Monica, Calif., two separate panels will tell the Lily's Sweets story.
Our first panel will work through the founder's decisions around product, strategy, staffing and channel, the brand's reason for being, and the ramifications of the addition of key investment partner VMG.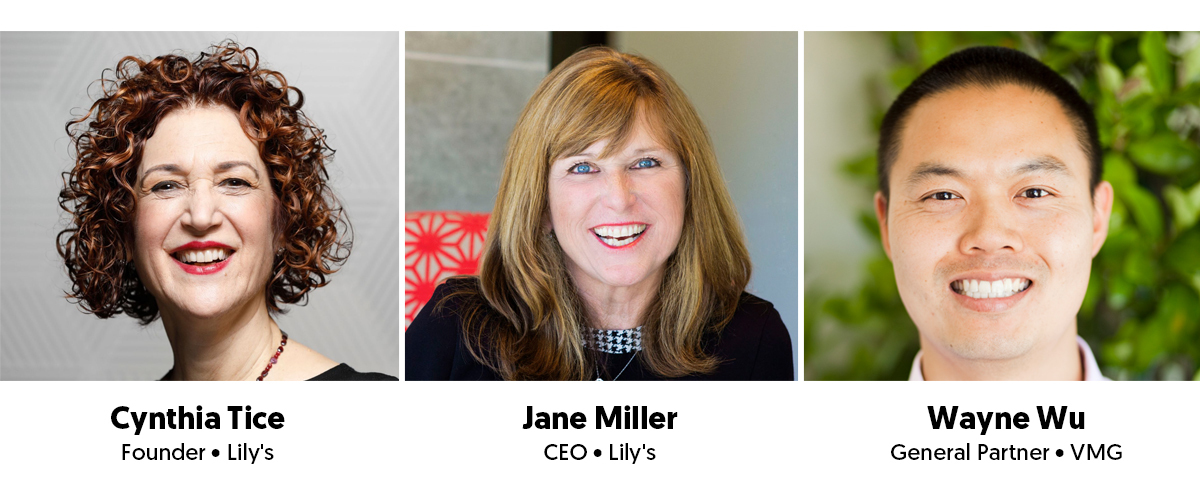 The second panel will focus on the rapid expansion stage of growth unleashed by investment and attention, the challenges and requirements that accompany a journey to scale and the process that led to exit. It will look at expansion across channel and product categories, and what Houlihan Lokey and The Hershey Company saw in the brand's potential given its strong underlying retail performance and proof points.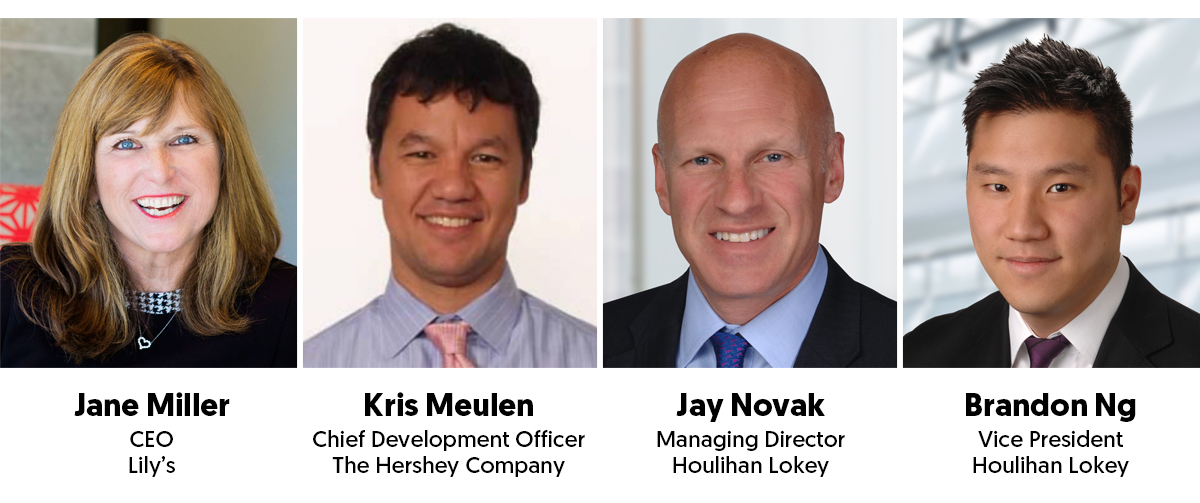 We look forward to exploring the Lily's story — and many others — with you during NOSH Live at the Loews Beach Hotel in Santa Monica. Tickets and hotel rooms are now available for booking.
---
About NOSH Live
NOSH Live is a strategic two-day conference just for the natural food industry. NOSH Live Winter 2021 takes place on December 2nd and 3rd at the Loews Santa Monica Beach Hotel in Santa Monica, California. Join founders, top-level executives, investors, and experts for networking opportunities, an all-star speaker lineup, and impactful industry insights.