NOSH Live: Walmart Wants Your Food Startups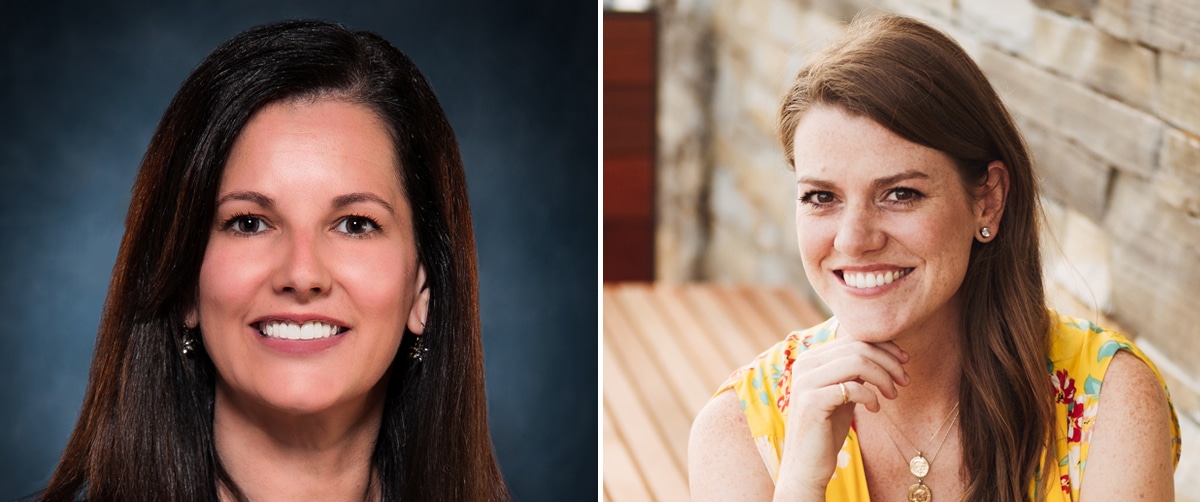 Brands aren't the only ones in the food ecosystem adapting to changing consumer preferences. Retailers are evolving and innovating, including the world's largest retailer, Walmart.
Looking towards the future, the massive retailer is aiming to position itself as a provider of better-for-you options for mainstream consumers. At NOSH Live Summer 2019 on June 10 and 11 in New York City, we'll explore Walmart's plans to develop a strategy to incorporate more entrepreneurial, innovative brands into its retail footprint and assist their growth in a multichannel retail environment.
As a food brand, the idea of working with Walmart may be intimidating. Sarah Alderson, the DMM of Chilled Packaged Goods, and Lauren Rush, the VP, Divisional Merchandise Manager of Frozen Foods, will be joining us to walk the NOSH Live audience through what it's like for brands to work with Walmart. The pair will also detail the company's strategy to open its doors to startups, embrace innovation, and reconfigure its retail environment to be conducive to emerging brands and the consumers with which they resonate.
At BevNET Live this past winter, the sister conference of NOSH Live, Alderson stated that about 800 of Walmart's 4,500 retail locations function as "high emerging brand stores" that emphasize entrepreneurial companies and offer them the shelf space to grow. At NOSH Live, both Alderson and Rush will dive into how young brands can partner with Walmart and utilize the retailer's resources and expertise as a launchpad.
Forward movement, community and partnership are key to growing the natural food industry, and our other speakers embrace that thinking. Joining Alderson and Rush to share their expertise and insights are Walter Robb, the former co-CEO of Whole Foods, Gail Becker, the Founder & CEO of CAULIPOWER, and Megan Bent, the Founder & Managing Partner of Harbinger Ventures. Along with more than 20 other speakers, they will take the stage to present brand case studies, retail insights, market analysis and expert predictions of future trends and growth opportunities.
Early registration pricing expires next month on Friday, April 26th. Register now and save $200 per ticket.
Questions about the conference can be directed to our NOSH team. Sponsorship opportunities are available for companies looking for additional industry exposure.
---
About NOSH Live
NOSH hosts conferences twice a year to help develop and fuel the growth of entrepreneurial Natural, Organic, Sustainable and Healthy (NOSH) packaged food companies and service providers. NOSH events are two-day, cutting-edge industry conferences that drive valuable industry connections and promote the exchange of strategies and ideas. Specific to CPG food companies, the conference program explores growth strategy, sales, marketing, investment and more through case-based presentations and panels by an all-star roster of speakers.