Final Agenda Available for FBU Boston Next Week on Sept. 30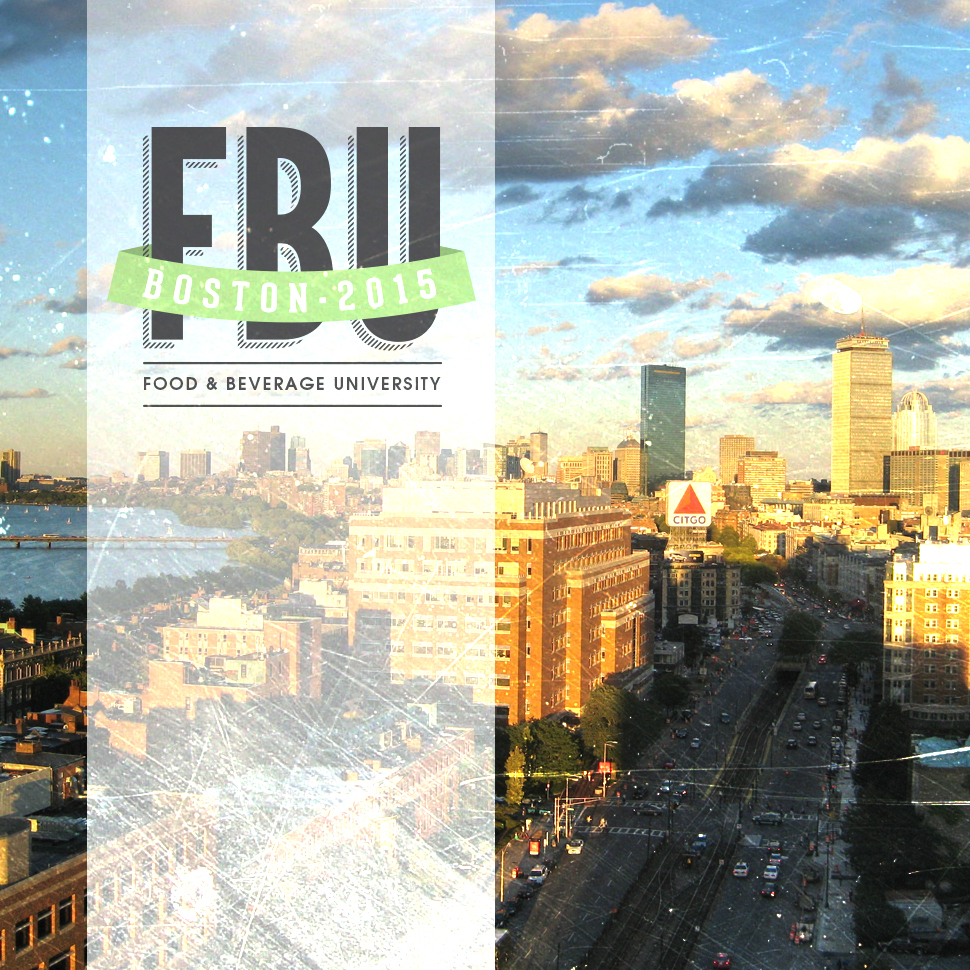 FBU Boston is less than one week away and limited seats remain! It's your chance to hear advice and guidance from the founders of brands like Yasso, Pirate's Booty, Spindrift and Mediterra, telling you important lessons they've learned in company launches, product ideation, copacking, growth and how to survive and grow as a food and beverage entrepreneur.
Register Now for FBU Boston >>
FBU pays special attention to entrepreneurs concerns about financing, offering "how to" presentations on understanding offer sheets and thinking through growth from the perspective of attracting investors, as well as discussions with representatives from the communities of angel investors, family offices, and traditional private equity funds.
Additional speakers are there to outline retailing and marketing strategies, ways of developing data about your brand to represent it to stores, distributors and investors, thoughts about company structure as a brand grows and legal issues surrounding investment and product claims and branding.
Finally, a special segment will also bring together local experts to introduce entrepreneurs to the network of resource agencies and advisors in the Boston area and consider ways to access those networks in other regions.
Limited sampling opportunities are still available. If you are interested in showcasing your product at FBU Boston's Sample Station, please don't delay. Gain honest and valuable feedback from veterans who have seen and sampled thousands of brands, as well fellow innovative entrepreneurs.
Apply now for the Sampling Station >>
Registration will be closing soon. If you have further questions or are interested in discounts available for early-stage entrepreneurs and FBU subscribers, please contact Jon Landis at jlandis@bevnet.com or 617-231-8834.
About BevNET FBU
FBU one-day events are designed to provide a full-day kick-start for early-stage food and beverage entrepreneurs; the Boston event will take place on Wednesday, September 30 at WGBH Studios, 1 Guest St Brighton, MA 02135. Entrepreneurs and their teams will be walked through the key decisions and challenges that accompany early growth, from commercialization, co-packing, and product design, to structuring a company and a sales force, reaching key distribution and retail decision-makers, and marketing their products, all while maintaining solid business practices that can attract growth capital. FBU events feature opportunities to maximize learning opportunities through interaction with speakers and entrepreneurs, as well as the chance for entrepreneurs to sample their products for the audience.