The Chefs' Warehouse Acquires Sid Wainer & Son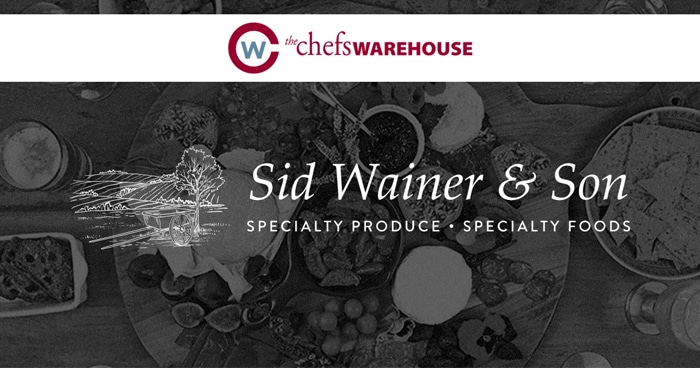 Specialty food distributor The Chefs' Warehouse announced Thursday its acquisition of specialty wholesaler Sid Wainer & Son, a deal expected to generate approximately $180 million in annual net sales. Sid Winter & Son will remain as a standalone business, maintaining the robust specialty product portfolio it's become known for.
"This acquisition offers The Chefs' Warehouse the opportunity to build New England's premier specialty food company," Christopher Pappas, The Chefs' Warehouse CEO, said in a release. "We look forward to leveraging Sid Wainer & Son's incredible product lines and produce expertise to offer the market exceptional assortment."
According to a recent investor presentation, Connecticut-based The Chefs' Warehouse, founded in 1985, distributes products to over 34,000 customer locations in the U.S. and Canada. The company sources a total of 55,000 specialty products from over 2,200 suppliers worldwide, including French chocolate brand Valrhona, butter and cheese brand Vermont Creamery and specialty tea brand Mighty Leaf. The Chefs' Warehouse grew revenue by 21% from 2016-2018, and in 2020 is aiming for net sales between $1.65 billion and $1.70 billion, having recently reported third quarter sales of $1.56 billion.
"While sequentially higher than the second quarter of 2019, product mix changes continue to drive specialty case growth trends in the third quarter," Pappas said on the call with investors. "On a year-over-year basis, this represents a shift from higher volume dairy category cases to lower volume, higher revenue per case categories, such as specialty oils and vinegars, as well as pastry and bakery products."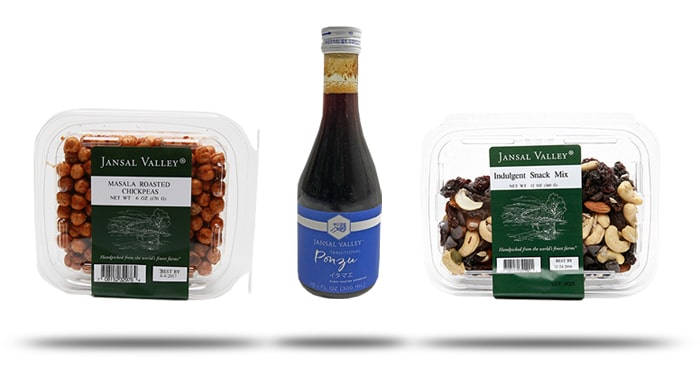 Sid Wainer & Son plays in those categories, with a roster of specialty products like olive oil and truffles, along with its own private label brand, Jansal Valley, comprising most of its specialty food arm. According to Chris Scott, president of Sid Wainer & Son, the company's specialty side sees traction mostly amongst chefs in the Northeast, but Chefs' Warehouse saw his company's produce business as the most attractive asset.
"Shelf life goes quickly and to be able to be an expert at handling produce is vastly different than what a lot of broadliners are good at," Scott said.
The Northeast is The Chefs' Warehouse's largest market, and for now, Sid Wainer & Son will keep its New York and New England-based distribution the same, Scott added.
Though this wasn't the first purchase offer the over 100 year-old company had received, this one felt like a natural fit, Scott said, adding that keeping Sid Wainer & Son's existing business structure intact, along with The Chefs' Warehouse's focus on high-quality products and customer service, were both keys to closing the deal. And while consolidation is less rampant in the food distribution space than in the food industry overall, he thinks it's gaining steam.
"It's the nature of the industry," Scott said. "There's always consolidation — somebody is always looking, but [we] never really considered it before."