Sonoma a CPG Town? Wine-Not, Says Sebastiani
Austin, Boulder, San Francisco, Brooklyn — these are the places that have yielded some of the most prolific and innovative food companies and entrepreneurs in the country. With the announcement of his departure from KRAVE jerky, Jonathan Sebastiani wants to add another to the list: Sonoma.
The wine and meat snack entrepreneur started 2016 with the news that he would be departing from Hershey (which purchased KRAVE in 2015 for approximately $220 million) after helping transition the brand to the larger company.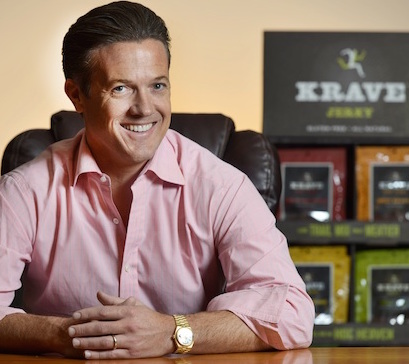 For Sonoma Brands, Sebastiani has partnered with VMG for the company's series A funding. Sebastiani says while there's certainly the potential to work with KRAVE backer Alliance Capital Growth again in the future, the fact that VMG was located in San Francisco made the investor group attractive to him, he said. Jens Hoj, a director from KRAVE and Sonoma resident, is also on board as a staffer at Sonoma Brands.
Sonoma Brands' mission is two fold, says Sebastiani says. First, to incubate and invest in small brands that want to learn from Sebastiani and his team. And second, to create Sonoma Brands' own line of food and beverage products that eventually (after proof of concept) can be spun off into their own distinct companies.
The companies Sebastiani creates as part of Sonoma Brands will first be run by an internal launching team that tests for proof of concept. Once the food or beverage brand sees success, he hopes, a new team will take over the brand and run it independently (in Sonoma as well). Through this process, Sebastiani believes the future could have several CPG powerhouses operating out of Sonoma.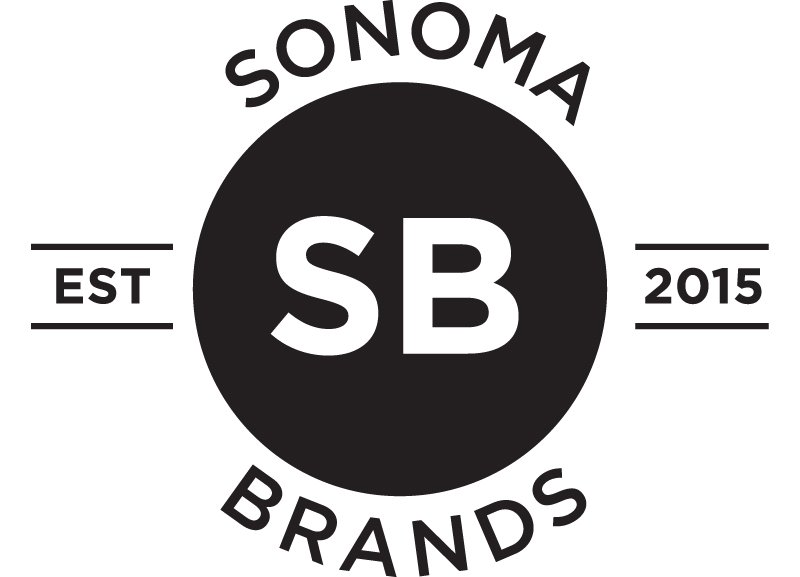 March will see the launch of Sonoma Brand's first product in the "instant, convenient, consumable" space. By late spring early summer the company will launch another product in the "better-for-you indulgence" space, he said.
The Sonoma native sees his fund as having the potential to help the town's image evolve from a (ahem, please excuse us) wine-horse-town to one known for food and beverage entrepreneurs as well.
"What struck me as I left [the wine] industry and came into the food space with Krave is how few food entrepreneurs there are [in Sonoma]" Sebastiani recounts. "There are some great chefs, Thomas Keller, Michael Chiarello, leading tremendous restaurants…[but] I feel that this area is so primed to participate in what all of us are experiencing with this food revolution in America."
That's not to say that the wine business has been a disadvantage to Sonoma, according to Sebastiani, who said he believes the industry's required focus on ecological preservation has positioned the town well to think of products that will resonate with current consumer values.
As with Krave, which created a premium level for pedestrian beef jerky, Sebastiani says, he's focused on creating the best versions of products that have existed for years and are now "sleepy" or "stale."
While Sebastiani hopes to build up the city's industry, it's not about building recognition for "Sonoma Brands." Each new product will have its own distinct name, brand, and identity. When asked about the name of the parent company, Sebastiani said he purposely went simple, "naming it for of the town that I'm so thankful to be from."