Harvest to Highchair Announces Beyond the Highchair Shakables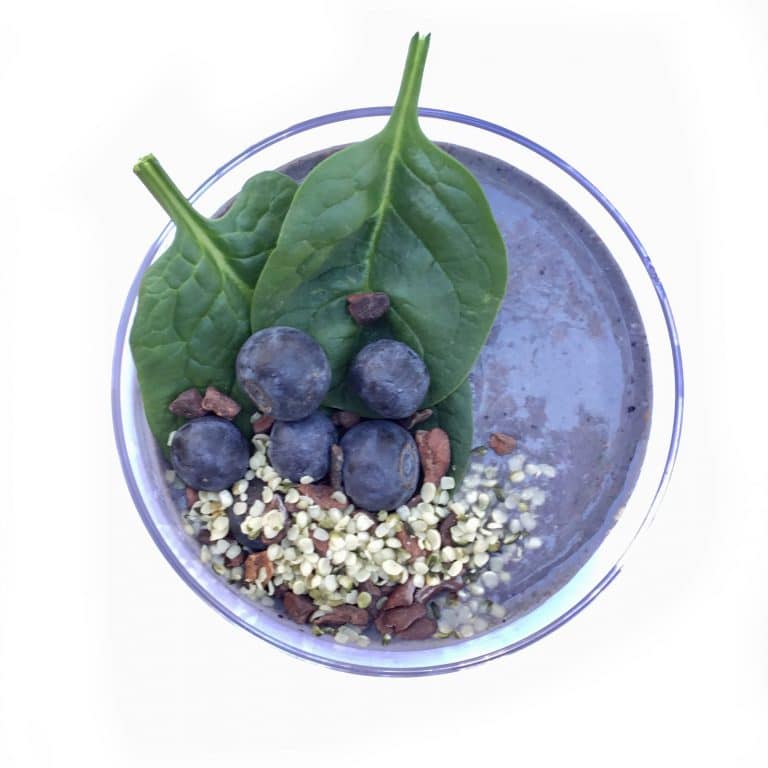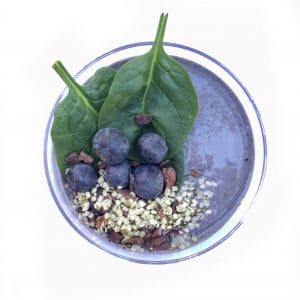 CHARLESTON, S.C.– Harvest to Highchair has announced the immediate availability of Beyond the Highchair Shakables. Made with Harvest to Highchair fresh-to-frozen cubes, each pack pairs a fruit and a vegetable with natural proteins, spices and dates to build nutritionally balanced, plant-based smoothie starters. Dump a Shakable pack into the blender, add 6 oz. of milk or milk alternative and blend into a delicious drink for growing minds and bodies. Each of our Shakable flavors, like chocolate-covered strawberries and apple pie, will tempt the taste buds of little and big kids, alike.
The idea came after Ann Read, president and CEO, received a call from an old friend when her teenage son broke his jaw in a ski accident and was seeking a way to maintain healthy and tasty nutrition during his recovery.
"We used our fresh-to-frozen cubes to build meal replacements with protein, fiber and iron so he would have the fuel he needed while his jaw was healing," said Ms. Read. "Using a product we already make made total sense to build a great product for older kids and families.'
At Harvest to Highchair, we believe healthy eating begins as soon as solids are introduced to your little ones. Once children start eating snack and finger foods, their diet often begins to stray towards more carbohydrate-based foods. Beyond the Highchair Shakables enable parents an easy, delicious way to continue building on the foundation we started with our baby food but effortlessly maintaining a high level of nutrition.
Customer Feedback
Several customers have already benefited from early trials of Beyond the Highchair Shakables.
"We're always running out the door in the morning and I love having a quick easy way to make sure I'm giving our daughters a well-balance meal," said a customer in South Carolina, "and they're great for afternoon snacks on the way to afterschool activities!"
Product Availability
Harvest to Highchair's new Beyond the Highchair Shakables are available for shipping direct from the website www.harvesttohighchair.com. All shipments are shipped on dry ice and delivered nationwide within two business days. Founded in December 2015, Harvest to Highchair is a new leader in the nationally emerging fresh, convenient baby and kids food industry. They offer a range of products designed to help families have an authentic experience with food and build a diverse palate.