Overview
We're about two things here at Zee Zees® - three if you count having fun - but mainly making good foods and making them in good ways. Wholesome ingredients, interesting ways of putting them together, a full serving of fruit or veggies when we can and a helping of common sense, tied together in one big-bursting-with-flavor bow. That's what we're about. With Zee Zees it's z'all good.
---
Zee Zees Soft Baked Bars
Our Soft Baked Bars set the deliciousness bar pretty high. Each tasty flavor is full of whole grain, is nut free, and super portable - perfect for breakfast, lunch, after school, before practice, late at night, after practice, on the way to work, and anytime.
Zee Zees Applesauce Cups
The goodness of apples (and other good fruits) in one packable, slurpable fruit cup. Each of our delicious, fun flavors contain 100% daily value of vitamin C, and meets ½ cup of fruit requirements – meaning they contain everything your body needs but a spoon!
ZEE ZEES SUNFLOWER KERNELS
There's not a seed of doubt that our Roasted Sunflower Kernels are definitely a deliciously portable protein power pack that's great for on-the-go adventures and a terrific source of vitamins and minerals. These individually packaged power-ups will definitely grow on you in no time flat.
Zee Zees Grahamz®
There's never been a better way to get your hands onto a handful of Zee Zees. These totally dippable, light and airy, made-with-whole-grain goodies are a great way to get some tasty crunchiness in your breakfast, lunch or afternoon eating. Nut free, too!
Zee Zees Dried Fruit
You can never have too much fruit, no sir. Each one of these little guys has a handful of delicious dried fruit types in them, perfect for mixing up your lunch or between-meal-munch game without having to bring along a whole fruit basket.
Zee Zees Fruit Cups
For those times you'd rather scoop your favorite fruit than bite into one – our fruit cups are here to help. They come in lots of fun flavors, each one diced up and sealed up to satisfy your fruit-tooth.
Request Access to Edit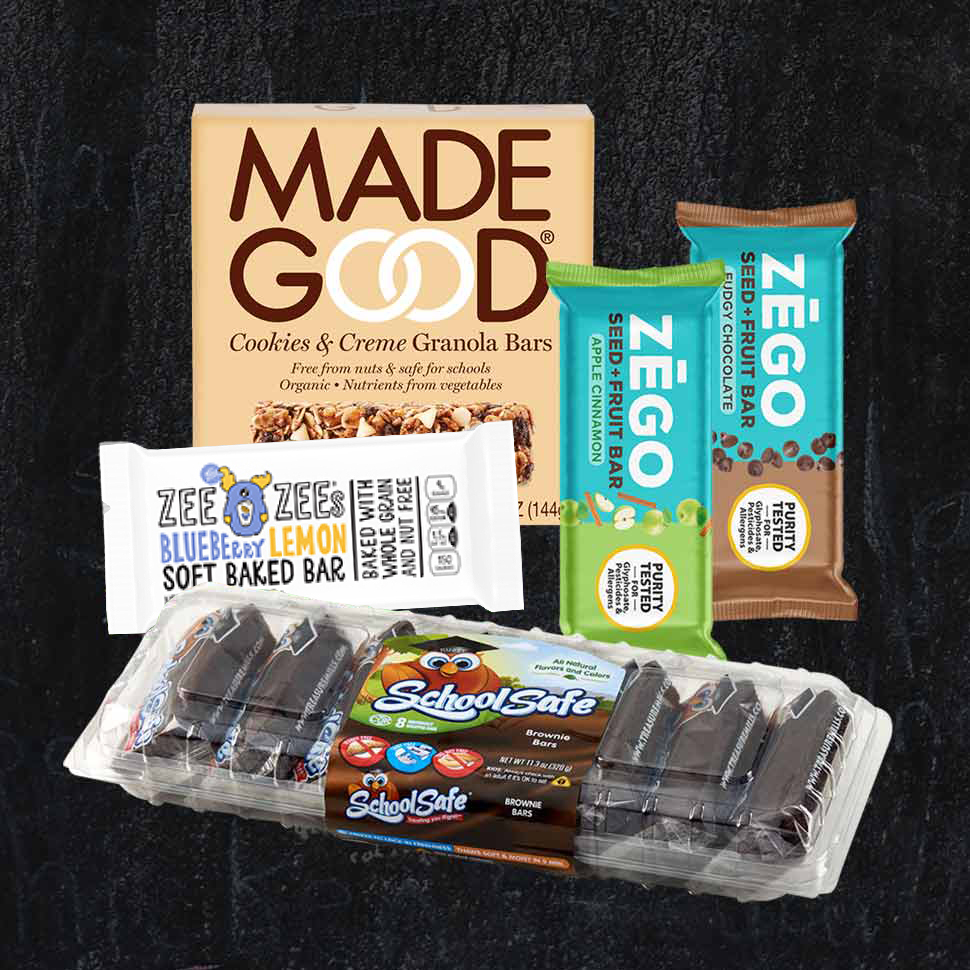 In this complicated back-to-school environment, snack brands that relied on their allergy-friendly 'school safe' appeal are striving to now find a place in consumers' homes, focusing less on the lunchbox and instead trying to capitalize on the uptick in cooking at home.
National Food Group, a leading wholesale and retail food distributor, announces a new flavor in its Zee Zees® soft baked bar line – Blueberry Lemon.
Submit News
Retailers
Find out where you can buy Zee Zees near you!
Visit http://www.zeezees.com/wheretobuy
Online/E-Commerce
Order online from the convenience of home, or subscribe and save! Our Zee Zees Amazon Store has everything Zee Zees!