Overview
How does simplicity translate to excellence? By putting just the right amount of care into each and every product, and just the right number of ingredients, too. Because quality shouldn't be complicated. It's simply the taste of Teasdale.
---
Beans
Request Access to Edit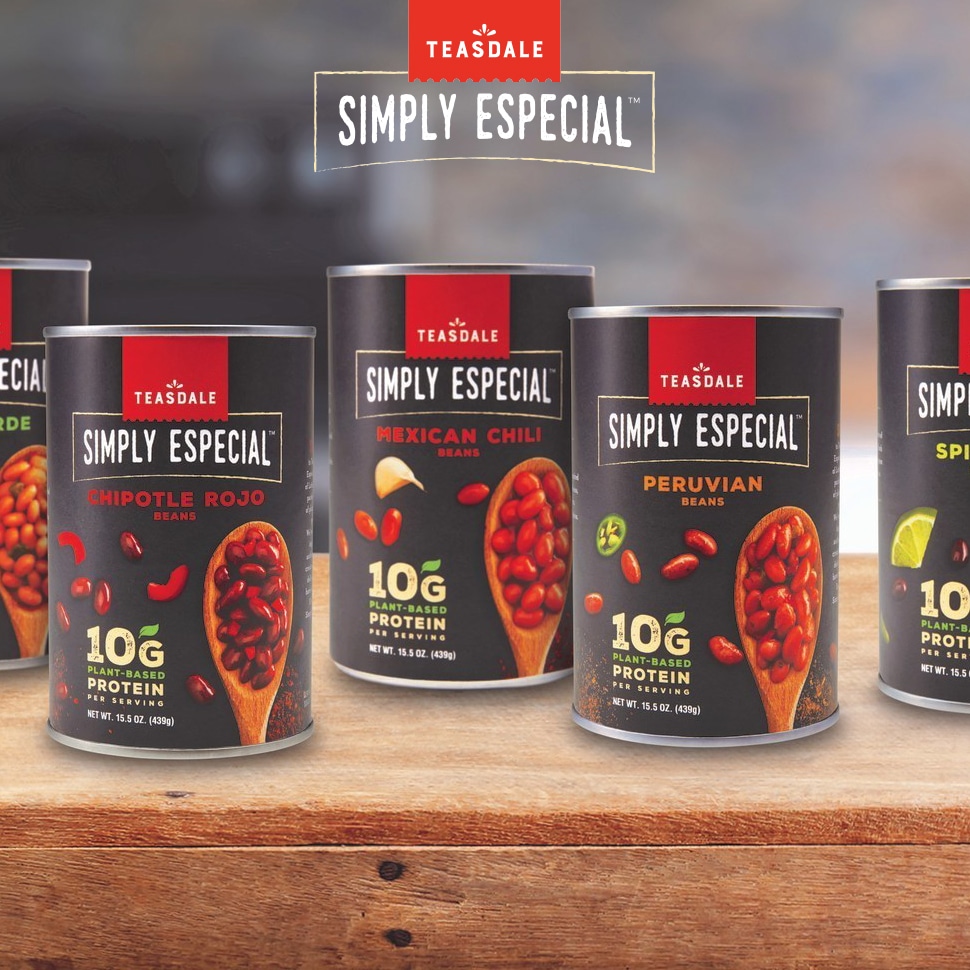 Latin-inspired food manufacturer Teasdale Latin Foods, which says it had about $20 million in retail sales last year, is trying to rethink its offerings for the next generation of shoppers and bring more differentiation to a typically commodity-priced category.
Submit News
No retailers or e-commerce options have been specified for this brand