Overview
Snacks with a purpose. SuperEats is revolutionizing the way that you eat. We make familiar, delicious snacks with nutritionally balanced ingredients. You no longer have to munch on junk food that offers your body nothing in return. We have created snacks with honest, nutrition packed ingredients. Our products are gluten free, non-GMO and vegan. Look for us soon in grocery stores, quick service restaurants, delis and online.
---
Protein Puffs
Request Access to Edit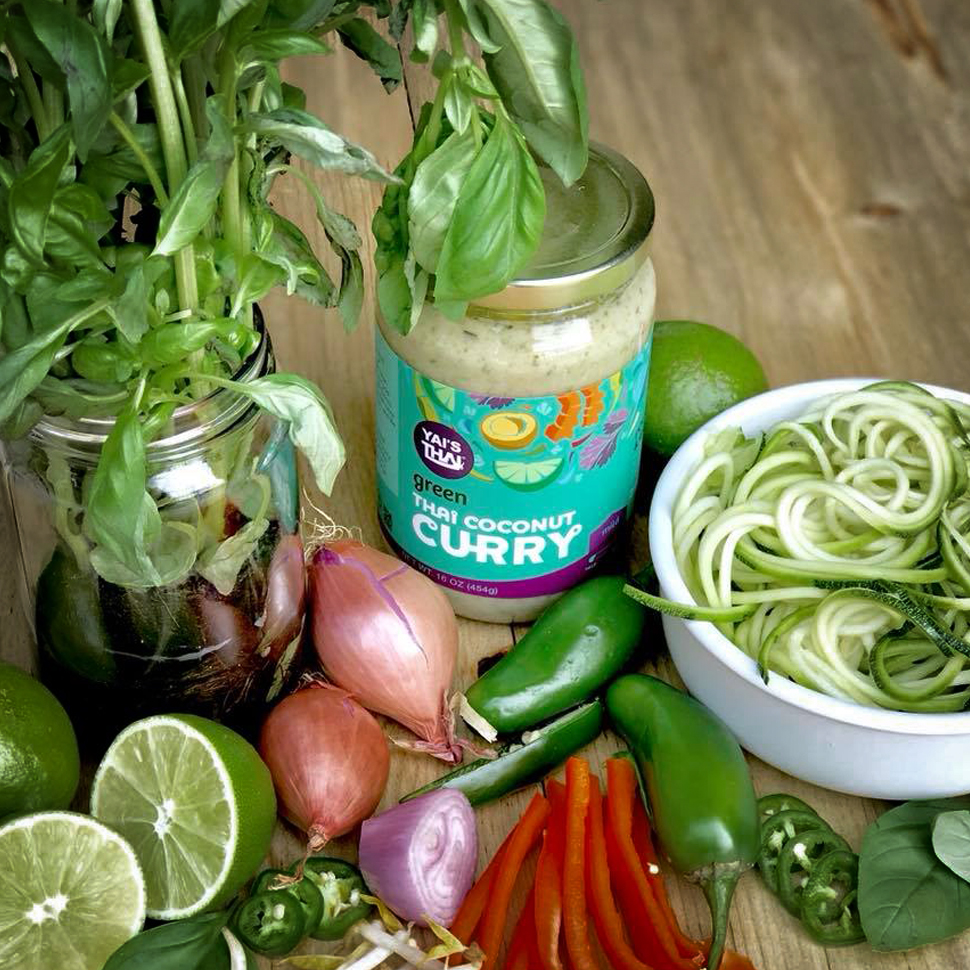 From a Thai sauce brand gaining nationwide distribution, to a vegan puff maker adding new doors, here is the distribution news you need to know.
Submit News
No retailers or e-commerce options have been specified for this brand