Overview
Our mission is to make the most delicious chocolate possible while building and maintaining healthy and valuable relationships with our global community, our planet and each other.
---
Chocolate Bar
Request Access to Edit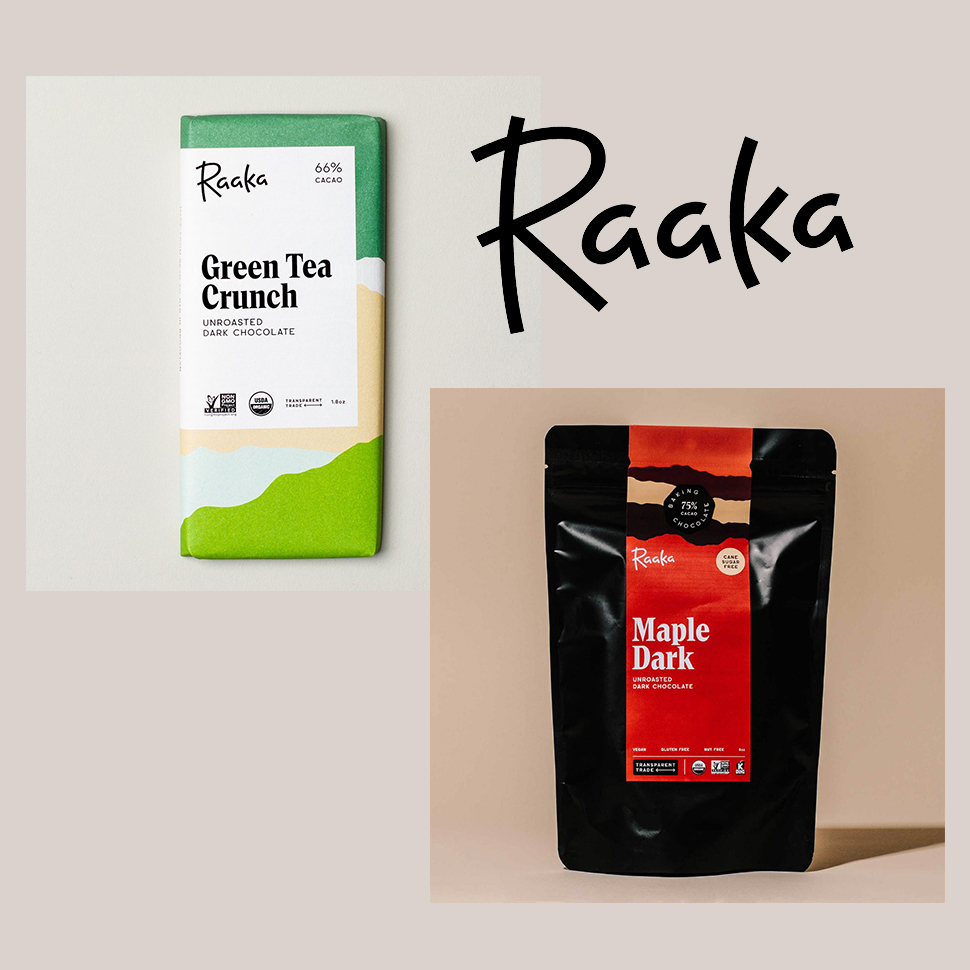 Raaka is looking for the right ingredients to reach its next stage. The company, known for single-origin, Fair Trade chocolate bars, this week released a line of baking chocolate, cacao powder and nibs. Looking ahead, the company is hiring a new CEO to lead the charge of growing the brand's retail footprint.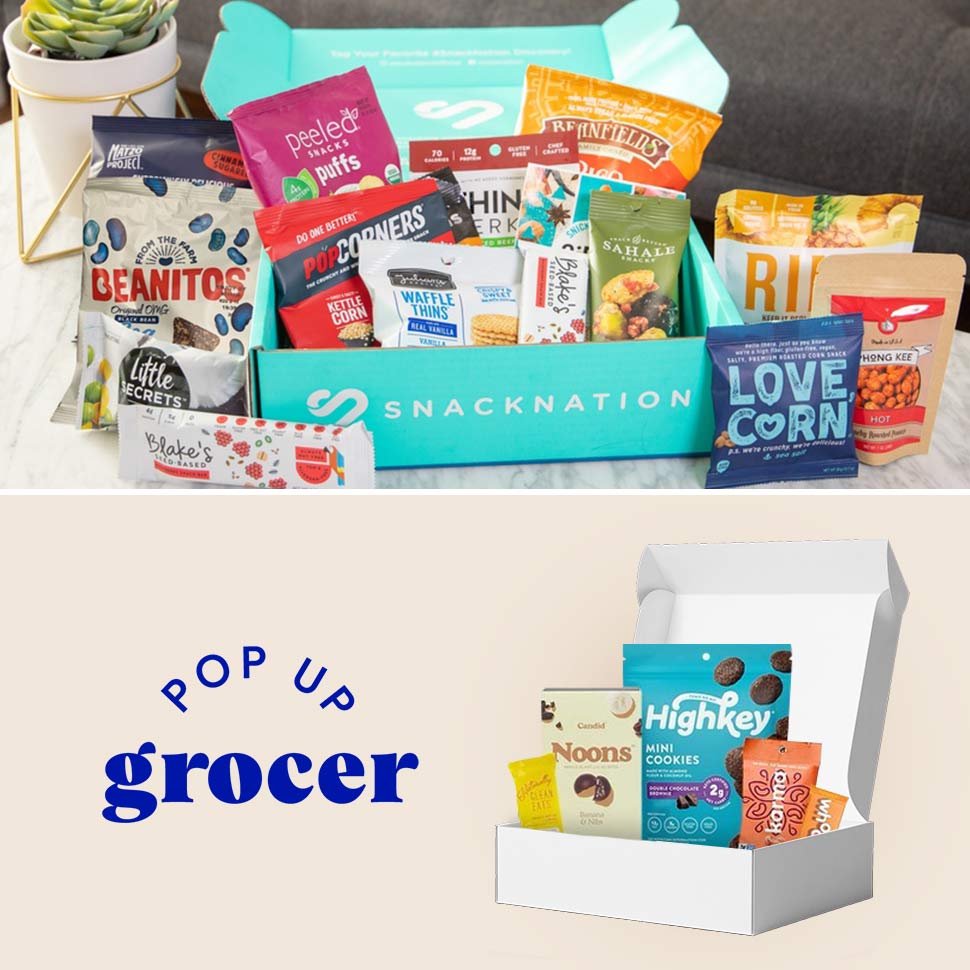 Where does a floating grocery store land during a pandemic? What about a curated snack service for office workers? As most daily activities move online, businesses whose plans rely on disrupting the everyday grind with exciting new products need to move forward — including snack services and experientially-focused popup retailers.
Submit News
No retailers or e-commerce options have been specified for this brand