Overview
PREVAIL Jerky: Glen and Ashley Kohn spent years looking for a healthy jerky that didn't compromise on flavor; only to discover that it didn't exist. Ashley who grew up with food allergies, had a hard time finding snacks that didn't contain the top 8 allergens. Why were so many healthy, high protein snacks flavorless? Determined to help his wife, Glen decided to use his culinary skills as a self-taught chef, to come up with a solution. That's when PREVAIL Jerky was born. No, Glen and Ashley didn't invent healthy beef jerky- they reinvented it! This new, tender and amazing tasting beef jerky aims to satisfy hunger with no guilt. The result is incredible, deliciously unmatched taste, paired with the perfect texture thanks to the premium cuts of beef and their unique marinating process. Each tender bite is packed with flavor, smoked to perfection and leaves you craving more. PREVAIL Jerky is made using 100% grass-fed and grass finished beef, is only naturally sweetened with a small amount of coconut sugar making it Paleo-certified, is gluten-free & Celiac Certified, soy-free and low sodium too. Being top 8 allergen free is very important to us, as specialty diet customers want to be able to eat deliciously too and have peace of mind about what they are eating. Our unique ingredients like matcha and cardamom, coupled with authentic cherry wood smoke, truly make this jerky "a cut above" the rest because as the company motto states you should, "Never settle. Always PREVAIL.™"
Request Access to Edit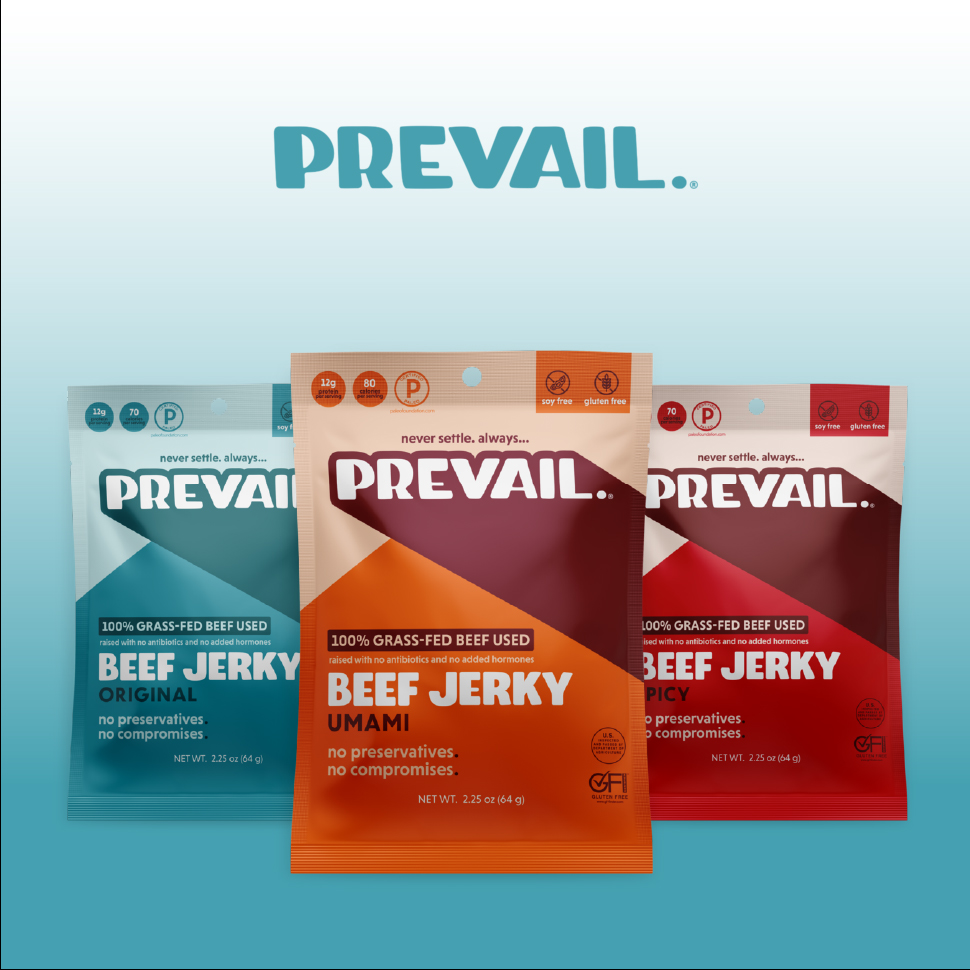 In the latest distribution news, jerky brand PREVAIL builds on West Coast ecommerce success with its retail launch at Erewhon, Otamot rolls out its full sauce line at Sprouts stores nationwide and plant-based meat brands make a push in the foodservice channel.
Submit News
Retailers
Foxtrot Market
A better kind of convenience store.
Erewhon Market
The Erewhon Standard Clean and pure foods and products, ethically and sustainably produced, direct from the earth – it's good for you and good for the planet.