Overview
At PopCorners, we always strive to Do One Better, because we believe every day is an opportunity to take one small step forward. Each step in the right direction allows us to rise up, find our voice, and impact others. For us, that starts at the source.
---
Energy-Packed Protein Crisps
Veggie Crisps
Popped-Corn Snack
Request Access to Edit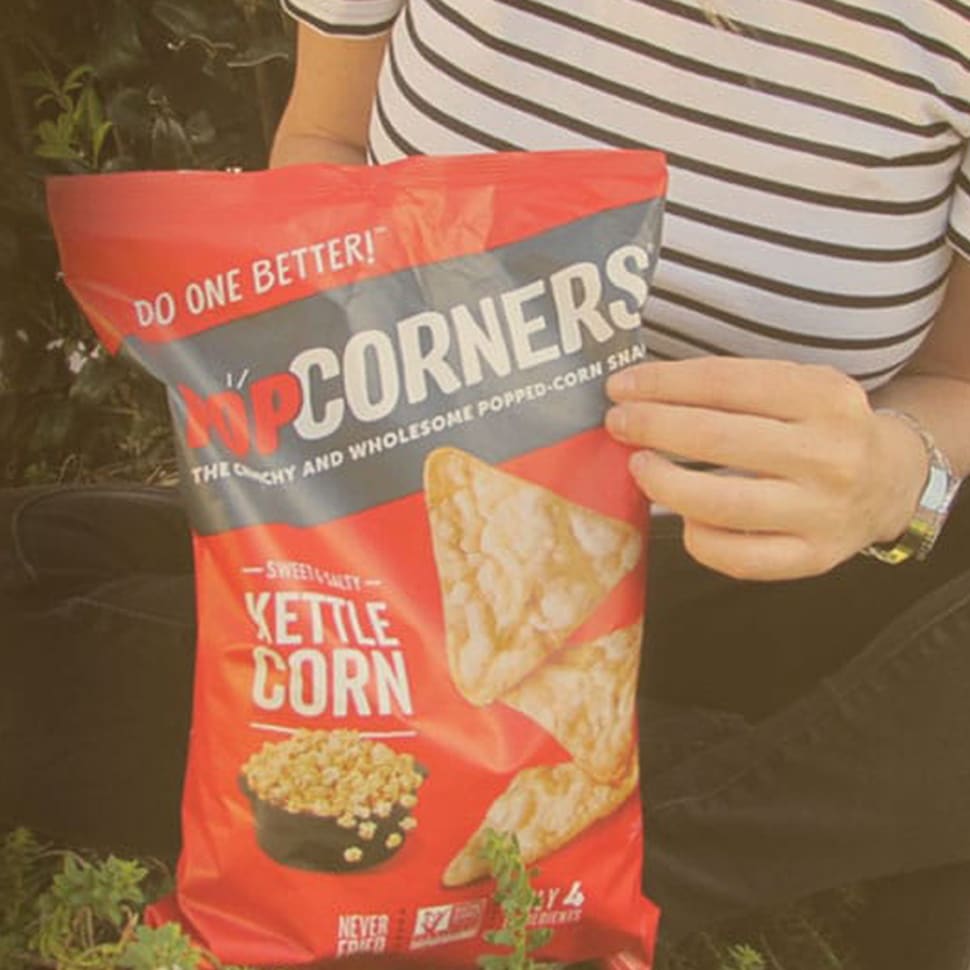 Today PepsiCo announced its intent to acquire better-for-you snack producer BFY Brands — the maker of PopCorners snacks and co-packer of some PepsiCo snacks. Upon closing, BFY will roll into PepsiCo's Frito-Lay North America division.
The makers of PopCorners, BFY Brands, have announced that six products by PopCorners are now available at Whole Foods stores across the country.
The makers of PopCorners, BFY Brands, today announced the launch of two insanely delicious, never-fried, gluten-free, air-popped crisps that combine function with flavor.
Submit News
No retailers or e-commerce options have been specified for this brand