Overview
We created Plant Snacks to make better snacks than what is currently available in stores. We are tired of artificial flavors, cheap ingredients, and poor nutrition. We chose cassava root as the base ingredient for our chips because it's naturally grain free, gluten free, and nut free. The cassava root flour we use in our chips is sustainably grown and harvested in Brazil. Besides all the great attributes of cassava flour, our chips are vegan, free of big 8 allergens (milk, eggs, fish, shellfish, tree nuts, peanuts, wheat, and soy), non-gmo verified, certified gluten free, corn free, and have no added sugar.
---
Cassava Crunch
Request Access to Edit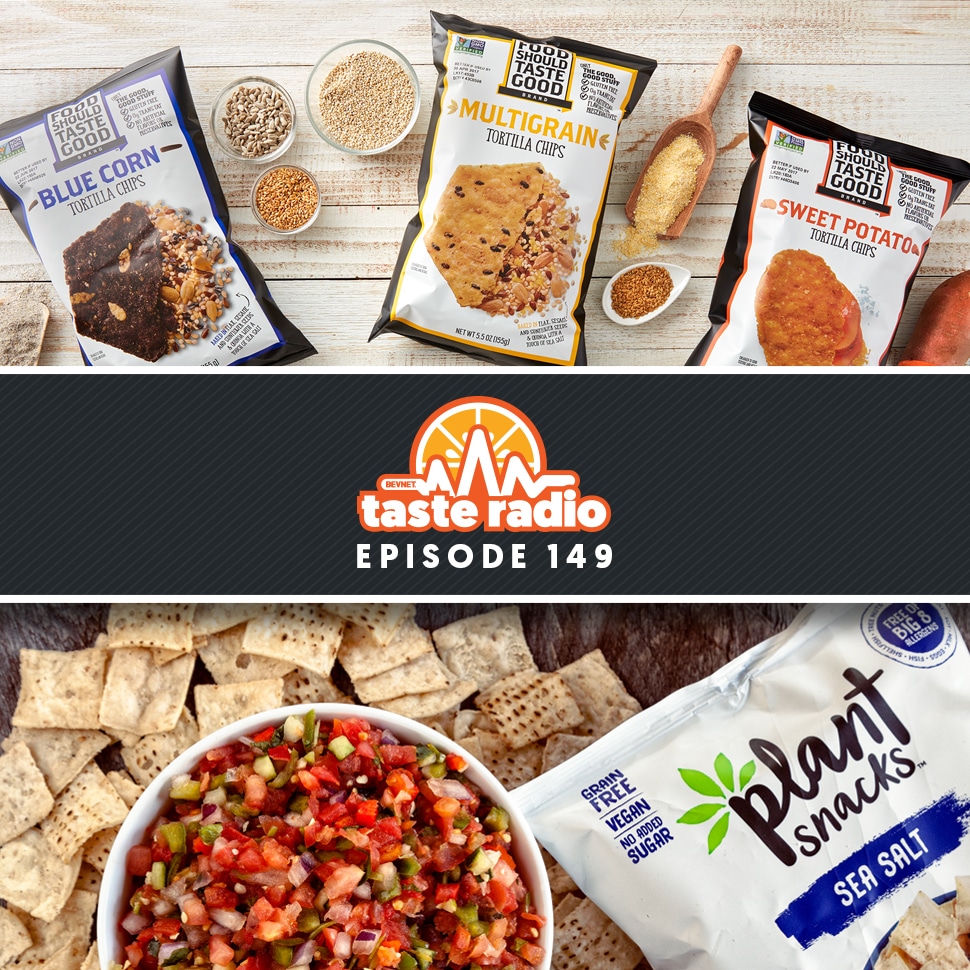 Pete Lescoe chronicled his journey as an entrepreneur, including how he created a foundation for success as the founder of Food Should Taste Good, discussed his perspective on risk and explained why cash will always be king. He also spoke about the eventual sale of the company, why he got back in the food business and why he doesn't think about happiness as a goal.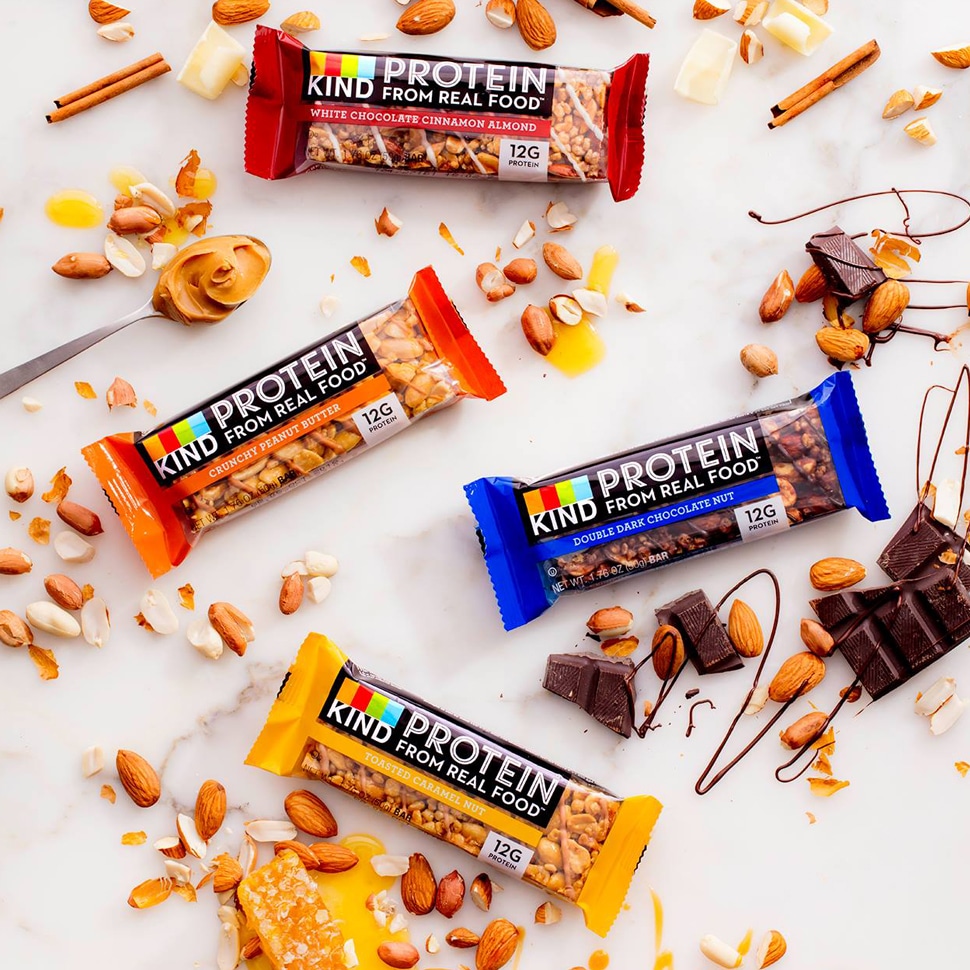 In recent people moves, private equity firm VMG announced this week that Angad Hira has transitioned from his previous role of vice president to that of CFO and snack brand KIND announced that president and COO John Leahy will retire from the company.
Submit News
No retailers or e-commerce options have been specified for this brand