Overview
Organic Superfoods: Coconut, Hemp, Chia & Red Palm
---
MCT Oil
Hazelnut Spread
Organic Liquid Coconut Oil
Coffee Creamer
Request Access to Edit
Nutiva, pioneer of organic plant-based food, supplements and body care products that nurture vitality, has debuted a new line of Organic Avocado Oils. Available in three varieties – Organic 100% Pure Avocado Oil, Organic MCT Oil Blend Avocado Oil and Organic Extra Virgin Avocado Oil – the new products are available in 12-oz. pouches and are easy to incorporate into recipes anywhere you would use a liquid cooking oil.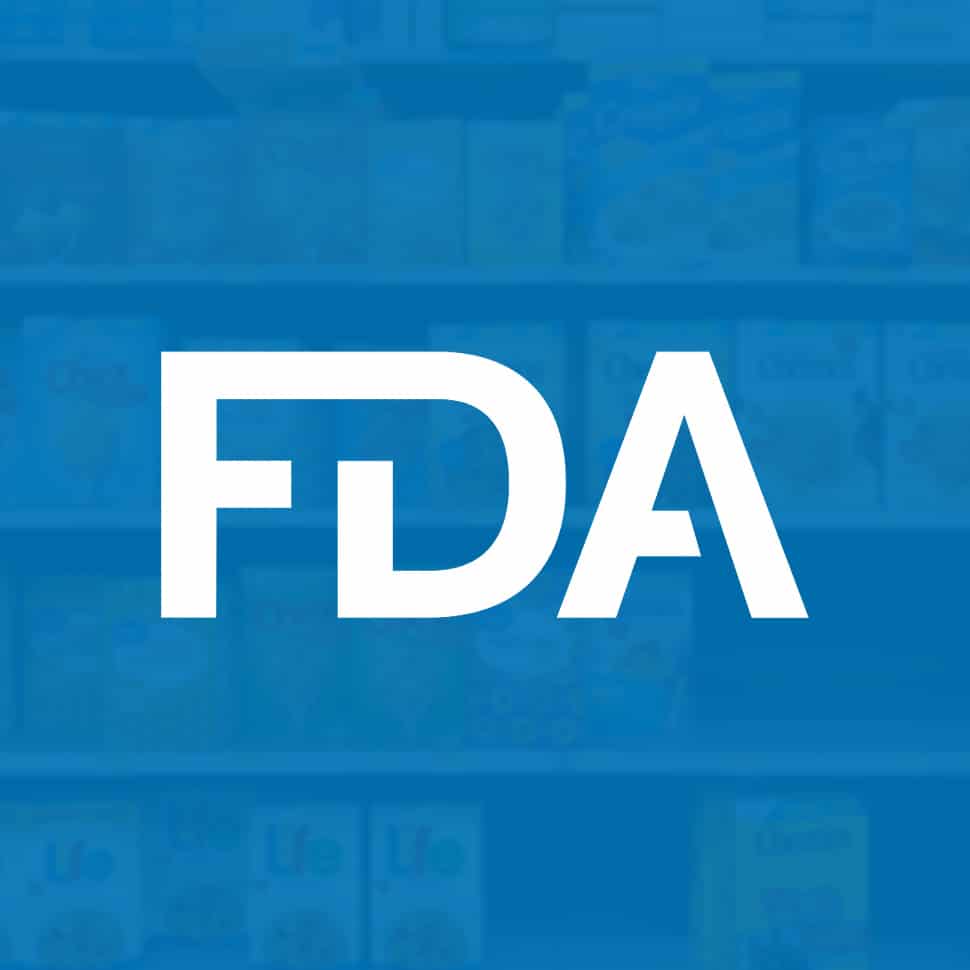 FDA advises on upcoming labeling changes, Hershey talks protein plays in its Q3 earnings call, Beyond Sausage hits Pizza Hut and more in this week's Checkout.
Nutiva, pioneer of plant-based organic superfoods that nurture vitality, has announced the launch of new Organic MCT Creamer, a powdered, plant-based creamer packed with the benefits of medium-chain triglycerides (MCTs) from coconut oil which are known to provide fast-acting, clean energy, burn fat and enhance mental clarity.
Submit News
No retailers or e-commerce options have been specified for this brand