Overview
New Leaf Tree Syrups, produced by The Forest Farmers, is a premium line of certified-organic sweeteners made from a variety of tree species. Our unique syrups are crafted exclusively from the sap of maple, birch, walnut, beech and other rare tree species to provide the greatest diversity of plant-based syrups in the world. We are a leading supplier of certified organic tree saps and syrups used by food technologists and manufacturers in beverages and packaged goods.
Product Lineup
No products have been entered for this brand.
Request Access to Edit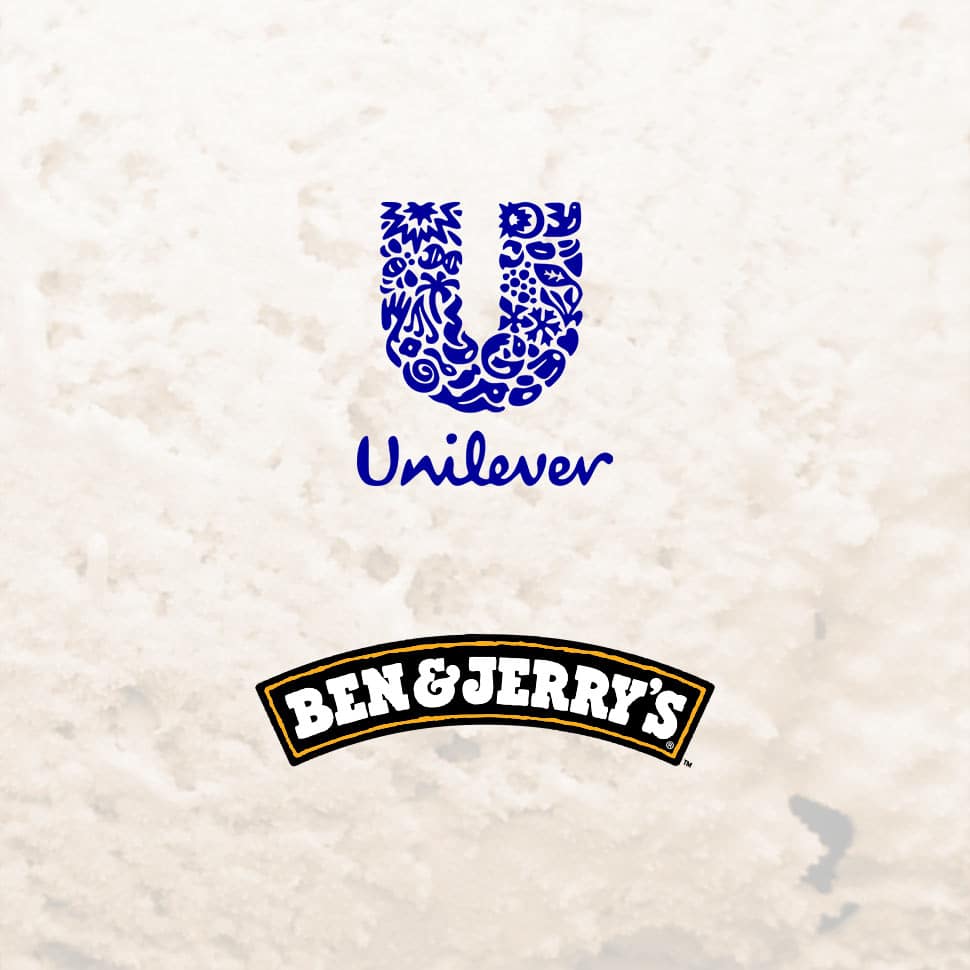 In this week's Checkout, Unilever announced it's stopping Facebook and Twitter ads, The Forest Farmers acquired Parker's Real Maple, and McCormick reviewed its Q2 sales as at-home cooking surges.
The Forest Farmers debuted their new specialty line of organic tree syrups, under the brand New Leaf Tree Syrups, at the 2019 Summer Fancy Food Show.
Submit News
No retailers or e-commerce options have been specified for this brand